The health insurance myth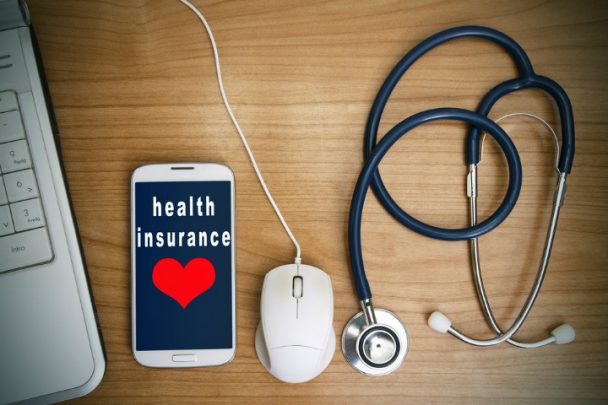 Australia has a public medical system that is the envy of the western world; why then do people find it necessary to take out health insurance? It is a mystery, particularly when it comes to pensioners. 
Marketing of health insurance has successfully convinced consumers that insurance is required to receive first class treatment and is a necessary evil. This is disingenuous, but then again is not all insurance?
Medical insurance is a revenue maker for the companies that offer it. Payments for visits to a general practitioner, often the first and last point of treatment for many ailments, are excluded other than the small payment of a gap whereas with bulk billing doctors this is not a problem and many first class doctors offer this service. 
When a serious medical condition requiring hospitalisation occurs, the public system reacts at it's best. Whether or not you have medical insurance is not a concern for the attending medical staff and will make no difference to the quality of care received. 
Having the ability to choose the 'right doctor' is nothing less than a fraud. It is not a question that bears any relevance when rushed to a hospital, particularly for those who are travelling and far away from major cities. 
Ad. Article continues below.
There are no private hospitals in the bush therefore health insurance is unnecessary. Medical assistance at regional and country hospitals is a better experience than major hospitals in major cities if for no other reason than size. The staff at such establishments are nothing less than fantastic, doctors are dedicated experienced and knowledgeable making a stay in a country hospital a far more palatable and caring experience. 
Should urgent surgical intervention be required then again Insurance is not an issue. Surgery will take place in the same theatre, with the same equipment and staff in attendance and often with the same surgeon.
Should emergency treatment be required then speedy transfer to a major public hospital is arranged. Major public hospitals have the equipment to cater for most if not all emergencies whereas private hospitals do not and often need to transfer a patient to a public hospital for the required treatment.
It is extremely difficult to find an argument why any person of pensionable age should require health insurance. In general the Public Health system caters extremely well for pensioners the only area of concern being waiting time for non life threatening surgery which only a major injection of funds in to the public system will solve. 
If instead of paying vast amounts of scare money to uncaring insurance companies does it not make sense to eliminate the insurance companies and have a system whereby all money paid to insurance companies is channelled into the public system creating a viable system for all Australians. If all the money paid to insurance companies was paid into the public system how good would the system be?
Ad. Article continues below.
Do you pay health insurance, if so, why? Do you believe better treatment is received as a result of health insurance? If you are a pensioner why are you paying health insurance? Have you calculated the actual cost against usage?
Share your thoughts below.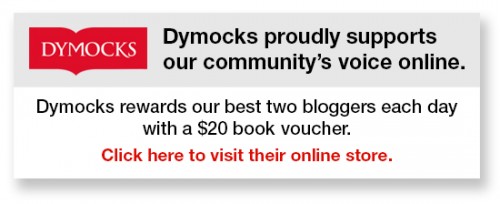 To write for Starts at 60 and potentially win a $20 voucher, send your articles to our Community Editor here.