The health benefits and joy of the great outdoors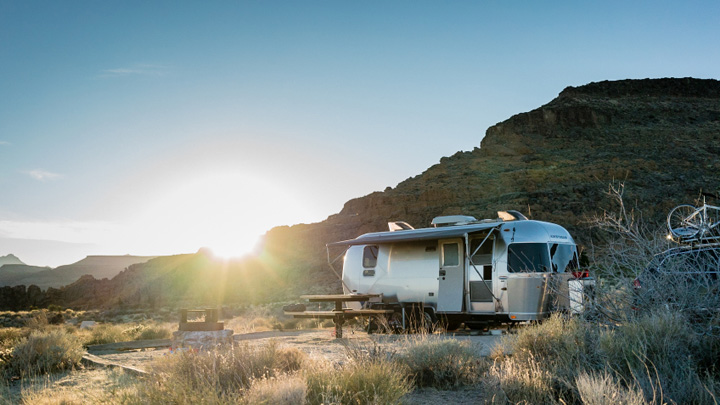 Health benefits are a part of what motivates over 50s, baby boomers and seniors to experience camping and caravanning. Talking to a 'grey nomad' recently I enquired what are the real health benefits he enjoyed in the great outdoors camping world. He explained that there are many health benefits, for example, walking to collect water is a simple exercise which becomes something you do, without it becoming a chore.
As my grey nomad friend explained "anyone that has climbed a mountain, walked in a rain forest paddled a river, for the first time will experience a wide range of emotions".
He went on to explain the exhilaration, and feeling of excitement and connection you feel achieving this physical activity in itself gives you so much of a mental boost and connection with others and the world.
To many, camping means getting away from the city and the everyday stresses of daily living. For others it's about getting out there with the family and making new lifetime friendships with fellow campers. Thanks to modern equipment and facilities caravanning and camping today is also a much more comfortable experience and the simple act of taking ourselves from our normal environment and into different one, surrounded by nature, means we work, think and even speak differently with one another.
I remember taking my two young sons away on weekends and holidays, towing a camper trailer heading deep into the country back in the 80s.
Ad. Article continues below.
Our camper trailer was a huge step up from the four-man tent that we had for years, to be off the ground in beds and having a refrigerator and gas stove on board made keeping constantly hungry kids fed so much easier. If camping and caravanning is your thing, it truly is a great way to spend quality time with family and friends.
Whether your interest is discovering forests, wildlife and nature, or playing golf or fishing, Australia has it all. My interest is wineries and I am constantly amazed at the amount of quality vineyards we have in most of the Australian states.
You'll hardly notice the exercise you're doing when you are absorbing the unspoilt natural Australian landscape around you.
The way over 50s and retirees holiday is of course a very personal choice, I time getaways and holidays in the 'shoulder' part of the season, avoiding crowds and school holidays. This is a great way to reduce costs as the crowds have left, and hotels and tour companies are happy to discount.
I am no longer a do it yourself camper or caravanner, but clearly that area is still popular and still growing.
Ad. Article continues below.
Originally published here.
Do you take regular holidays? Where would you go if you could just get in the caravan now?