'The flu shot gave me a sense of security until I got sick'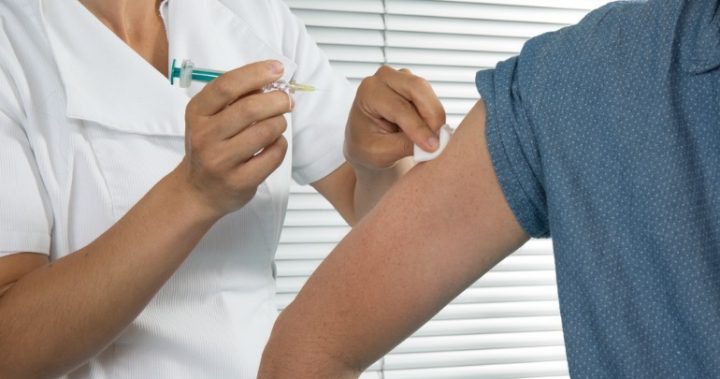 Like all people my age with an eye on our health, I had my flu shot in April. The flu shot gave me a sense of protection, but my recent experiences have shaken that belief.
Six weeks ago, I came down with a head cold, sore throat and for me, I usually get one of these a year despite the flu shot. My doctor told me it was a viral issue and I'd have to ride it out as I did.
Once over that, I felt clear for the rest of the winter. Then I went out, and one breath of the cool night air gave me the impression that my cold was returning.
Only this time there was no sore throat, but I quickly developed a constant cough which gave rise to coughing up loads of phlegm which seemed to me to be lining up to make my throat feel more and more miserable.
Eventually, when I was feeling more ill than ever, I took myself to bed. Once there I began to shake and couldn't stop. As well I was sensing a rasping in my throat and began to have fears of pneumonia.
Ad. Article continues below.
I called my daughter living nearby, and she called a doctor, and fortunately, there was a doctor on call to come and see to me.
He cleared my lungs and told me it was viral and that to keep taking the pain tablets until it subsided.
It didn't subside until after I visited my GP a week later and she put me on an antibiotic.
This had made all the difference, I am feeling better, and my appetite is returning. The antibiotic is working, and even though I am dealing with diarrhoea as a side effect, the weight loss will no doubt please my kidney doctor.
The constant cough has subsided to a less constant cough but a reminder that it may not be finished with me. My doctor did say it could be 3 – 4 weeks before I feel right again. At least I have something to look forward to.
Have you had the flu this winter, or have you been lucky enough to avoid it?