The different perspectives of retirement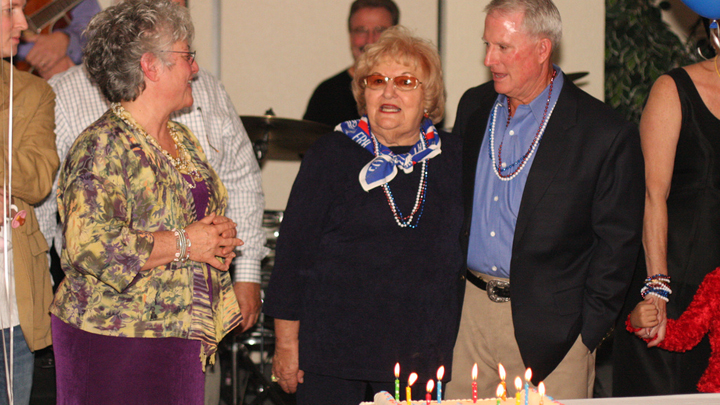 Retirement can be ghastly, or it can be a godsend. It's all a matter of the attitude of the individual, and the ability to enjoy one lifestyle or another, governed by wealth and health!
Some dread the thought of retirement as being the moment when life more or less draws to a close. They visualise long days sitting in front of a television watching a continuous soup of insurance ads, old movies and TV shopping sites offering three dollar cosmetics for forty-nine dollars and ninety nine cents. They do like to go out occasionally, to the local bistro or RSL, where they indulge themselves with something safe, like chicken salad or pasta, washed down with soda water or a 'lite' beer.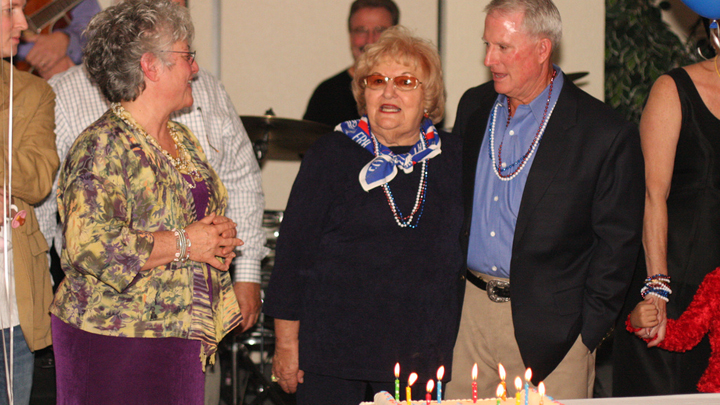 Ad. Article continues below.
These people tend to dress very much 'to their age', the ladies in particular wearing twin sets and tweed, with their hair in that certain style of perm, and nice sensible lisle stockings, sinking gracefully into a pair of brown brogues. The retired male of this group has trousers with the waistline just below the armpits, a shirt with a collar and tie and a waistcoat, carefully buttoned all the way down. His shoes would be black with all those tiny holes all over the toecap, forming a pattern.
They tend to go shopping together every Thursday, always to the same shops, they go to the cinema every Saturday, always to the same cinema and they go away for two weeks holiday every February, towing their caravan to the same spot and meeting the same friends there, who also always do the same things.
They own a sensible car, big enough to tow the van, but small enough not to be too expensive on fuel. They have a fully paid for nice little three bedroom home, a little too large for their requirements, but they've always lived there and wouldn't dream of moving somewhere else, where they are not among old friends.
A quiet, peaceful lifestyle, but with nothing exciting happening to stir the blood!
On the other side of the retirement package we find the ones who just can't wait for work to finish for good, because they have so many things they need to do. No TV for them, they're off exploring all the parts of Australia they couldn't visit when they were working, dragging a caravan behind them just like the other group, but towing it with a massive four wheel drive with a small boat on the roof and two pushbikes strapped to the back. They tend to dine out, rather than in and love trying new places, selling all sorts of exotic foods. If they see a pokies venue on their travels, they're just as likely to pop in for a flutter, and if an opportunity arises they won't be adverse to trying a balloon flight or even parachute jumping.
Ad. Article continues below.
She wears fairly brightly coloured trousers and tops, with sandals and her hair hangs naturally about her shoulders, often dyed blond. He likes shorts and a tee shirt; again with sandals and for some reason he always manages to have plenty of hair on his head, making him look younger than his years.
They both have plenty of hobbies, from painting and writing to gym classes and golf, and when at home they spend most evenings with friends at the local club or pub, not to get drunk but simply to enjoy the social atmosphere. To these people, the world really is an oyster, waiting to be ripped open, something they do with gusto.
Most other retirees fall somewhere between these two extremes and there is no criticism intended in either approach to retirement, this is just a slightly 'tongue-in-cheek' look at the various approaches people can take, once they finish their working life. Like all things, different people have different attitudes towards the way they wish to live, and none is better than another – just different!
Tell us your retirement story… Are you still loving living your life?