The day we paid off our land ready to build a home together...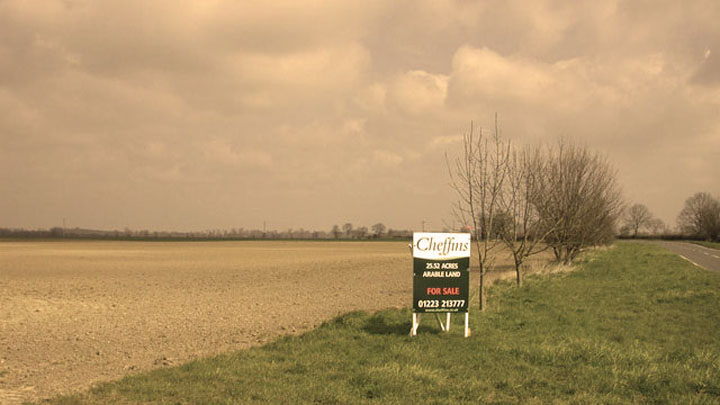 Last weekend you learned about Nan and Bill's journey of love until their engagement when they began planning their future. What came next in their journey was a wonderful achievement for both of them… 
Nan and Bill had also achieved their goal, which was paying back the seventy-five pound loan – the land was now really theirs.  Nan was still working in the Commonwealth Bank.  The Bank opened five days a week and a half day on Saturday so it was quite usual that any special shopping that had to be done in the City would be done on Bank Holiday, the first Monday in August.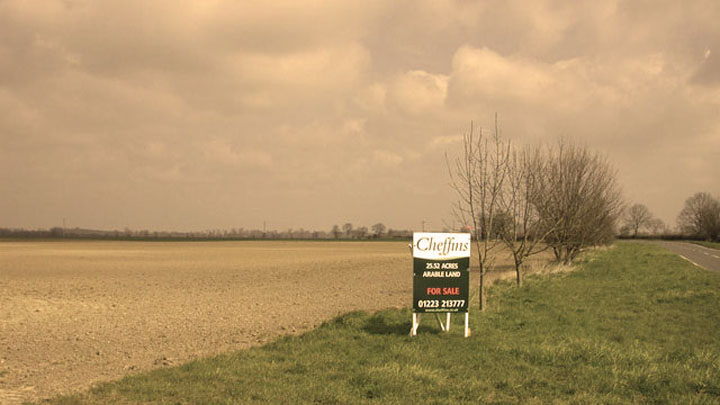 Ad. Article continues below.
Bill was still at the Metro in Manly and luckily he was on night shift on Monday 4 August 1954 so it was on that day that they bought their wedding rings.  Bill was sent home at lunchtime and that afternoon Nan selected the material for her wedding frock and going away outfit.
By October 1954 they had done a lot of work clearing the block.  All the stumps that were within the house area had been removed.  Each weekend they would travel by bus, carrying with them any necessary tools and a haversack containing picnic food, to  work on the block.  Bill would sometimes go up during the week when he was on night shift.  The buses didn't run very frequently.   If there wasn't a bus to the Plateau they would get one to Wetherel Street, South Narrabeen and climb up the goat track to the Plateau.    They often found square holes on their block and in surrounding blocks and this puzzled them for some time until it was revealed that Frank Hurley, world renown photographer who now lived in Edgecliff Boulevarde, would go around the plateau with his spade and remove native plants, particularly Christmas Bells, so that they wouldn't be destroyed by eager builders.
Things were getting a bit hard for them.  They had already drawn up plans for their proposed home and had them passed.  Some six months before they had obtained a quote of approximately £2,100.00 to build the house but they had just got 4 more quotes and the lowest was £3,096.00 and the highest was £3,460.00! This was quite beyond their loan at the Building Society so they decided on a ready-cut home.  They selected a Hudson's home and on the 2nd November they received their new plans and specifications having first paid a deposit of £50.00.  They were still battling financially and realised that they would have to go into a flat for a few months until they could afford to build…
When did you buy your first home? Who was it with? Where was it? Tell us about your first home buying experiences in the comments below…