The comfort of just being ourselves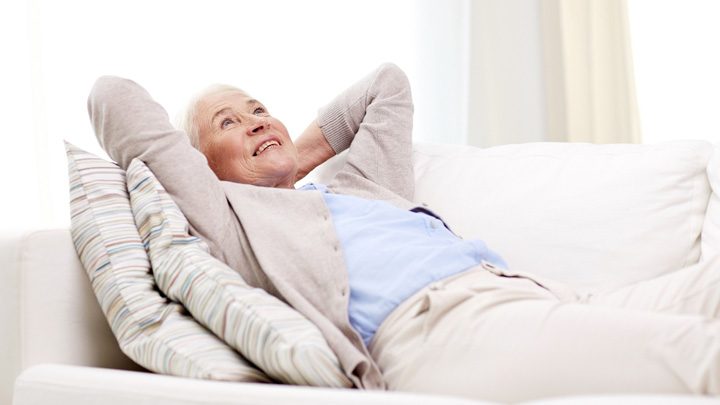 Yesterday I once again received affirmation that these golden years can be our most beneficial. I had the opportunity to speak with a group of delightful people here in America who were mostly in the over 60s age group.
Years ago when I first began speaking, I paid a heap of money to have some guru 'teach' me to speak and my talks were designed to his formula. It took me time to realise that this did not work for me and I am sure it didn't really work for the audience. My father had been a very dramatic preacher and whilst he was very good with words and succeeded in giving an entertaining performance, somehow, even as a young girl, I felt that he wasn't authentic. It was just that – an entertaining performance – and here I was doing the same thing.
It took me a long time to feel confident enough in myself to let go the charade of a supposedly good speaking technique and just be myself. For so many years I had no idea who I really was and it has been one of the biggest joys of my life to finally step into my real self. I have had an amazing life and have learned to dwell more on the positive things that have happened rather than the extremely traumatic events. The only use I have for the latter is to inspire others that it is possible to move through trauma to enjoy the world using a new lens that focuses more on positives rather than negatives.
When I was all wrapped up in misery, I drew to myself others who felt comfortable in this space. We were not making any progress. Thanks to a lot of effort and special people who passed through my life, it is gratifying that the people who surround me now are those who look for light rather than darkness and the others have faded out of my life. It is so true that misery loves company. Of course there are times when we have to look at both sides of a situation and a Pollyanna approach may not always work, but I am certainly so much happier since I changed my approach to life.
Ad. Article continues below.
So getting back to my current experience in Donald Trump domain, it is interesting to listen to the concern that so many people here have for the future, yet the group that I spoke to mostly have a philosophical view and spoke of the dangers of a fear driven society. I felt very at home with this group and was thrilled when they gave me the highest compliment that I could receive. They all loved the fact that I was authentic and spoke from the heart. This means a lot to me as I wasn't always authentic and I am glad that I have lived long enough to be able to step into that authenticity and help others do the same thing.
I was particularly taken with a beautiful woman whom I found later was a similar age to me. She moved with such grace and dignity and embraced me with tears in her eyes. Somebody told me that she had been in the movie The King and I and had been a good friend of the delectable Yul Brynner. Apart from this, she had been part of many productions and was well known for her accomplishments, but there was no hint of the prima donna. As she thanked me for my authenticity I was so receptive to hers.
If anyone had told me 20 years ago that I would be here doing what I am doing, I would never have believed them – yet it was always something I dreamed of doing it just had to wait until I was ready.
I love being this age.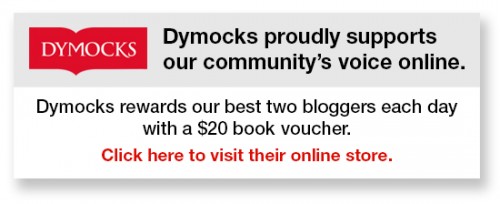 To write for Starts at 60 and potentially win a $20 voucher, send your articles to our Community Editor here.