The colours of Gippsland and surrounds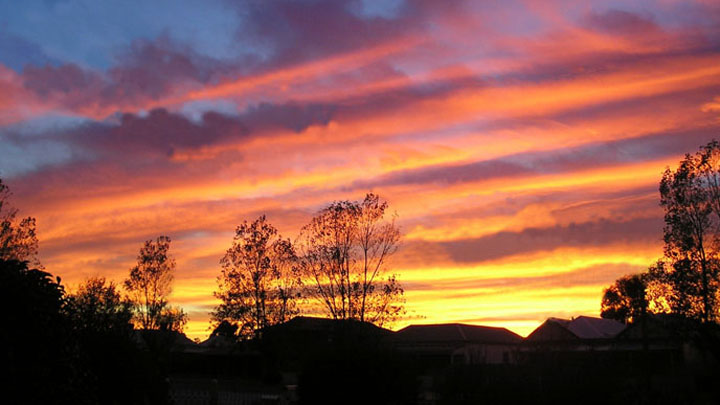 I've enjoyed putting up some of my paintings in the past, to add a splash of colour to the Starts At Sixty site, and I thought it was about time to add some more! Here then, is a little gallery of some of the photos I have taken during the past year, mainly in the Gippsland area, but one or two taken in Melbourne and the Mornington Peninsula. I hope you lovely readers will enjoy having a peek at them and I hope it brings a bit of colour into your day.
Ad. Article continues below.
All the pictures are captioned and I hope that will give enough information about them. If you need a little more, just add a comment (I read ALL those that are published), and I will give you whatever extra information I can.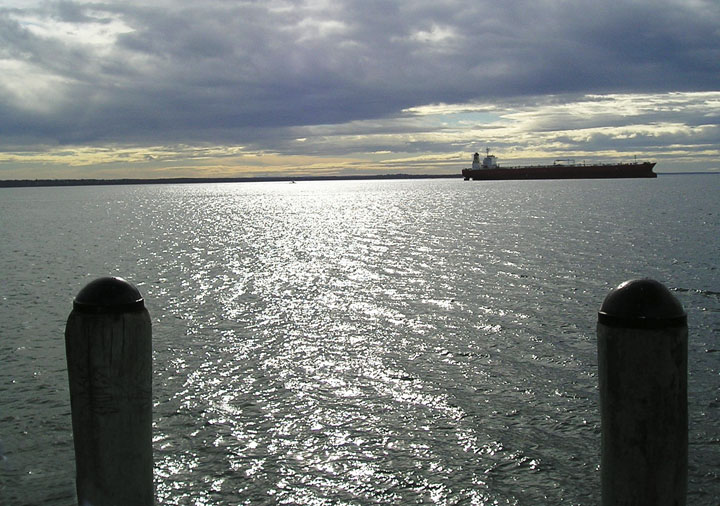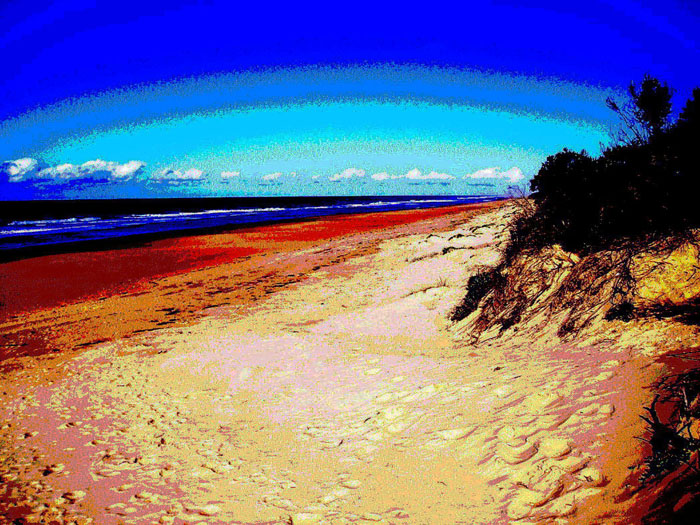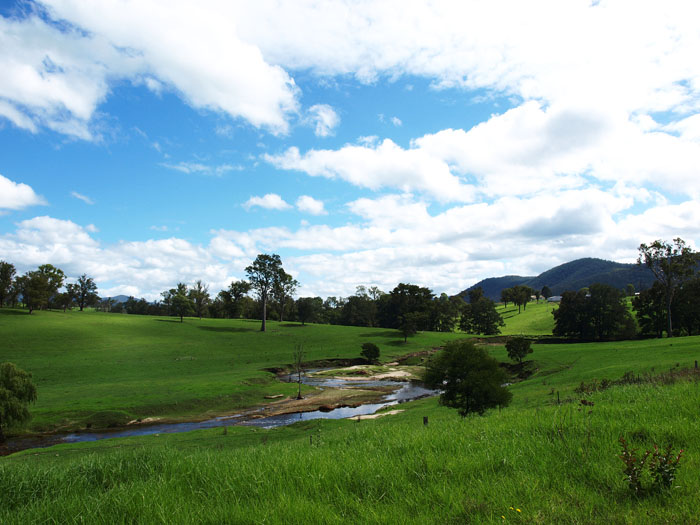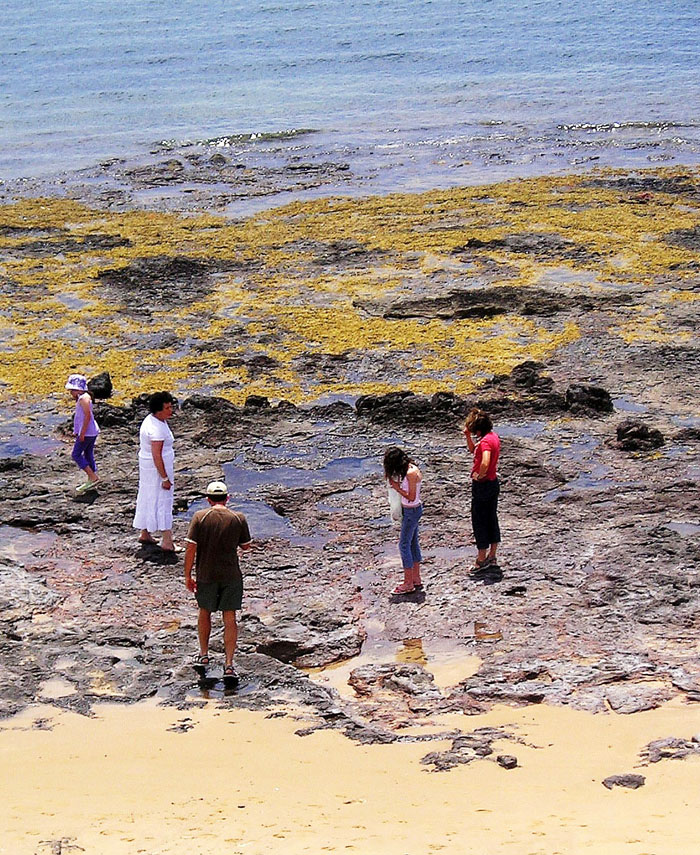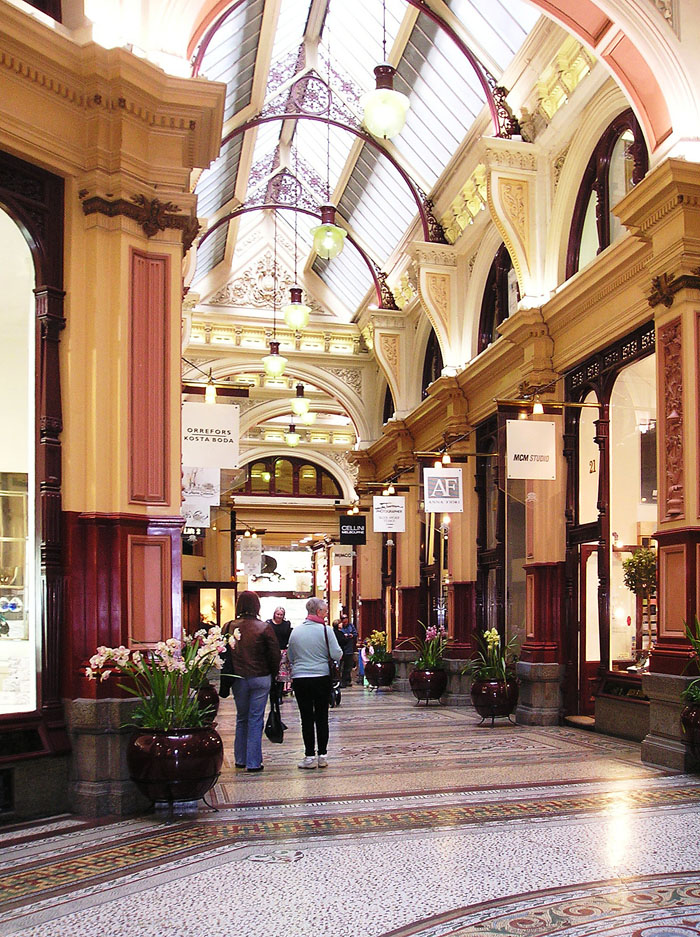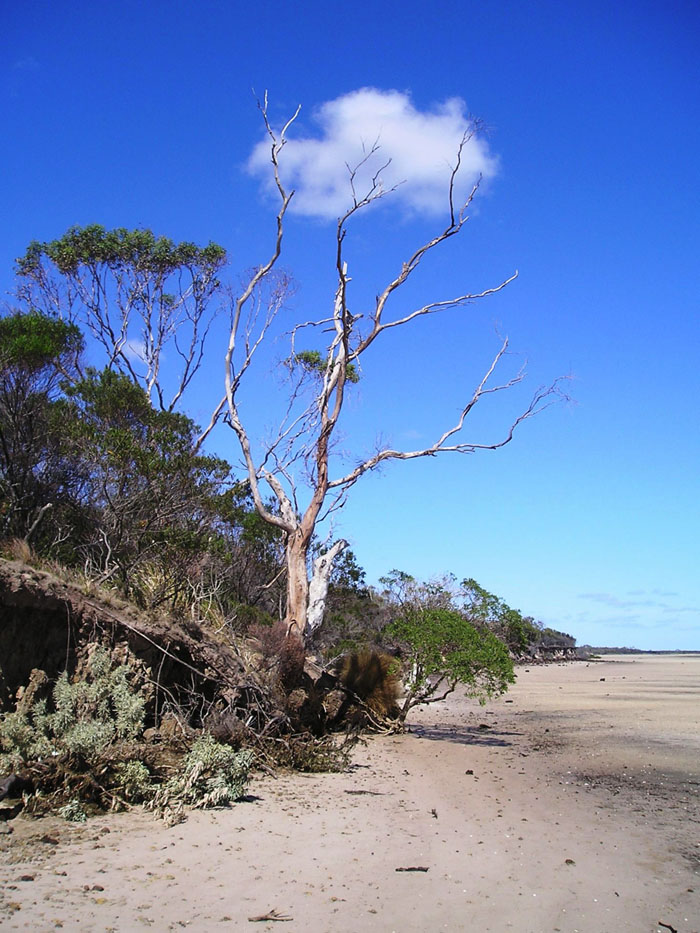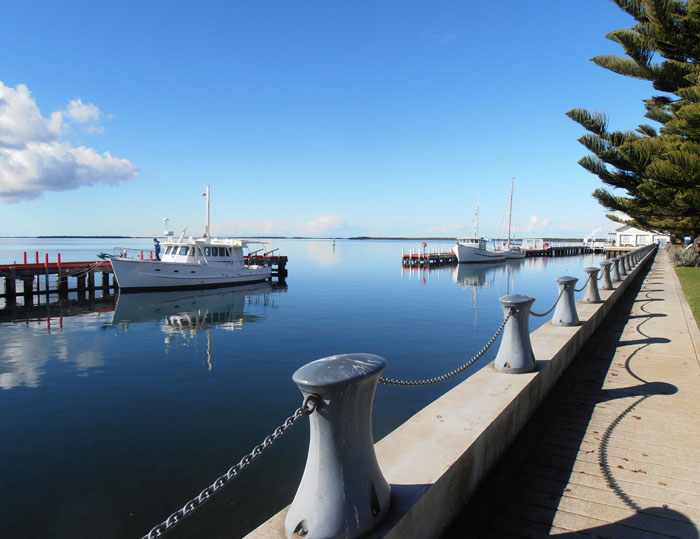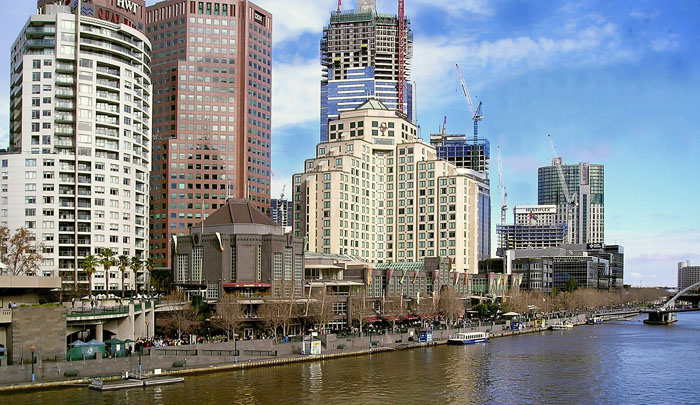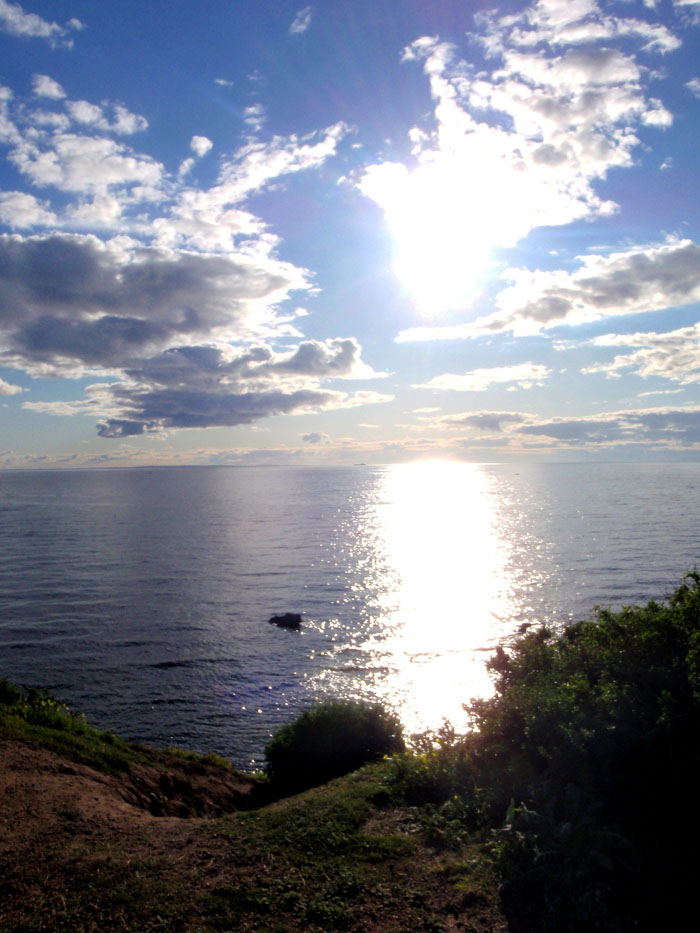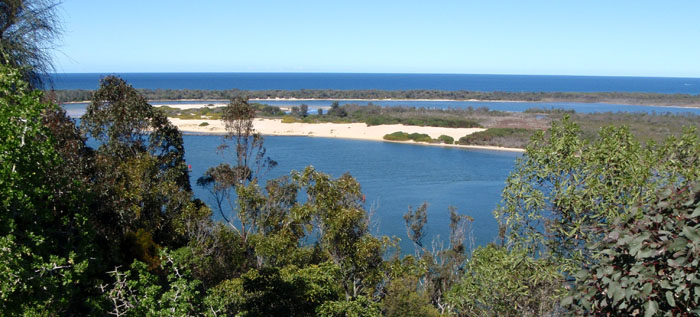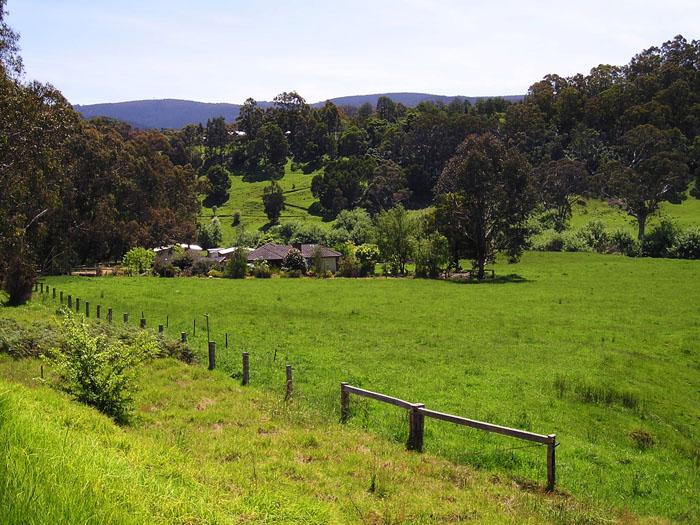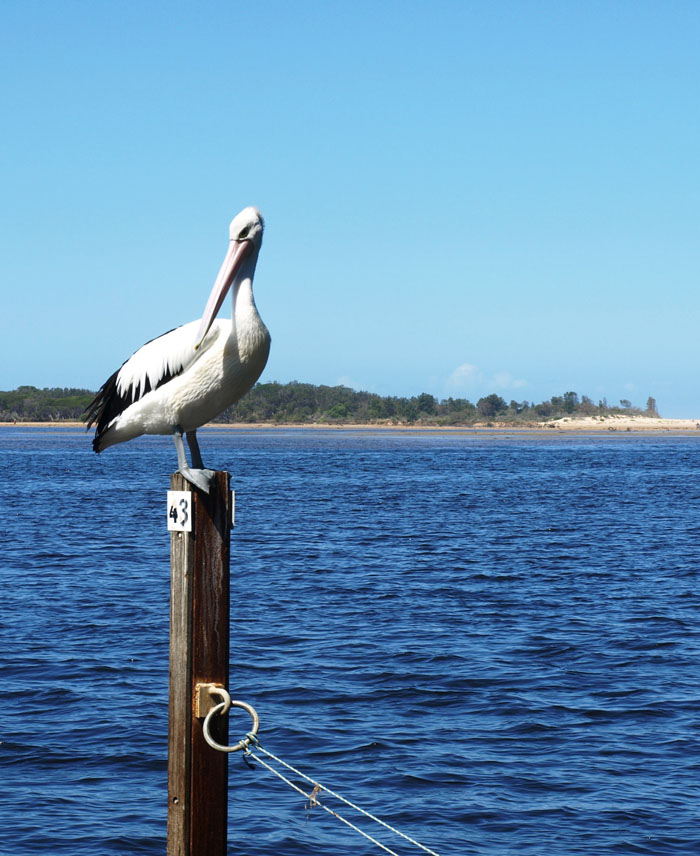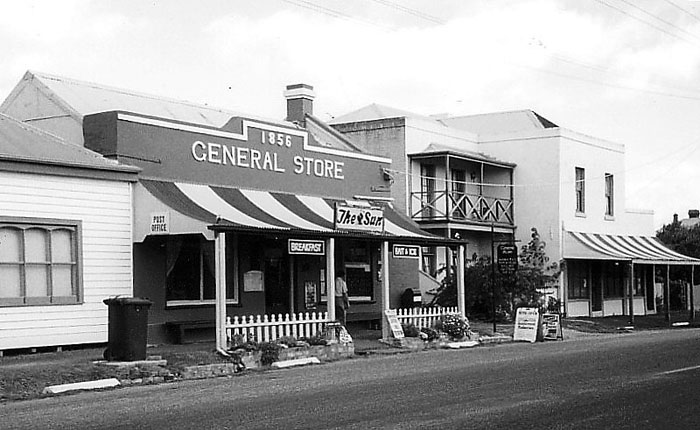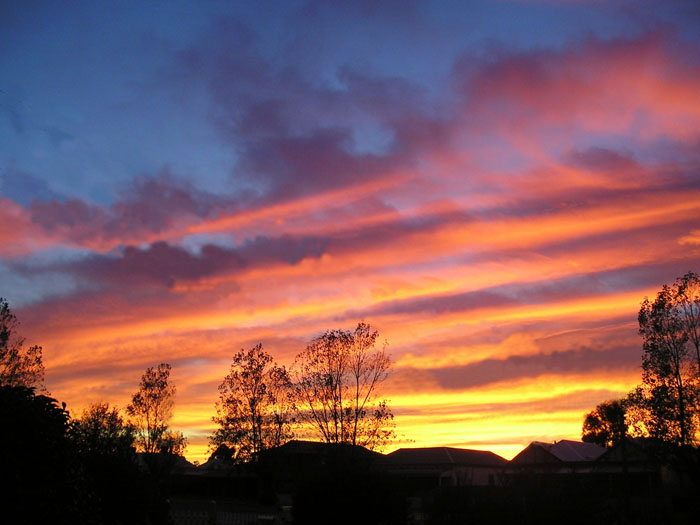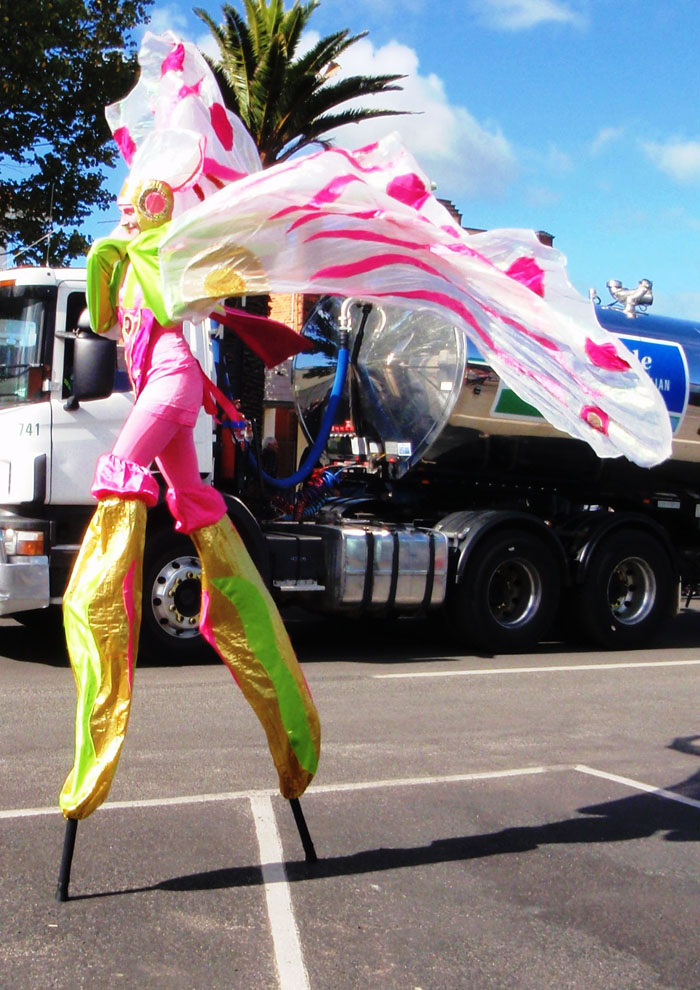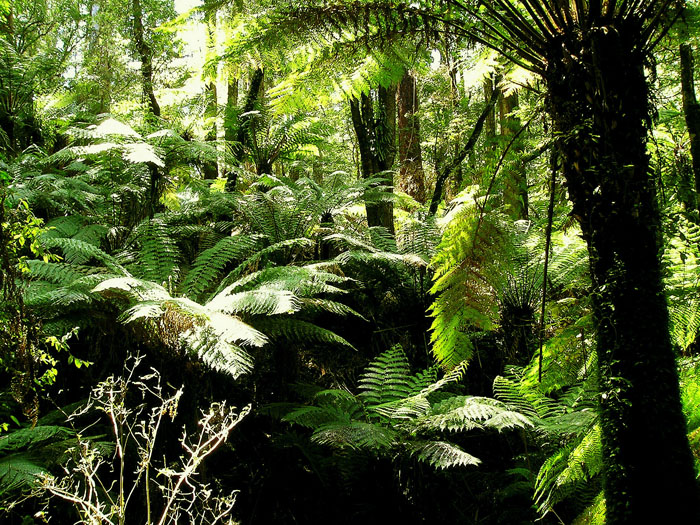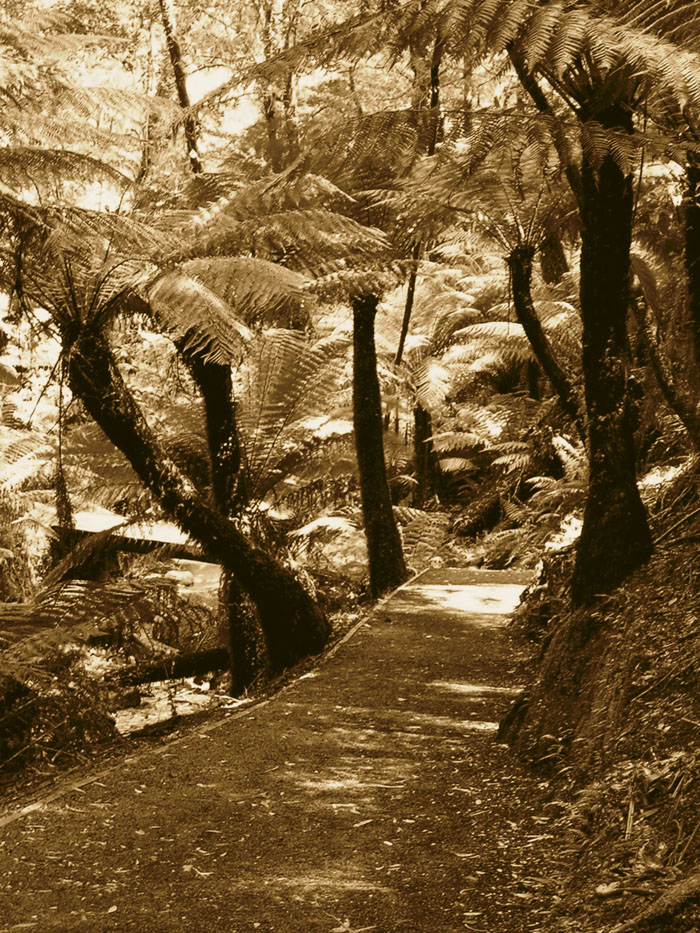 Did you enjoy Brian's photos? Do you have a question about them or have you been to Gippsland before and taken some of your own pictures? Share your thoughts and questions below!