The Blue Arsed Fly: Until next time...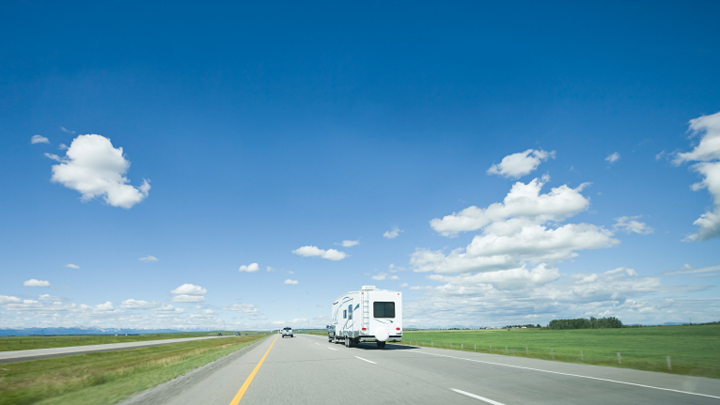 Well friends, the Hathaways luck was certainly working once more, arriving Saturday, no lift, Elaine in the van, and because she cannot get out, she has to back out and cannot lower her leg as her knees lock. We get no reply from the only auto electrician either Saturday or Sunday so we are stuck in the park. Just to cap things off, the lift's platform covers the toilet hatch and so I cannot open it, if the light comes on Elaine will have to cross her legs until the lift is fixed.
Sunday is a lovely day, but can't go anywhere. Monday comes and I ring the auto electrician first thing, his phone is on the blink and did not get the message I left, but can come around at 11:00. Turns up, has a gander at the lift motor, thinks it's the brushes sticking, nearly three hours later confirms guess and now we have the lift working again. Too late to go anywhere so we decide Tuesday we'll go for a drive to Mt Buffalo, wake up in the morning and it's pissing down, that's slang for it's raining hard.
So Mother and I stay put all day, playing games on our laptop, reading, doing crosswords and actually having a conversation together, gee will wonders ever cease. That evening <other's mouse dies and no it's not a pet mouse but the bloody thing that helps you do things on the laptop. Mother's not happy so I promise her to go out and buy a new one first thing in the morning, so we continue to converse and we're still friends and still married. Mother wants a blackberry pie from the bakery in the centre of town so out I go and buy two and they taste yummy with a great dollop of cream. Mother tells me to go out and buy the family size blackberry pie and we freeze it so we can have it for her birthday in three weeks' time.
Ad. Article continues below.
Wednesday turns up cold but not raining so we decide we'll go out for lunch. We were recommended to go to the Brewery Café in Bright where you can buy several types of beer from ones that will make your beard instantly grow to ones that you'll lose track of the time and day and when you wake up you'll wonder what happened. But mind the food is expensive, Mother had sea trout for $28, she said it was lovely, I had 3 spring rolls for $12 and were OK. As I am a teetotaller I stuck to Diet Coke and mother a glass of white wine. Next stop as always the information centre to find out if the road up to the top of Mt Buffalo was open, it was but the summit was encased in cloud. It's a 40 minute drive from Bright so up we go.
Of course it's a windy road and half way up because of all the rain, the Eurobin waterfall actually had water cascading down the sides of the mountain. For those that don't know at the top there is a plateau and we drive to the end of the road the last 3km is dirt, a little bumpy but a 2WD would easily handle it. At the Horn it's a whiteout so no spectacular views and it's colder than a politician's heart, real brass monkey weather. We backtrack a little and stop at the Dingle Dell café for a cuppa and then drive to the Mt Buffalo Chalet for a look see, but it's closed for renovations.
Home we go and Mother wants another blackberry pie for tea now the bakery is the one in the main street, so on the way home I'm happy to please Mother. We discuss whether to stay an extra day but the forecast is for showers so we decide to come back another day and Thursday we'll head for Yarrawonga.
Ad. Article continues below.
In Yarrawonga to see friends and rellies and while it's not raining it's colder than Bright with frost on the ground. After two days we decided to head for home and everything is going swell so I knew it couldn't last and I was absolutely right. Through Yea and heading over the Toolangi Hills I get transmission alarm come up, stop and turn off the engine, turn it on and alarm gone. Another kilometre and on comes the alarm but this time I can't changed gears and instead of 'D' for drive on the console there's a whopping big "F" instead which means limited gears available but I know it really means you are f%&#@d. So I put the gears in sports mode where I could select the gears and managed to get home. Without the van on the back there were no warning alarms which means the car has a problem towing the van. Now it's off to the specialist and I'm dreading what he's going to find and I'm sure the hip pocket will be mightily affected. But as we're going on a 3-month tour from late August the car has to be fixed.
So me friends stay tuned for the next episode with the BAF coming to a computer near you sometime in September, have a good one.
The Blue Arsed Fly is a wonderful grey nomad travel series by Bruce Hathaway and his wheelchair-bound wife, Elaine. If you'd like to read his previous series, you can find it here. And if you'd like to read the last blog in the new series, click here. 
Tell us your thoughts below.