The Blue Arsed Fly: a seafood feast and fate strikes again!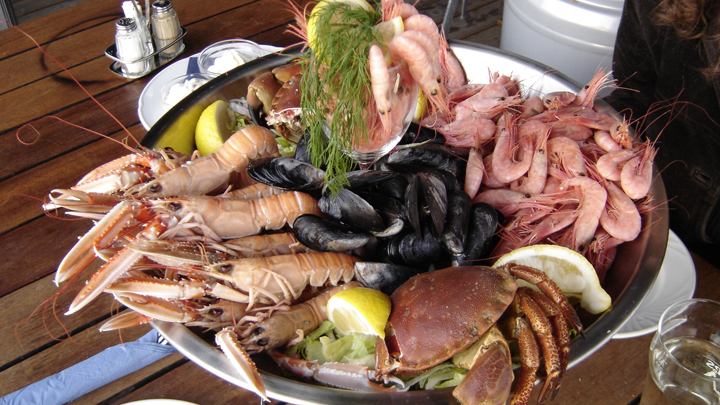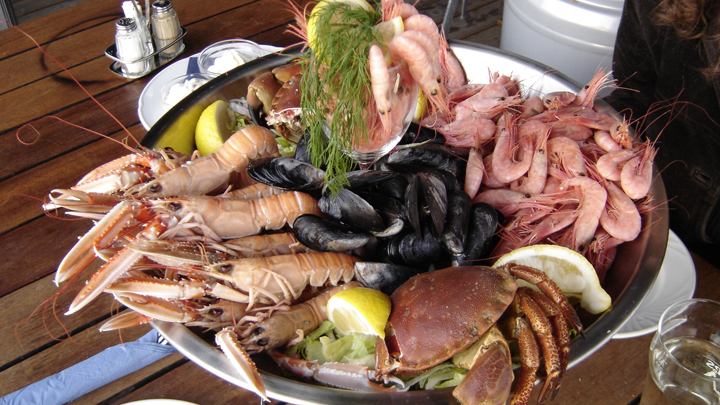 The Blue Arsed Fly is a wonderful grey nomad travel series by Bruce Hathaway. If you'd like to read his previous blog, you can find it here
The mini reunion was great, we lunched at the Moreton Bay Boat Club, and fair dinkum matey's the amount of seafood eaten in that place was incredible, I never saw a steak being consumed anywhere. Lots of things called bugs, weird looking crustaceans that looked as if they came from outer space. While I, being adventurous, actually had a chicken schnitzel with seafood, prawns and some rubbery looking rings that tasted like rubber bands that looked like suckers from a thing with eight tentacles, but it went down well anyway. That was one of the few times mother left the van. Until we got the lift put on, mother had a terrible time getting in and out of the van – it's not very nice being disabled so we don't go very far, as you can imagine.
Tuesday night I put the van on the car ready for the morning to go get the lift, but guess what me hearties, blow me down…disaster strikes again. Now I know I'm not perfect, after all I barrack for Collingwood and yes I'm after some sympathy, but you-know-who struck again. I had to wind the jockey wheel up to get the tow ball under the van hitch when I went too far and the two halves of the jockey wheel parted and the bloody thing froze; it wouldn't go up or down. Swearing under my breath, I vow if I could get hold of that b*tch – Fate I'd wring her neck, but I said it to myself as I didn't want her to get even more upset with me, she's a fickle female at the best of times.
Ad. Article continues below.
So what can I do? Luckily I have a hydraulic jack I can use to lift the van in case of a flat tyre etc. So I jack the van up enough to take the load off the jockey wheel and then lower the jack so the van sits securely on the tow ball. Anyone want to buy a used jockey wheel that's hardly been used? Will give it away to one lucky buyer!
Wednesday we got up early and were at the factory and three hours later the van had the lift on and I gave out a huge sigh of relief. The only alternative to no lift was selling the van and that would have broken this old sailor's heart being aground and no way to get off the reef of life (now that's very poetic, I'm a poet and don't know it).
Next time, we're off to Tweed!
Have you visited Moreton Bay? What did you do there? If you haven't, where would you go? Tell us today!