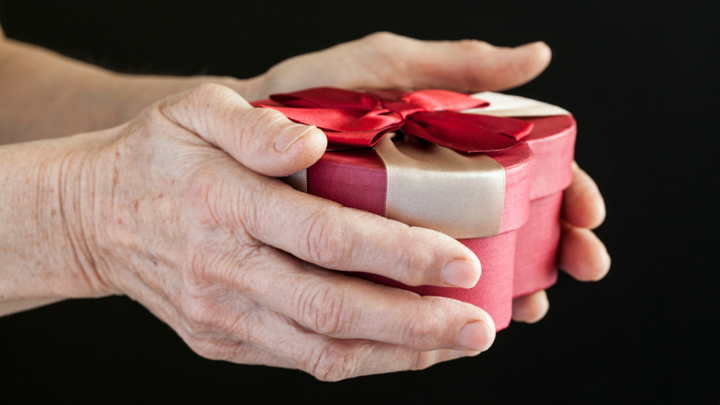 My son was living in America when the Towers went down – the 11th of September is also his birthday. America shut down and it was another two weeks before he could get on a plane to come home. He is quiet on his birthdays and always watches the coverages of 9/11, and this year he was very quiet and money has been too tight to mention.
Apart from his presents and cake I was hoping something positive would be thrown his way and thankfully it was: the phone call came at just the right time. We had to drive into the city and when Mark turned the corner onto the road of the hospital that he spent so many months in, I started to silently fall apart. Everything from the past two years kept flashing through my mind, we hit the bridge and my eyes saw the view but my mind saw the pain and heartache and my heavily bandaged boy being pushed along the waterfront by his brother.
I kept my face to the window and kept thinking "Suck it up". I thought to myself I hope I never see this bridge again, I forgot we had to go back over it to get home! Ha!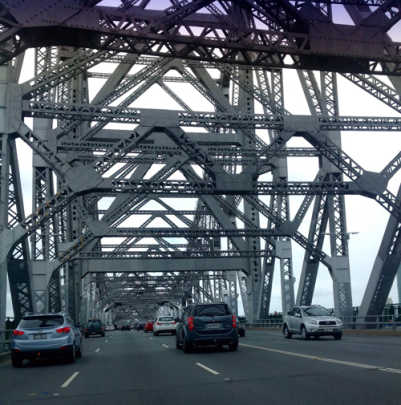 Ad. Article continues below.
My son was fine about all of it, he actually went back to that hospital months earlier to thank all the nurses and physios. They were all fantastic and he wanted to show that them he was still making progress.
He has been doing gym and hydrotherapy six days a week and his doctors and physios have all told me they are amazed by his guts and determination to get his life back. He never complains he stands and he deals. I cried like a girl when the physio told me he had never seen any body with the degree of my sons injuries survive let alone sweat through the brutal gym sessions he puts him through.
He is now walking without crutches but when he has to go any distance and tiredness sets in or in crowded places he uses one crutch. He has to be careful – after all it only takes one idiot and your life is changed forever. He has a John Wayne-type of swagger at the moment – that will eventually go – if it doesn't I will teach him to ride a horse and say "Howdy, pilgrim".
The next surgery is on his right arm and will be done when he is able to walk straight, strong and confidently without crutches. We have already been told there are no promises or guarantees with his arm, there is too much damage the elbow was smashed to kingdom come and there is bone growing over other bone. They are hoping to give him 40 per cent back and with that he should be able to take food to his mouth with that hand. The arm is like cement at the moment so any percentage will be more comfortable than what he has.
Ad. Article continues below.
It's been a long road and there is still a long way to go, I am so very angry that he has had to go through this but I am also so very grateful that I still have him, and also so very sorry to the parents that have lost their children.
Share your thoughts below.
To write for Starts at 60 and potentially win a $20 voucher, send your articles to our Community Editor here.