What do your grandkids call you?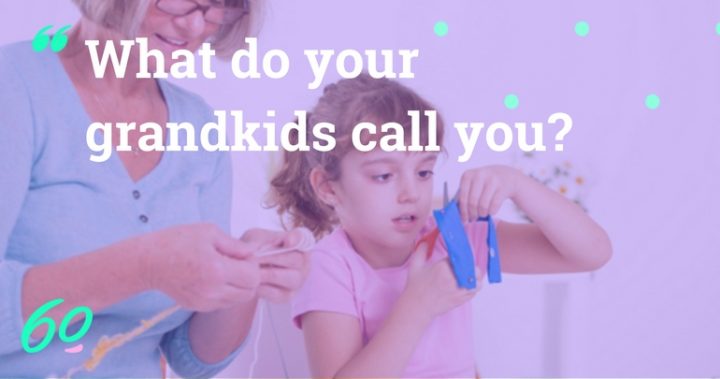 When you learn you are going to be a grandmother or grandfather, there's one huge emotional discussion to be had and it's "what will we be called?".  Were you named Granny, Nanny, Nana, Nonna, La La or Grandma.  Or perhaps Pop, Granddad, Pops, Poppy, Grandpa or a strange derivative like my own father, Poppo.  
Ad. Article continues below.
We'd like to ask the question tonight that many first-time grandmothers ask.   "What do your grandchildren call you" and "How did you choose your name"?  
Let's make this a giant conversation.