Let's talk: Should we still teach handwriting at school?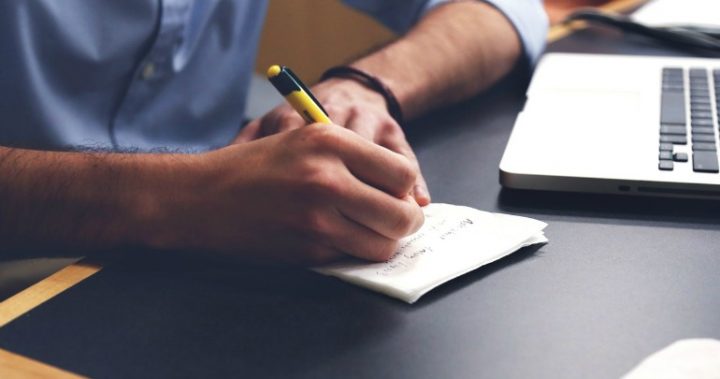 For years, children have spent hours learning how to write cursive, however is this still a skill we need?
Through the years, many have argued whether traditional cursive writing is a waste or beneficial. 
The US state of Illinois has recently passed a law requiring students to learn cursive, despite not being a requirement under the Federal education curriculum.  
A 2012 UK survey of 2,000 adults, found that on average it had been 41 days since respondents wrote. The respondents that did, only wrote in short hand. 
Unfortunately the reality is many adults no longer write much by hand. 
Ad. Article continues below.
US states such as Indiana have stopped teaching cursive writing all together. Finland has phased out handwriting lessons and Indian schools are reportedly dropping the skill, too. 
Because to the digital world we now live in, many argue that children should be spending more time learning how to type rather than write, but there are questions around whether this is beneficial. 
A 2005 paper by Aix-Marseille University, suggested that children might learn better on paper rather than on a keyboard. 
The study compared typing and writing in children aged three to five to see if there was a difference in recognising the letters. The evidence showed that the children who hand wrote, were able to recall more. 
The researchers concluded that it is possible that the physical act of writing might help children read better. 
Ad. Article continues below.
Despite this study, typing has also been proven to be beneficial. Typing has significantly increased exam grades for students with dyslexia according to the British Dyslexia Association. 
Traditional cursive once an important tool, will it benefit us? Or is it a waste of time?
What do you think? Should cursive writing be dropped or do we still need it?