The best nights of my life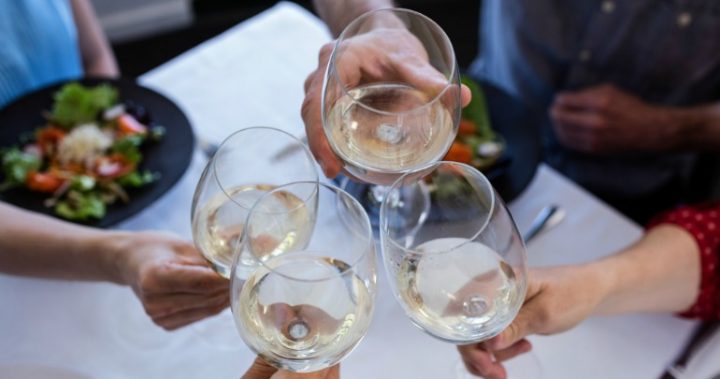 It was 1972.
In the news at the time Australian troops were gradually being withdrawn from the Vietnam War and Gough Whitlam, with his "It's Time" campaign was being catapulted into power, an was a few years later to bring about one of the most controversial events in Australian political history: the double dissolution. On the radio, Most People I Know (Think that I'm Crazy) was played regularly after creeping up the charts and gradually settling at second place on the top 10 singles list in Australia. We wore bright colours, tight pants and platform shoes, and in the winter we donned comfy Ugg boots to keep our toes from getting cold.
I was studying social science at NSW University on a Commonwealth scholarship and living in a large shared apartment above a doctor's surgery in Cleveland Street, Surry Hills with four other girls who were also studying. It was pretty ordinary 'digs' but it was comfortably furnished and ideal as it was close to both NSW and Sydney universities.
We worked hard all day at university and either studied in the libraries or at home most week nights but on the weekends and in the holidays we led a very active social life. The living-away-from-home allowance from our scholarships amounted to about $21.50 a week which we would supplement with some casual work and gifts from our parents. It doesn't seem much by today's standards but back then you could live (albeit tightly) on a budget as small as this. Ten dollars a week went towards the rent; we pooled $3 a week for basic groceries which we would use for breakfast, a packed lunch and dinner. The rest had to be used for bus fares, books, clothes which we would buy at nearby charity shops and socialising. We were happy and all very good mates.
Ad. Article continues below.
In the forty-five years ever since those days (which I hold dear with many fond memories) no other night out has ever compared to our regular Saturday great nights out at Lombardos; a cosy Italian restaurant located a short bus ride or brisk walk away in Elizabeth Street, and a stone's throw from Central Station. We used to call it the $1.80 restaurant because for that meagre price, which was just within our budget, we could savour a glass of house wine, a large bowl of home-style spaghetti Bolognese and a piece of fruit and bread roll (which we would take home for Sunday breakfast).
It wasn't just the cheap wine and food (although that helped), it was the exhilarating company of good friends. We were young with our whole lives stretched before us. We were idealists and were getting ready to change the world. We would gather at Lombardos to chat, laugh, enjoy the atmosphere, and live in the moment. Then we would take the bus home or find a local pub or move on to a party that we had heard about on the grapevine. Life was free and easy, but meaningful and amazing. And that is what really made it such a great night out.   
What was the best night out your ever had?