The best beautiful body tips for over-60s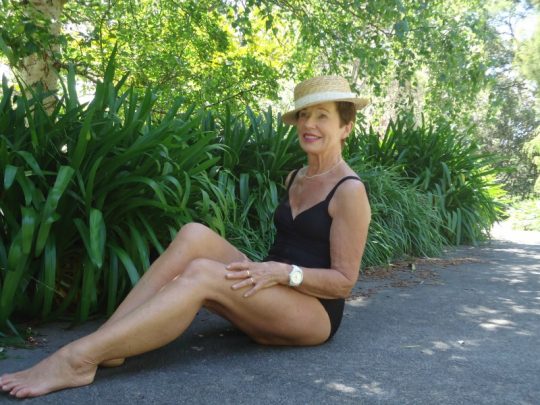 You are in charge of keeping your body beautiful. It is you who needs to make the time, do the work, have the willpower and pay the money. Those who go to the trouble look a whole lot better than those who don't. To quote Eubie Blake's famous saying, "If I'd known I was going to live this long, I'd have taken care of myself". I remind you, it's never too late to start.
Beautiful Completion
Whether you use expensive skin care products or low-cost products makes little difference. Most beauty creams and lotions contain the same basic ingredients. Some ladies will pay substantial money for the luxurious Creme de la Mer brand and others will pay less for Avon products; all of these ladies will achieve a better looking body though.
Include cleansing lotion, an exfoliant, a serum, nourishing cream and a large jar of moisturiser in your collection of beauty supplies.
Remember the neck and décolletage in your beauty cream routine.
Have a face mask now and again either in-salon or at home. Always choose a rinse-off mask as a peel-off mask can pull the skin away from the face to severely.
Remove facial hair with a bladed trimmer and pluck stiff hairs. Trim nose hairs with sharp, pointed scissors.
Plan to drink two litres of water each day (I count weak black tea) to plump the cells and for general good health.
Beautiful Body
Ad. Article continues below.
Looking good and trying to look young are two different things and mustn't be confused. Your body can look good at any age.
Be generous with body lotion.
Shave armpits regularly.
Have pump-action hand cream strategically placed for frequent use. Make sure it contains an SPF ingredient.
Massage your arms, legs and buttocks in the shower with a soapy body mitt — make it a coarse mitt and give these parts of the body a vigorous workout to stimulate circulation
and prevent pimply upper arms.
Scrub your back with a long handled brush whilst showering.
Indulge with a massage when you can afford it. It helps keep muscles flexible, rids the body of toxins and benefits the lymphatic system all while relieving tension.
Teeth
If you still have your own teeth you will be keen to keep them and should expect to spend more at the dental surgery than the doctor's office.
Facings (veneers) hide a multitude of problems like crooked teeth, gaps, discoloured fillings, chipped and broken teeth.
A crown, front or back, instead of an extraction will fill the gap and prevent the face sagging into the tooth cavity.
I have had my "steps and stairs" bottom teeth ground off slightly to give a more even appearance.
Have your teeth whitened – a common occurrence these days – either DIY or have the dentist do it.
Ad. Article continues below.
Hands and Nails
Our hands and nails are always on show; even if they are a bit misshapen and awkward looking, keep them nice.
Use plenty of hand and nail cream to keep them feeling moisturised and nourished.
Use a nail repairing product to heal cracked, splitting and peeling nails — it works wonders.
Most cities and smaller towns now have a quick and cheap nail bar on every street corner so treat yourself when you can and take advantage of them.
Bright polish always looks marvellous and adds an extra touch on special occasions.
Run a sharp white makeup pencil under the nails if using clear polish to keep them looking clean.
Use heel balm to cure peeling-down skin around the fingernails.
Feet and Toes
Most of us past 60 will need to have a podiatrist appointment pretty often to deal with corns, callus and ingrown toenails. In between appointments, do it yourself.
Ad. Article continues below.
Use a at-home callus cutter to remove calluses making sure you insert a new blade every session.
Persevere with corn plasters.
Cut a 'V' shaped nick in the centre of any ingrown toenail to encourage the nail to grow towards the centre. Trim sides for comfort.
Buy a small, portable, battery operated lamp to help you see details easily when 'doing your feet'.
Give yourself a foot peel for feet as smooth as a baby's behind! You can pick them up at the chemist.
Paint your toenails with polish to hide any discolouration.
Legs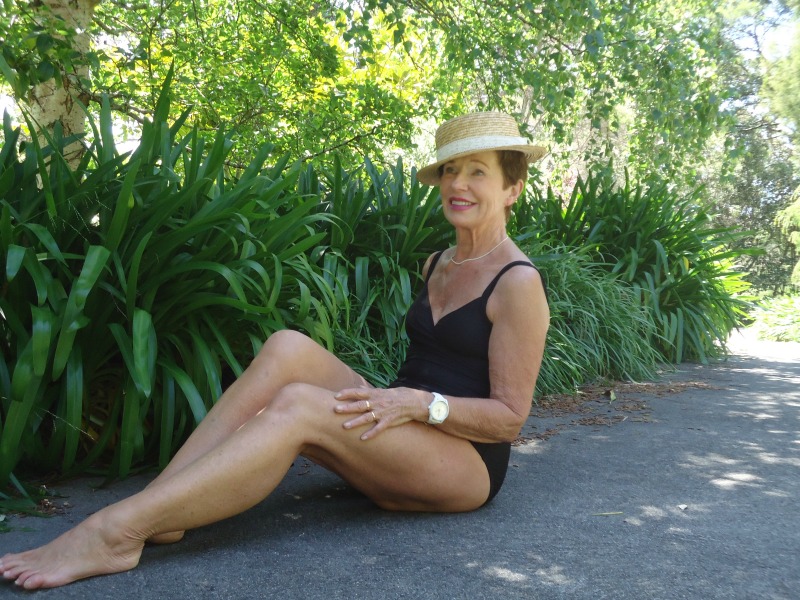 Daily walks will help keep your legs in top condition.
Ad. Article continues below.
In summer use a wash-off tanner on your legs to help hide varicose veins and cellulite and create a more toned appearance.
Take advantage of the range of treatment options available for dealing with varicose veins.
Weight
Diet and exercise go hand-in-hand when talking weight control and a lot of the time it comes down to willpower.
Limit sugar, pastry and fried foods.
If you enjoy a glass of wine, make a wine spritzer your daily choice. Half wine, half soda water and half the kilojoules.
A non-stick frying pan is useful as you don't need much oil to cook.
When you crave something sweet, try cleaning your teeth or suck a sugar-free mint to satisfy that sweet tooth.
Include some hills in your daily walk to get the heart rate going.
If swimming is your exercise of choice, keep up the pace.
Always do a few stretches to warm up before exercising.
Basics for a Beautiful Body
Ad. Article continues below.
Limit sun exposure.
Have a good night's sleep
Be aware of posture. Shoulders back and tummy in.
Smoking is a no-no.
Smile, smile, smile!
Beautiful Body Extras
Have a salon facial before a big event.
Enjoy some of the endless pampering treatments offered at beauty salons.
Investigate the world of Botox and fillers, if you're that way inclined.
An IPL treatment will reduce pigmentation.
Try microdermabrasion for super exfoliation.
While our attitude toward our appearance might change a bit as we age, many of us continue to be interested in style and beauty. While we might not be able look young anymore, we can still look beautiful.
What do you do to keep your body in shape? Do you treat yourself to beauty treatments sometimes?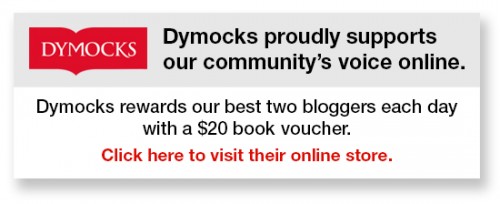 To write for Starts at 60 and potentially win a $20 voucher, send your articles to our Community Editor here.