The Archibald Prize... My take on the portraits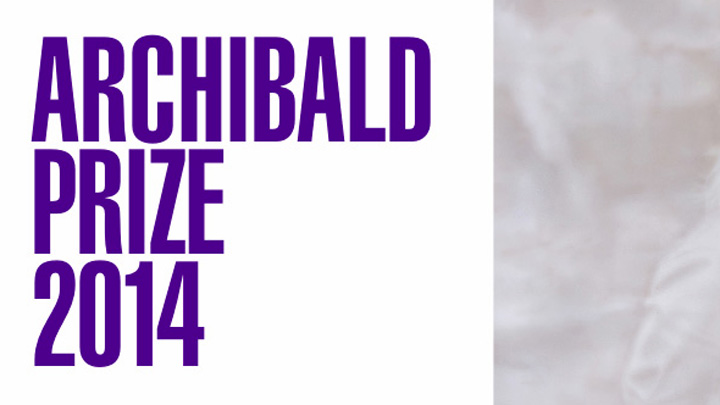 I really have to wonder sometimes! The finalists in the famous Archibald Prize for portraiture were announced last week, with the eventual winner's work published today. A great many of the fifty-nine or so paintings selected are of superb quality and draughtsmanship and I compliment the artists on their skill. But one thing does worry me a little – how good, (or bad!), were the over nine hundred paintings submitted, compared to the few which were?
First I'd like to show you some of the very good works – I wish I was capable of doing anything half as good! Here are just six, all demonstrating very different styles, but all eminently recognisable as the person portrayed…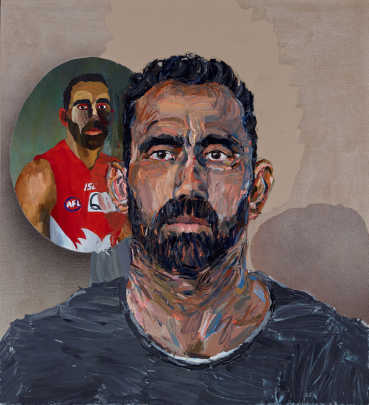 Alan Jones, Adam
Ad. Article continues below.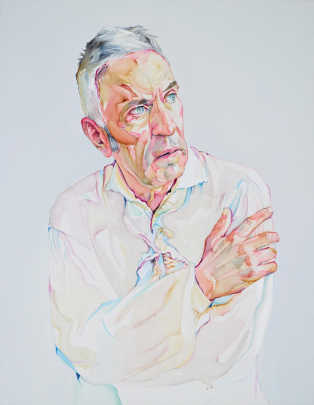 Julian Meagher, John Waters- the clouds will cloud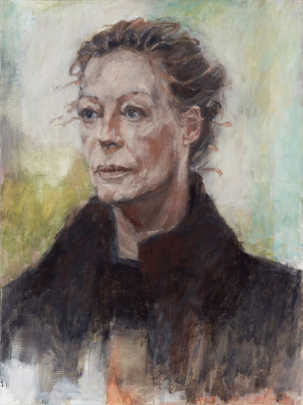 Mariola Smarzak, Wendy
Ad. Article continues below.
Qiang Zhang, Here
Jude Rae, Sarah Peirse
Ad. Article continues below.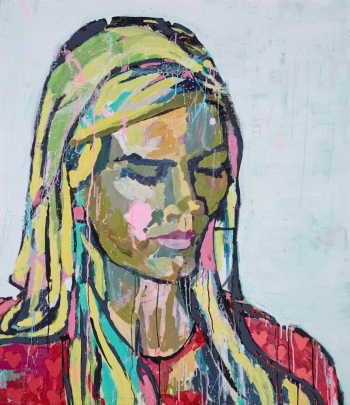 Zoe Young, Torah Bright
Now perhaps I'm just being old fashioned, but I can see very little merit in the following selection, also finalists in the competition. I've always been taught that one of the basic requirements of a portrait is that it should be recognisable as the subject. I can't help wondering how many people would be able to guess who these paintings represent…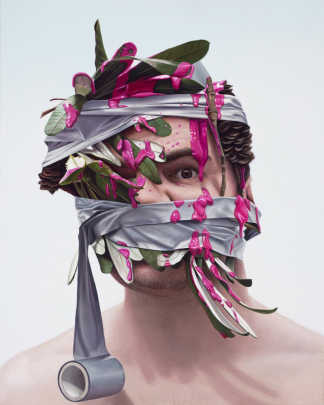 Ad. Article continues below.
Juan Ford, Channelling WC Piguenit, startled by a spectacular sunset…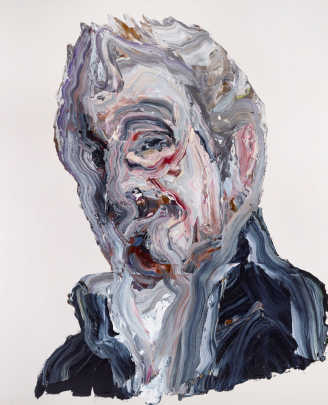 Paul Ryan, Rox
Ad. Article continues below.
Peter Churcher, Four self-portraits in a bunch of balloons
Joe Furlonger, Self-portrait at Moree
I begin to wonder just how these efforts managed to become finalists; and is it possible that all of the hundreds of failed works didn't reach this standard? Here's a photo of just one of the paintings that failed to make the grade, being relegated to the 'send-back-to-artist' pile, and while I would confess there is nothing particularly wonderful about it, and it may well be of insufficient quality to be included as a finalist, let alone a winner, I do believe it is at least as good as the four paintings in the second group above. I would be interested to hear the thoughts of Starts At 60 readers, are the four above more exciting, or more vibrant in some way, that compensates for their lack of recognisability, is the painting below just too boring and uninteresting, despite that the subject is recognisable?
Ad. Article continues below.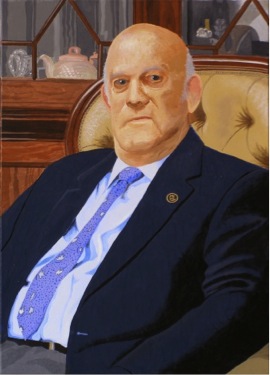 It would be interesting to hear the comments of readers on the eventual winner of the seventy-five thousand dollar prize too – that's it, just above.
 So tell us, what do you think of this artwork? What is worthy of the prize and what isn't in your eyes? Share your thoughts in the comments below…