The 4 "S"s Of Grandparenting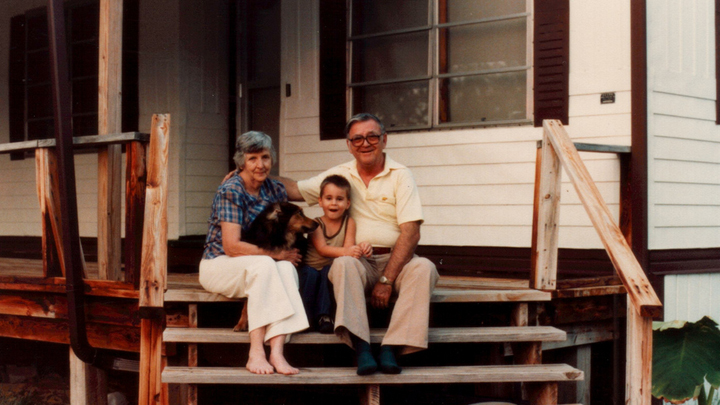 Several years ago when I was feeling frustrated with my role as a grandmother, a friend told me of the 3 "S"s of grand-parenting. I have now extended this to four.
See, Supply, Shut Up and Safety!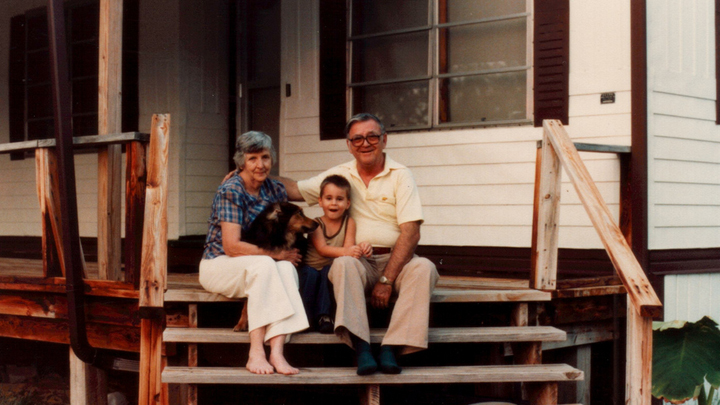 Ad. Article continues below.
SEE
We often observe things that our children are doing with their children and we want to intervene. After all, the parents are still our children, even though they may be in their 40s! I urge you to resist and trust that the values you instilled in your children when they were young, and the parenting skills that they saw you displaying, will come through.
That presumes, of course that you think that you did a good job as a parent! Although my children tell me that I was a great mother. I was single for most of their childhood and did the best I knew how. When I reflect now, I see many mistakes that I made. They grew into wonderful people despite me.
SUPPLY
Ad. Article continues below.
What we supply may be time, money, material stuff or just moral support. It doesn't help our children or grandchildren if we are always around or pay for things that is really the role of the parents to provide. My daughter wisely told me that she and her husband wanted to pay for the children's education and be in control of their children's destiny. Maybe I could pay for some extras along the way, but that was all.
Yes, there are family situations where your children may be struggling with the basics for a short period of time and need a helping hand. If we get heavily involved in this role, we cease to be grandparents and become extra parents for our grandchildren.
What we have to supply is a very special relationship with our grandchildren which is quite different from the one they have with their parents. We can see the magic and specialness in them even when the parents are tearing their hair out because of the latest rebellion.
SHUT UP
Ad. Article continues below.
My mother's parents did not know about this rule. They constantly criticised her and how she handled us. They were constantly critical of our behaviour. My father was a farmer and we were the original "drive in – drive out" family. Dad was away on the farm for 6 weeks or more at a time and Mum had to shoulder the major parenting role. The criticism from her parents and some of the negative comments from our distant father made life very difficult for Mum.
Within limits, I believe it is very important that we support our children as parents. We need to trust that they know what they are doing.
SAFETY
Ad. Article continues below.
The above 3 "S"s hold true unless our children and grandchildren are in dangerous situations. This might be because of physical or mental abuse by a partner, or drug or alcohol abuse by either our own children or their spouse. Sometimes, our children, for a number of reasons may not be physically or mentally able to parent their children. These are very difficult situations to deal with. There are legal and child welfare issues involved. Sometimes there are even police and prisons involved.
We all want the best for our grandchildren and it breaks our hearts when we see them in trouble. The urge is to jump in and take over., I believe that as grandparents we need to get good advice before we act. Otherwise, it may all boomerang on us as I have seen on several occasions.
When all else has failed, we may end up parenting our grandchildren. Many grandparents now fill this role. and the importance of this role is now being acknowledged by government.
So, be aware of the 4 "S"s and how our children want us to participate in their family and honouring that. Trying not to white ant the authority of our children will result in a mutually respectful and constant relationship  with our grandchildren which they will treasure.
What tips do you have on grand-parenting? What insight can you share? Tell us in the comments below…