That desperate, dark feeling of failing to measure up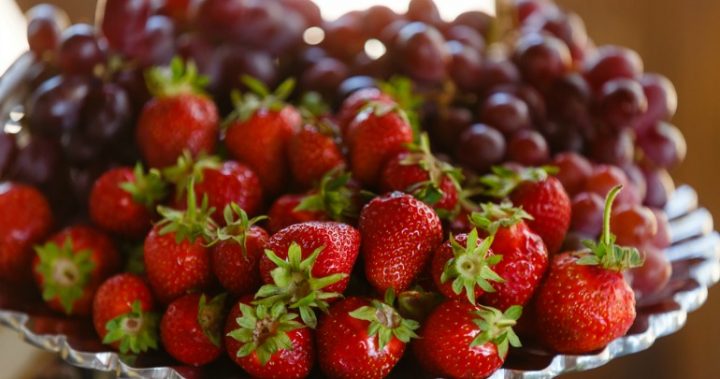 I pad inside on bare feet to ponder what to offer. I decide to take a fruit platter, so I look for Grandma's meat dish.
It is the only thing I have from her. The large oval platter is designed for a roast, with little gullies for the juices to collect in. The design is of daisies and bees. It was probably made nearly a hundred years ago, and I love its feel and size, its links with a past I have only scant knowledge of. I use the plate often, conscious of the way it helps to give some continuity to my life, something lasting.
Then the thoughts return, about my son and his future, I just hope he doesn't let her down, as with so many volatile people in the family, who knows what would happen. Marriage is serious.
I prepare the fruit, the rather odd smell of the strawberries, the perfume of a mango, and the sharp sting of the pineapple. As I taste some I am reminded of other summers, of playing on the beach, of warm soda pop, squashed sandwiches, and the days when all I needed was a lolly in my bag if they were hurt.
I arrange the fruit in pretty lines, and add grapes for contrast. One hurdle is over, now to decide what to wear. My husband will be home soon so I shower and dress quickly. Just as I am applying perfume and combing my hair he walks in.
Ad. Article continues below.
"Right all ready for the fray then?"
"Don't," I beg. "I'm a nervous wreck already."
We are travelling across Melbourne through suburbs I am unfamiliar with. There are very few people on the streets, the sound of insects in the grass almost drowns out the car's engine.
My heart skips for a moment. We are there.
Their house is an older style home, solid and spacious, with a tidy front garden, native trees line the fence. Noisy birds are feeding from the nectar on the blossoms. Above that though is the louder sound of shrieking voices, laughter and music.
Ad. Article continues below.
We slowly approach round the side of the house; there is my son, with Rosa, and smiling faces all around. There are about a dozen children playing in the pool. Coming towards me is the large figure of Paul, Rosa's father; he is tanned and glossy and holds a glass in his hand. Paul is wearing swimming shorts. He seems like a large friendly bear, so I let him kiss me, and try not to drop the fruit I am carrying.
My husband is taken away to the secret men's corner, where Paul brews beer in a shed. He comes back with a large glass of homemade port, and I watch as he sips it apprehensively.
Later I go into the kitchen and see if I can help. The women are chattering away at high speed and all doing something with food. Chopping, mixing, and arranging. Rosa's mother looks at me, and seems friendly enough, but won't let me help. I feel distinctly lost in all this activity, and the house and its kitchen are a mystery to me.
They treat me like an alien; confused I join the men again.
Our son is playing in the pool with the others, and I begin to relax. The food is good, and when the women come out we make some conversation. Rosa's mother sits beside me and asked me questions about where we live, and what work I did, her intense dark eyes boring into me. She keeps repeating how she likes her children to save hard, and how she wants them to be secure.
Ad. Article continues below.
With a sinking heart I think of our son and his reckless financial record. Looking away, I see a cloud is hiding the sun.
With a sigh I undress. Next week we were invited to dinner with our son and Rosa. Her brothers will be there, brooding and dark, ready to pounce. To thrust and parry and find my son's undefended places. For now, I try to sleep in the cool bed, the fan whirring above me. I drift into a fitful sleep, with dreams of guns and escaping in fear through thick woodlands. Escaping from dark men on horses.
I hope it is not an omen.
Have you experienced apprehension like this about your children's partner/s?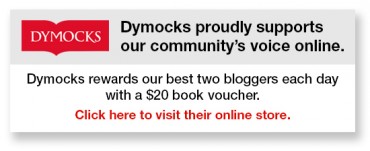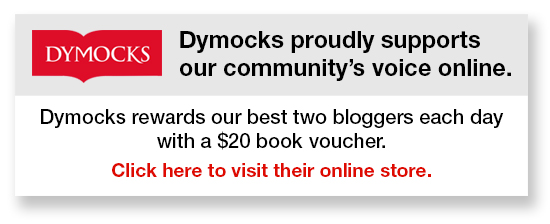 Ad. Article continues below.