Suffering in the Australian housing market? Why not invest overseas?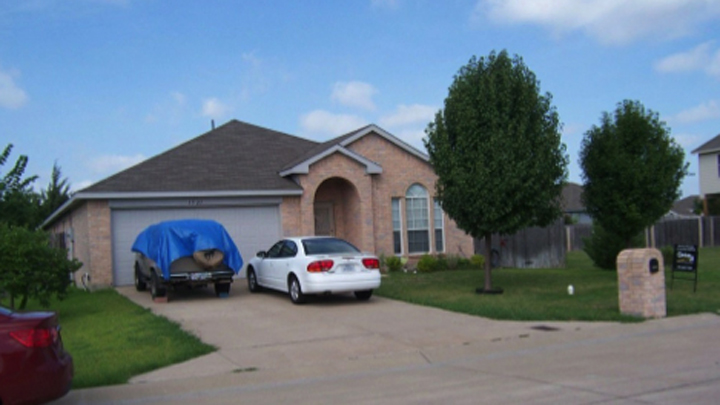 Why We Invest In Overseas Properties
Cash flow, cash flow, cash flow! That is of paramount importance when considering retirement. Many get a shock when they realise that their savings or investments will not sustain them. If you have been used to living off $100,000—not a huge income by any means—and suddenly you have to live off $50,000, you have to curtail your standard of living.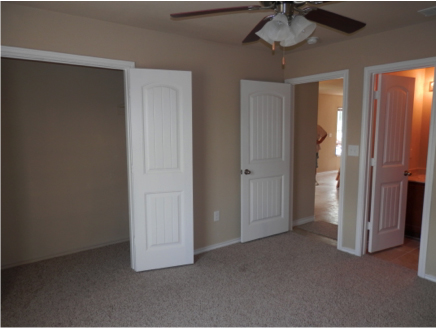 How many of you remember 1979-80 when interest rates hit 17-18 per cent? Well, those days are gone. Today with bank rates 3 percent at best, the rate of return is quite poor. Even $1 million in term deposits will hardly generate a liveable income. This would then need to be supplemented by a government pension.
What about Australian property? Generally, residential property will only generate a gross rental return of 4 per cent. Once you take account of management fees, rates, maintenance and other costs, the rate of return drops to around 3 per cent. In addition, the capital outlay to buy property in Australia is quite high. That is fine if you have some years to realise significant capital gain.
So what is the alternative? What if you could get three times the rental returns? This not a fantasy. At the beginning of 2013, we decided to buy properties in the United States. While this is not for everyone, it is definitely something to consider.
Ad. Article continues below.
We decided to invest in the state of Texas, specifically in the Dallas-Fort Worth area. The reason we chose Texas is because it is a state that is booming with a rapidly growing population. The Dallas Metroplex has 6.5 million people and in 10 to 15 years there will be 9 million. It is a very business friendly state as well as landlord friendly.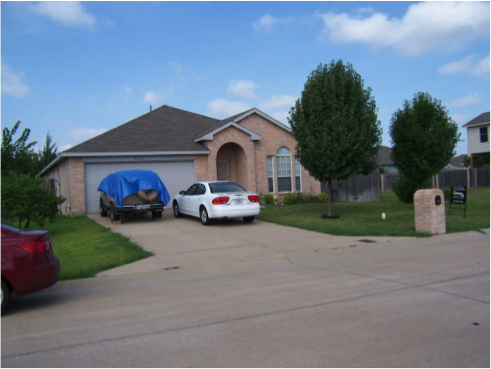 We have also found a very good real estate team with a great agent who we now consider a friend. She has a knack of assessing the state of potential properties and steers us away from any dodgy properties. Prior to buying all properties, have an inspection and if any need some rehab work; the agency has their own contractor that will give you accurate quotes. Incidentally, if after seeing a report you can bow out of the deal and get your deposit returned which is most cases is only $1,000.
The capital costs are substantially lower. Three and four bedroom homes – nothing extravagant, but liveable – in reasonable suburbs can range from $110,000 to $130,000. We built a pair of duplexes which are 4 bedrooms, 2.5 bathrooms with carpeting, granite kitchen counters, window treatments, central air and fencing; for the sum of $223,000 for the two. The time of construction from start to finish was 13 weeks.
The rental returns are beyond anything you can get here especially at the range of $120,000 to $130,000. All of our properties are earning between 13 and 15 per cent gross rental return.
The settlement costs are minimal as well. There is no stamp duty equivalent and the settlement costs are roughly $300. It is highly recommended that the properties not be placed in your own name so we have set up 2 Limited Liability companies. The cost for this is about $800 with an official U.S. address. Bank accounts are easy to set up.
There is a downside and that is there is a lot of time spent organising things and sometimes I have been up in the middle of the night on Skype phone. With multiple properties comes multiple things to manage, but despite all that, for us it works and as the portfolio grows it is starting to give us a good cash flow. It is not for everyone and before you decide to invest in any overseas property, consult your financial adviser or accountant. Do your due diligence.
Passive income is the best way of ensuring financial independence in your retirement years, living a good lifestyle and not having to rely on a pension.
Do you have a property portfolio? Have you invested overseas before? If so, where? And if not, where would you? Share your thoughts in the comments.