Sometimes, I think life is one big hobby...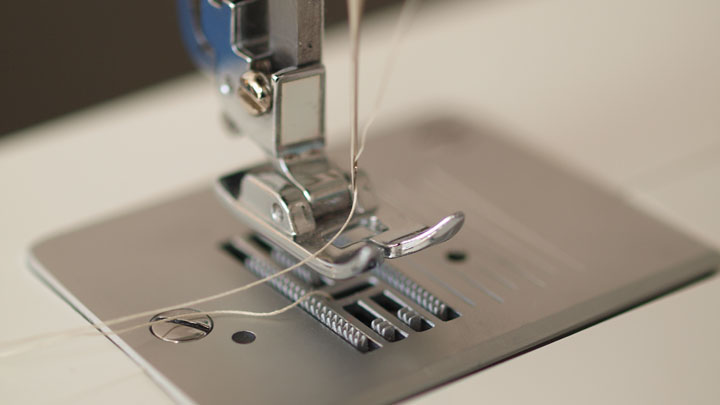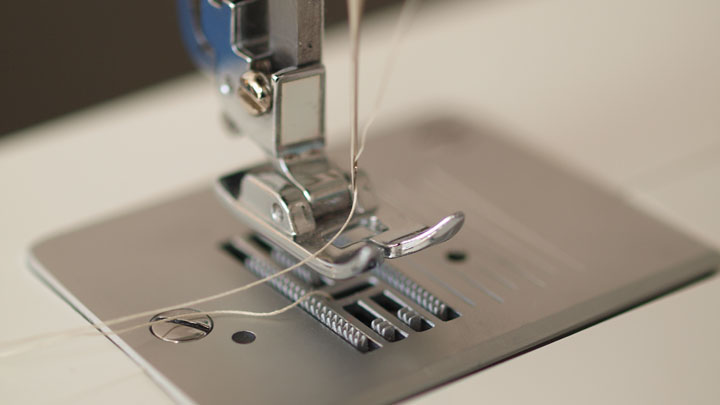 When somebody asks me what are my favourite hobbies I find myself scratching my head. Do I have any hobbies as such? Mmm, let me think. As a child my favourite hobbies were climbing trees and reading, so I could comfortably combine both, particularly after I had stolen a perfectly beautiful piece of wood from my father's shed and hammered hundreds of nails in to secure it to a branch in my favourite tree. It was perfect for my reading needs but not so perfect for my irate father who railed that he was going to make a coffee table from this piece of wood. Like many of my father's projects, I was sure it would never have taken place but I dutifully removed every nail and returned the piece of wood to the shed where it lay unused ever after.
Books remain my most precious hobby. As a child in an abusive situation, I was able to escape into other worlds and visualise happier lives. I will always be grateful for the magical worlds that became a reality for me and made my childhood bearable.
I think writing became a hobby for me for the same reason. When I was eleven I read how one girl wrote a letter to her fifteen year old self, so I decided to do the same thing. I was tempted to cheat and open it earlier but I resisted and kept it until my fifteenth birthday. It was a real revelation to acknowledge the change that puberty had wrought on me. My zest for life had diminished and I had crawled inside myself in an attempt to hide myself from the world.
There came a time when tree climbing lost it's appeal but as the years passed I kept a journal, pouring out my heart on the empty pages. I have since burnt those early offerings as I realised that they were full of self indulgent, self pitying references to how my life seemed to be playing out.
Ad. Article continues below.
Becoming a school teacher became a bit of a hobby as well as a career choice. I only became a teacher because I hated every day of my school life and my new hobby was to prove that you could give kids a good time at school. I also hoped that they learned something along the way.
Becoming a mother has been one of the biggest joys of my life and my hobby became ensuring that my beautiful children had a happier childhood than I did. I didn't always succeed but I am thrilled when they remember crazy rhymes in their lunch boxes, lizard hunts and other delicious moments that I longed for as a child.
Sewing became a hobby, also a necessity, as clothing three children on a limited budget was often challenging. Luckily I enjoyed it but my sons accuse me of wrecking their lives when I decked them out in denim safari suits with red buttons. I thought they were so smart but my view was not supported by them and they really cringe when they remember how I cut off the legs and made them into short pants as they grew.
My children don't remember when my hobbies were quite domesticated. They included jam making, bread making and bottling fruit. I really enjoyed them at the time but these days they are not on my hobby list.
When they all left home and I was single again, I was so engrossed in re- establishing my life and earning a living, there was little time for anything else.
Ad. Article continues below.
So now as I enter the Autumn of my life, what are my hobbies? Well I'm single once more and still trying to earn a living, but now my life is rich and full. I still savour a good book and dread the thought that I could no longer have access to the feel and look of the words on a page. The joy of turning each page as I eagerly seek for an outcome, or an answer to a question, just wouldn't be the same if I was restricted to reading on line.
I love meeting friends for coffee and enjoying robust conversations; I love spending time with my children and grandchildren; I love being surrounded by music and lots of laughter and as I wrote in my last post, I love the sounds of birds and the beauty of nature.
And after all these years my most rewarding hobby is writing. I still keep a journal and rejoice in measuring my emergence from the grief that crippled me for a time. I have always written and been lucky to have been published on occasion. Now I am enjoying embarking on a book, co-writing with my 'twin'.
So I have answered my own question. Do I have a hobby? Well yes, I believe my whole life is a hobby and I intend to enjoy every moment.
What hobbies do you have? Do you take the same approach to life as Lyn does? Share your thoughts in the comments below…