Should flights to New Zealand be classified as domestic?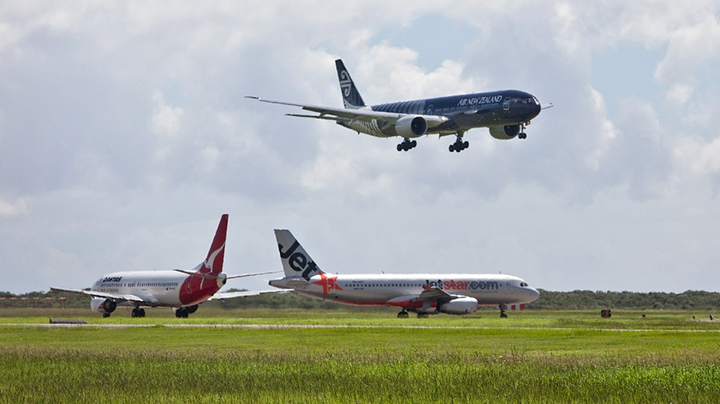 Australia and New Zealand authorities have been talking for a while now about simplifying trans-tasman travel and bringing our two countries into a common security zone, and it seems to be slowly creeping a little bit closer.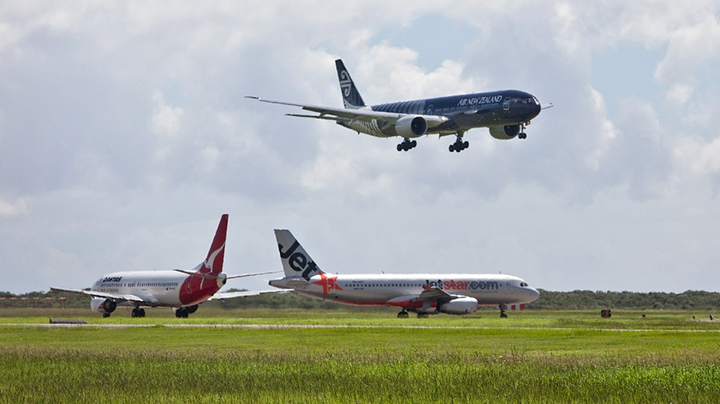 On the other side of the world European travellers can travel cross borders without any hassle, but right now Australians travelling to and from New Zealand face an international flight and all the check-in and security procedures that go along with it.
Ad. Article continues below.
New Zealand is by far the most common international destination for us Aussies with more than 1.1 million of us travelling there last financial year.
Kiwi's also rate Australia as the highest with a similar number travelling and making up nearly 20 per cent of our "overseas" arrivals.
The Tourism & Transport Forum (TTF), has been lobbying for easier trans-Tasman travel for a long time now and is pushing hard saying that border formalities need to be streamlined between our two nations.
Another welcome suggestion is to reduce to the Passenger Movement Charge (departure tax), which is normally $55 per person and the TTF argues it should come down to $25 for trans-Tasman trips.
The director of aviation policy for the TTF, Justin Wastnage, says the issue is finally moving again, but no one can say when the overall goal of a common border will be achieved.
Ad. Article continues below.
"There are various things being done, but not enough in our view," he says.
In July, Brisbane Airport will trial integrating SmartGate technology with the passenger check-ins, to allow outbound passengers with a boarding pass to New Zealand a faster journey through the airport.
For inbound passengers, "direct exit" for passengers arriving from New Zealand has been trialled over several years.
Wastnage says the short-term goal is to bring the door-to-door journey from Australia to New Zealand down to under five hours.
Next year it will be 100 years since the ANZAC landings at Gallipoli. Perhaps it would be symbolic for the two countries to demonstrate a new era of cooperation?
Would you like to see New Zealand become a domestic destination? And with less check in an security hassles would this encourage you to fly there on a holiday?