Shirley Valentine, eat your heart out – a birthday to remember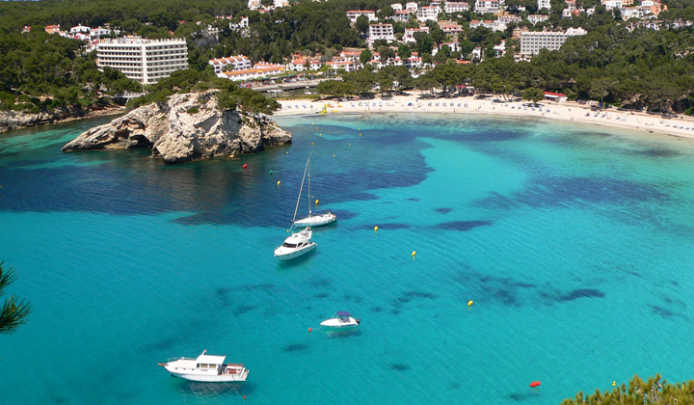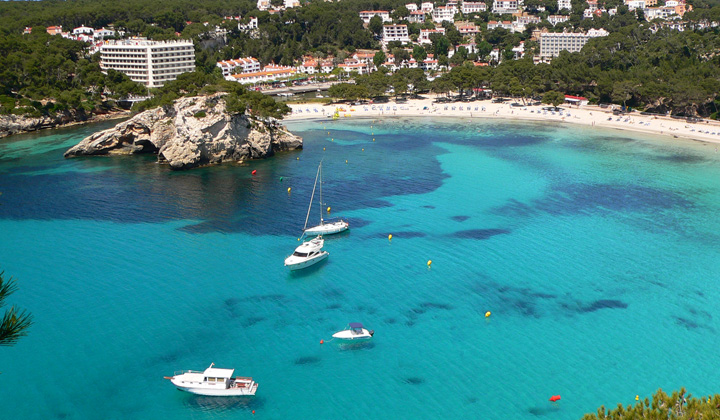 "It was siesta time, the silence punctuated only by the flop, flop, of her sandals as she walked back from the beach. Green shutters swayed in the breeze, drifting like eye‑lids closing, she found she was holding her breath, the silence was so complete".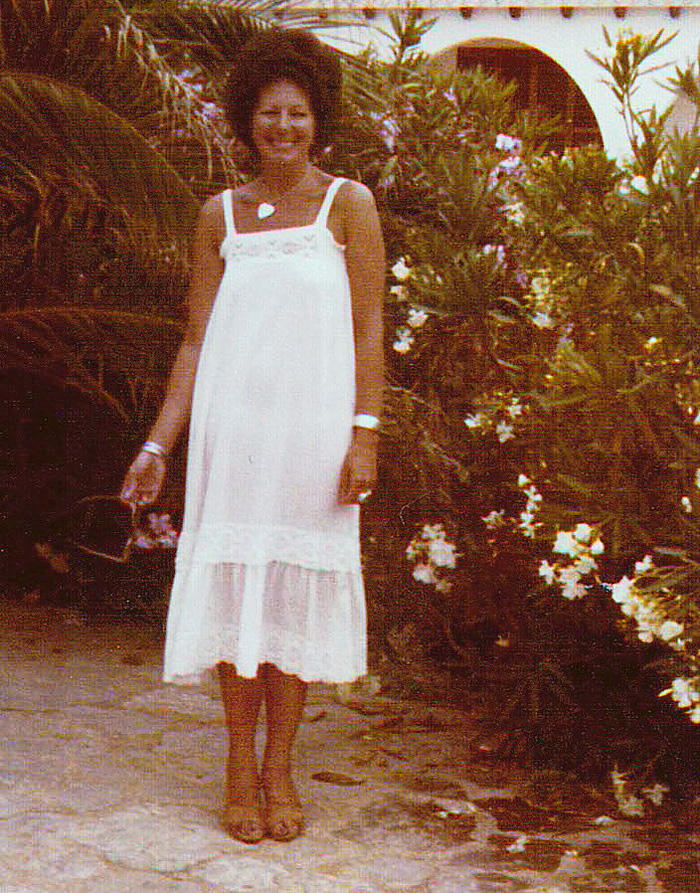 I know a little poetic, but I wrote that after a holiday I had with my best friend, a totally 'out of the blue' experience. I was about to turn forty and my friend had close mates who owned a villa on Menorca, one of the smaller Spanish islands. Without much planning and very little begging we managed to get the airfare and some spending money, and twisted the arms of the two husbands. My husband and Anne's reluctantly agreed. The friends were happy to let us have the villa as it was empty one week in June, the week of my birthday.
Ad. Article continues below.
Menorca is a short hop, about two hours flying, similar to flying to Brisbane from Melbourne. My friend was not a happy person once airborne, in fact she left almost permanent scars on my arm, until I made her drink a small brandy which might not have been a good idea, but at least she stayed in her seat.
Mahon, where we were headed, was a small town – the streets were clean and pretty, the little gardens overflowed with bright flowers and we had brilliant blue skies and hot days.Anne and I were in heaven. As soon as we got to the villa by taxi we made our first long walk back to the town, the roads were all rocky and we were not wearing sensible foot wear. We discovered Joey's Place: a little restaurant that became our second home. Life for one glorious week did not involve teenagers, mealtimes, washing or any boring tasks, we sat out on the little patio and gazed beyond the cliff to a perfect sea. I was completely in love with the Spanish island and the way of life, retired to my little whitewashed room at siesta time, then went strolling to eat somewhere in the early evening. It was like being young again. Such a contrast from our lives of working and housework, never having time for ourselves.
The funniest sight every day was the lady who hired out chairs. This was a time when morals were still strict. She was the self-appointed anti 'bare breast' brigade. Her frenzied tirade of Spanish directed at anyone taking their tops off was quite riveting. After one attempt most women decided they would keep the bikini top on, rather than face her. We never even attempted to do that. Nudism was not as accepted then.
Ad. Article continues below.
My birthday was extremely memorable. The fact that the restaurant put on a champagne fountain for me was stunning, more stunning because I had already had two martinis. I did get home safely thanks to Anne; I am quite compliant when affected by drink. Anne left me propped up smiling inanely as she called a taxi, I was 'like a large doll' she recalled. Next morning the china doll was fragile but alive and had reached forty in spite of what happened.
Afternoons we chatted and did nails and hair, then went out giggling the whole time as we stumbled over the rocky road, it was a little bit of freedom, harmless and fun, and a birthday I will remember for ever. Anne and I are now worlds apart, she is in the UK and I am here, but we only have to say, "Remember Menorca?" and we both mist over and remember when we were younger, ah …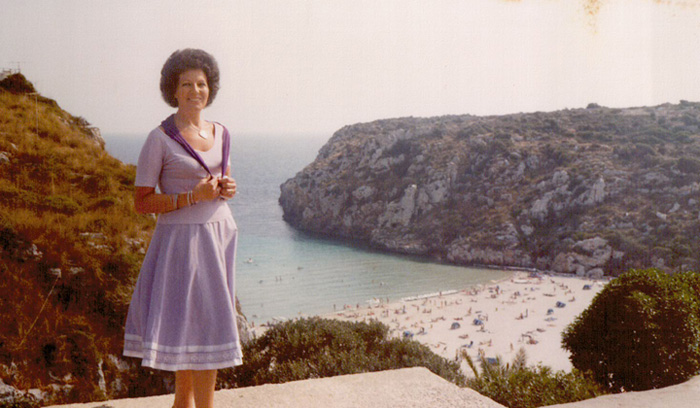 Do you have a special birthday you remember? Or a unique time in your life when you had less to worry about, and for a short time could be just you? Tell us below!