The first timer's guide to cruises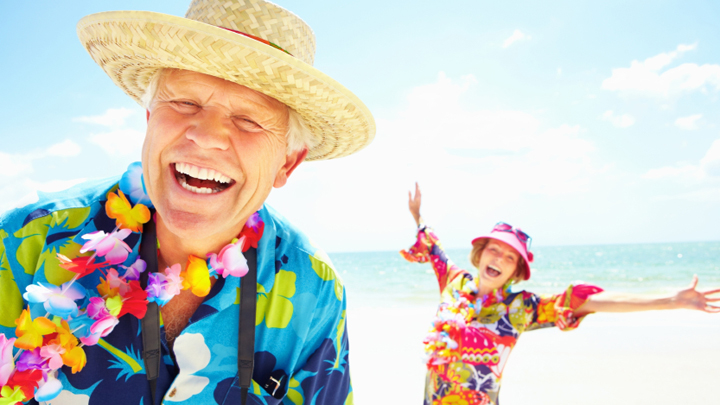 As a ship's captain told me last year "our largest repeat business are senior holidays".
He went on to tell me seniors holidays create a lot of energy once the vessel is underway and love 'special interest groups' designed especially for senior holidays that allow people and club members from all round the world to meet that follow the same interest or hobby – no grandchildren allowed!
For first-time cruisers, it's a new adventure and you are excited. Great! Cruising truly is a relaxing way to enjoy a holiday. However, here are a few tips if you have never been on a cruise before:
Start small – book a four or seven day cruise as a start. If you realise it's not for you, it's much easier to put up with it for four days rather than 14 days!
It floats! Spending time on a magnificent modern liner is like living in a block of floating apartments. As stable and safe as it is, the vessel cannot avoid the constant movement of the ocean. Most times the ship maintains great stability.
The amount of ports-of-call will usually depend on the duration of the trip so be prepared. You can be on board for days at a time and you can't get off so have things arranged to do, although there are activities arranged everyday on board by the staff.
Give great thought to your choice of cabin. The cheaper cabins will be interior cabins with little or no windows. Some people don't mind interior budget cabins as they take the view that the accommodation is only for sleeping. However, if you want a room with a good view, it'll be great but you will pay substantially more.
Purchase 'sea sickness' pills. Hopefully you won't need them but better to be safe than sorry.
Ad. Article continues below.
Once you have experienced your first cruise, you will probably become 'hooked' and want to experience another.
Here's why:
You only unpacked once
You stopped at destinations without any fuss and met the 'locals'
You didn't have to drive to a restaurant!
You can't wait to tell you're friends it rates as the best Seniors holidays, that you have had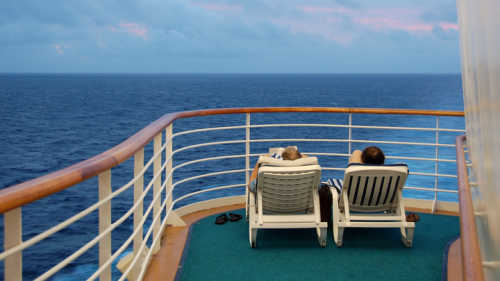 Ad. Article continues below.
Whatever your generation, there is a cruise holiday for you. Whether you're 20 or 70 and beyond, even if you're into special interest cruises and seniors cruises, there'll be one for you. Cruising has become very popular with the seniors age groups and are one of the biggest repeat vacationers on cruise lines world-wide. As you explore more of what is available, you will soon discover that certain cruise lines cater for various clientele with on-board facilities and hobbies that will be of particular interest to that traveller or group.
Originally published here.
Have you ever gone on a cruise? If not, does this make you want try one? Where would you like to go? Tell us below.