The best memories come from scents...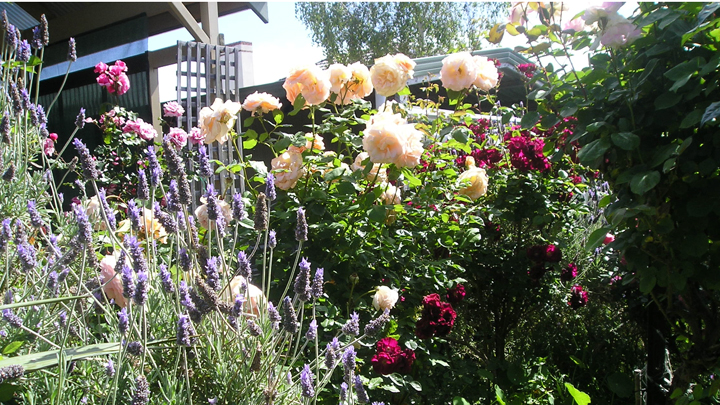 How many times are you suddenly reminded of someone or something by a slight scent drifting past? Baking bread, freshly mown grass, a just bathed baby or a warm puppy. All beautiful evocative smells. Onions cooking, a lavender bush as you brush past, the list goes on.
For me, some perfumes bring back times in my life, like the 70's which was a party time, the heavy scents and perfumes of the hippie era. 'Patchouli oil' often makes me think of those times. Then Estee Lauder's "Youth Dew" perfume, a pure 80's feeling, of luxury. I recently bought some and the nostalgia for those times set in.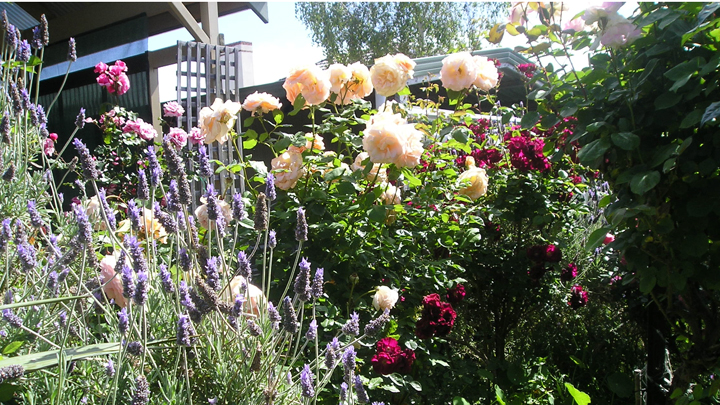 Ad. Article continues below.
For older people suffering from memory loss I once used a kit to remind them of special times. It was a set of small bottles, specifically put out by the Body Shop, and we used it as a trigger for their memories. It worked well for some. They would smell lemons and they remembered Mum making marmalade or pancakes. Lavender reminded one lady of the seeds scattered in the linen drawer, then the sweet smell of the bush like tea tree, that brought back happy times when they were children living in a rural area. Each special memory was discussed and set them all talking. It was a good way to encourage a social session. In another nursing home we had special 'sensory' afternoons for the severely bed bound, when we played gentle music and used essential oils to calm those who were most disturbed and deprived of stimulation. The beautiful perfume spread through the home and had an effect on everyone.
On a sad note I remember when my mother died suddenly, I had some of her clothes, and for a little while I used them for comfort, the scent of her was still there. I knew I had stopped grieving when I could let them go.
Our daughter who lives in England rang to tell me I had left the last drops of perfume behind, and it was one I wore a lot, she admitted she also found it a comfort, as it reminded her of the times we shared.
Washday, when I was a kid, was special with the smell of the boiling water and sunlight soap, and as I came home from school, the washed floors smelling of pine, and the beautiful lamb stew and bread pudding cooking. Monday was always the leftover meat made into stew, accompanied by dumplings, and the leftover bread heavily laced with spice and fruit, cooked in a big tin made into a bread pudding.
Ad. Article continues below.
Do you have special perfumes and scents that bring back memories, like the smell of the sea for instance, or the dank smell of the forest? For a lot of people the smell of Grandma's lavender water or her talcum transports them to another time.
What is your favourite memory-evoking scent? Share it with us in the comments below!