Say no to ending cabotage laws for ships within Australian waters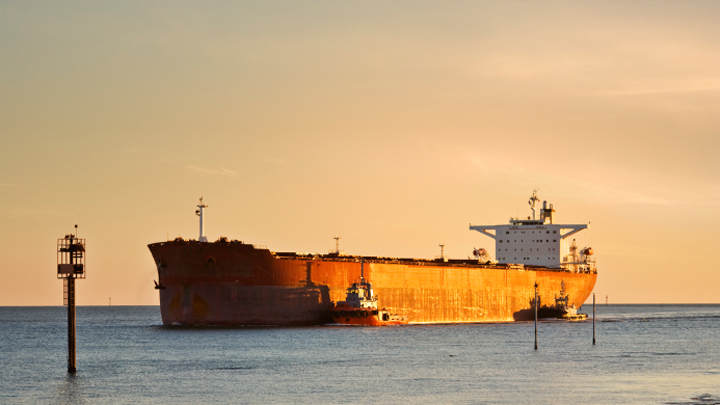 The Australian Fair Work Commission recently ordered a stop to industrial action taken by 36 sailors (2 x 18-member crews) on the Nassau-registered oil tanker, Alexander Spirit. The ship was due to depart Devonport for Singapore last Friday but the all-Australian crew refused to set sail. Once the ship reaches Singapore, they will be paid off and their places taken by foreign crew for work on overseas routes.
Caltex Australia is redeploying the Alexander Spirit overseas because it says there is no longer a need to transport fuel from its refinery in Brisbane to other Australian ports. The company claims it is a tough decision but, for them to compete with huge global conglomerates there is a need to "…ensure our supply chain is for the situation we're in today, not what it was seven years ago".
Caltex spokesman Sam Collyer continued, "Every ship that's doing this task internationally, and we're talking hundreds of ships, every other ship is operating internationally and the arrangements are appropriate internationally, so that includes the crew"
Australian cabotage laws require ships operating within Australian waters to be crewed by Australian workers. Because of the change, and the ship's operation in international waters, Australian law will no longer apply. Hence the crew being paid off once they reach Singapore. They took the only action in their power and refused to sail.
A company called TK Australia, operators of the ship on behalf of Caltex, asked the Fair Work Commission to intervene. Commissioner Ian Cambridge handed down his decision in Sydney this afternoon, stating the dispute constitutes unprotected industrial action and must come to a stop.
Ad. Article continues below.
Meanwhile, the people of Devonport are offering support to the Alexander Spirit's crew, including setting up picket lines, backing a peaceful protest in the Rook Street Mall and marching in unison with the crew.
What the future holds is not entirely certain (although reasonable assumptions can be made) but one thing all Australians might consider is to email their local MP and protest: The Federal Government wants to end cabotage laws for those continuing to operate ships within Australian waters. This is something that will affect all states but especially the Island State, Tasmania, whose lifeline is shipping.
We are forever told it costs too much to continue employing Australians in so many fields of endeavour but, surely, isn't the cost of putting them out of work so much greater?