Sacked for hangover sickie. Fair or too harsh?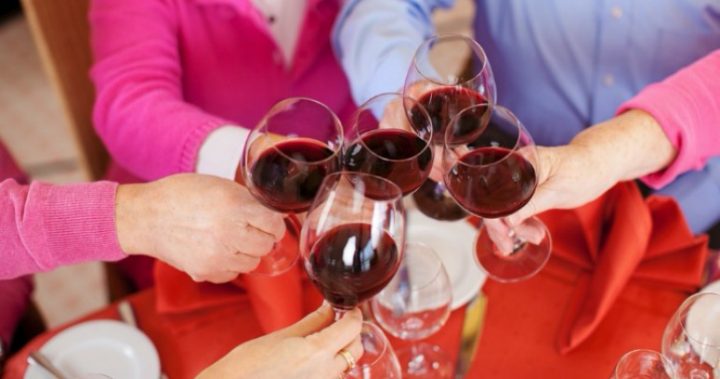 In Australia 'chucking a sickie' has almost become part of the culture. 
While you might be entitled to sick leave, it's meant to be for those times you are actually sick, not when you have built up enough hours to get a day off, or have a case of 'can't get out of bed'.
Businesses can request medical certificates, and have sick leave requirements put in place, such as requesting employees call in person rather than texting or emailing, but did you know they can even sack people for calling in sick when they're not.
A fish factory worker in Tasmania was fired after she called in sick, admitting it was from a hangover. To be fair, it was her birthday the day before, and also Anzac Day. She was also being honest, telling them she'd overindulged and wouldn't be fit for work so she wasn't coming in. It was decided by management that her actions were 'misconduct' and she was stood down. She later questioned if she'd been less honest, and simply called and said she was sick, would she still have a job?
Ad. Article continues below.
It was a topic of discussion on Sunrise today with many people on the side of the company, saying she should have taken the day off on annual leave or done the right thing and stopped drinking.
While in her case, she's taken the company to court and been awarded $8229 compensation, with courts deciding it was harsh conduct, she's not the first person to be sacked over a sickie.
In the UK a British policeman called in sick several times, and headed to the races. He got away with it a few times until footage of him on TV, pumping his fists to celebrate a win. He was soon fired for gross misconduct. 
Have you ever chucked a sickie when you weren't that sick?