ROK's Flicks: The Light Between Oceans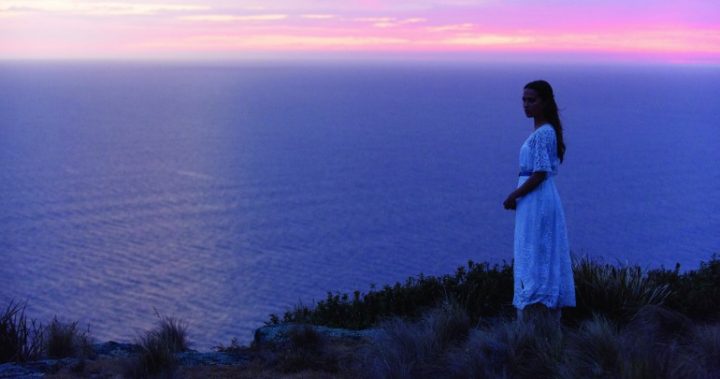 Deeply affected by the events of World War I, Tom (Michael Fassbender) takes up the job of a lighthouse keeper in a small town called Janus, in Western Australia, in order to stay in isolation. The island is only visited four times a year by the local storekeeper (Jack Thompson) to bring supplies, mail etc.
Light shines in his dark life when he meets Isabel (Alicia Vikander), the daughter of his boss (Garry McDonald). When Isabel asks to visit the lighthouse, Tom advises her it's against the Commonwealth laws as only the lighthouse keeper and his wife are allowed on the island. Isabel says, "Well marry me…" Tom says, "You'd have to have rocks in your head to want to marry me." But Isabel and Tom fall in love and after a very short courtship via letters they marry and begin their fairy tale romance in a solitude-secluded life at the isolated lighthouse.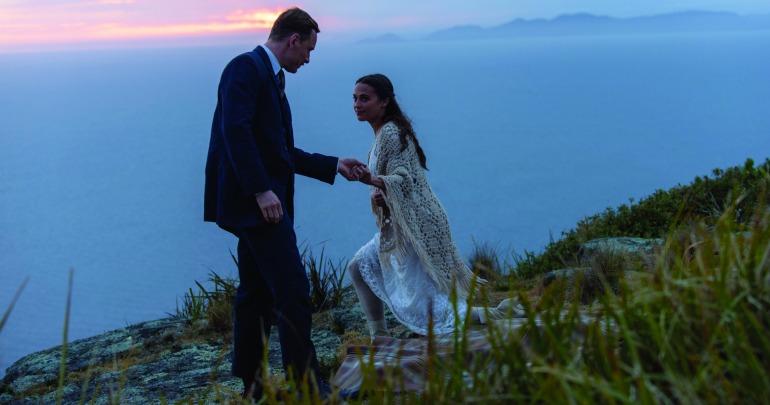 They live a remote but serene life here — with vege garden, chooks, and a dilapidated piano. But Isabel is distraught after her second miscarriage.
Ad. Article continues below.
Miraculously, one day they find a rowboat adrift with a dead man and a live baby in it. Already having suffered miscarriages, Isabel persuades her husband to bury the man and 'adopt' baby Lucy to raise as their own. While Tom grapples with the reality of reporting the incident, or making the woman he loves happy, he ends up choosing the former.
Four years later, when they visit the mainland, Tom and Isabel meet a woman, Hannah (Rachel Weisz) who says she lost her infant child and husband several years earlier. Tom and Isabel realise the situation they are in, believing that Hannah is Lucy's real mother and Isabel is devastated all over again. Then becomes the anguish — do they admit all to Hannah?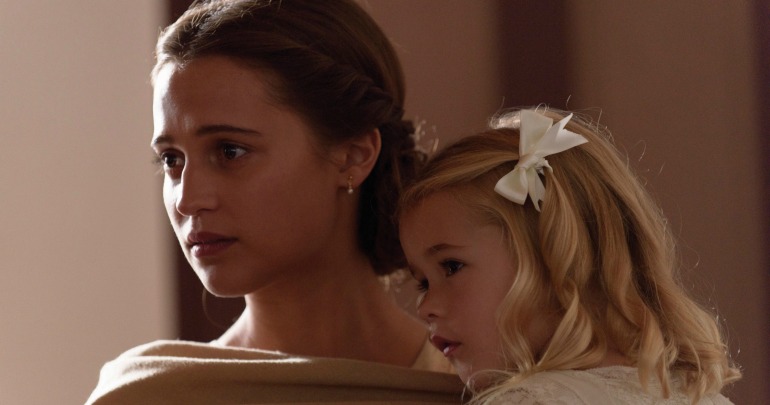 The Light Between Oceans starts well but it gets cheesier and cheesier the further into the story you go.
Ad. Article continues below.
Nothing meaty really happens until well past an hour into the film, and by then, my interest was really starting to wane. The tone is also relentlessly downbeat.
There was a lot of hype prior to The Light Between Oceans release but overall I found it disappointing and far too long — definitely not a tearjerker for me but this is one you'll just have to judge for yourself.
ROK'S RATINGS: 2 glasses bubbly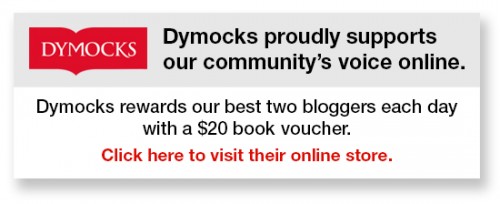 To write for Starts at 60 and potentially win a $20 voucher, send your articles to our Community Editor here.