ROK's Flicks: The Girl on the Train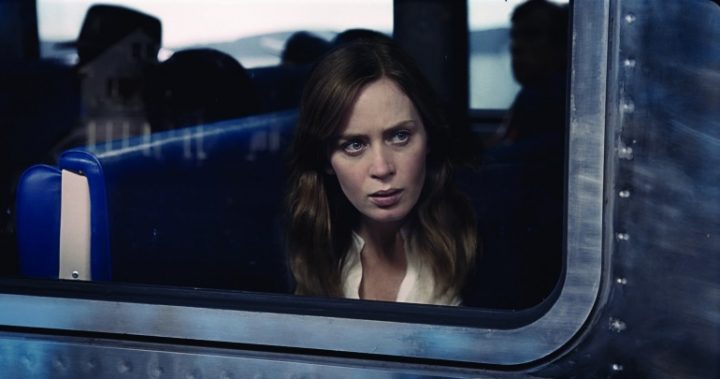 I was so looking forward to the film The Girl on the Train as I loved the book — so much intrigued, suspense and drama.
The film has been mooted as the next Gone Girl for its focus on damaged female characters intertwined in a chilling suburban mystery, but I was so disappointed!
Based on Paula Hawkins' novel of the same name, the movie follows Rachel (Emily Blunt) a deeply unhappy woman, who, from her daily viewpoint on her commuter train, sees a young attractive couple at one of the houses in a street where she used to live. Rachel looks out for them everyday while daydreaming about their perfect lives but then she becomes obsessed with the pair, Megan (Haley Bennett) and her husband Luke (Scott Evans)
When Megan takes on babysitting for Rachel's former husband Tom (Justin Theroux) and his new wife Anna (Rebecca Ferguson) life starts to become a bit murky.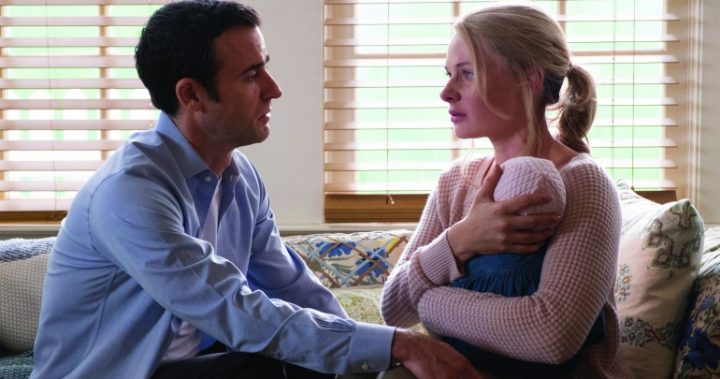 One day, from her vantage point on the train, Rachel sees something shocking on the patio where she is used to seeing her beautiful and perfect couple — Megan and Luke. Megan is missing, and Rachel becomes embroiled in the police investigation. We watch the mystery unravel through Rachel's deeply unreliable eyes — she is overwhelmed by alcoholic blackouts, self-hatred and paranoia.
I felt Blunt's appearance wasn't convincing. Fans of the book will tell you that Rachel is overweight and a shadow of her former self. Admittedly make-up sure has changed Blunt from the beautiful actress she is, to a wretched and sad Rachel, but the film overall lacks a certain punch.
I read where author Paula Hawkins says she was inspired to write The Girl on the Train by Alfred Hitchcock's masterpiece Rear Window (1954). Sadly, the director (Tate Taylor) would have been better taking some notes from the master of suspense.
Ad. Article continues below.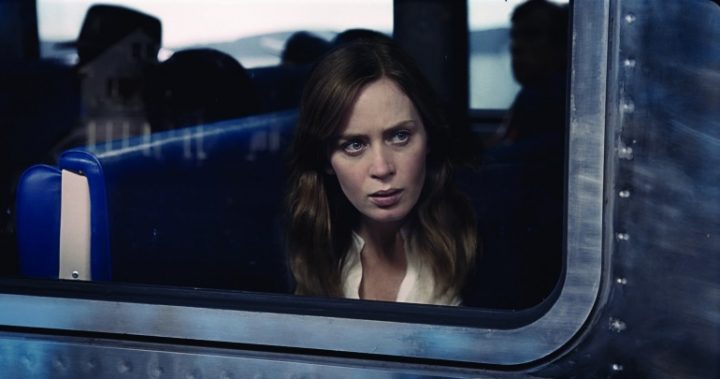 While this film is largely faithful to the book, by keeping nearly all of the intricate plot elements, it has sacrificed character development, suspense and mystery.
Fans of the book might be glad that it sticks so closely to the novel, even though the setting has moved from United Kingdom to the United States. However, I felt that if I hadn't read the book, the to-ing and fro-ing, the backwards and forwards in time would have totally thrown me.
Ad. Article continues below.
On the other hand, maybe having prior knowledge of the story line detracts from properly appreciating the way the film has come together. I'd be interested in your thoughts.
ROK's FLICKS RATINGS: 3 glasses of bubbly
Have you seen The Girl on the Train? Do you enjoy movies that offer thrills and suspense?