ROK's Flicks: The Founder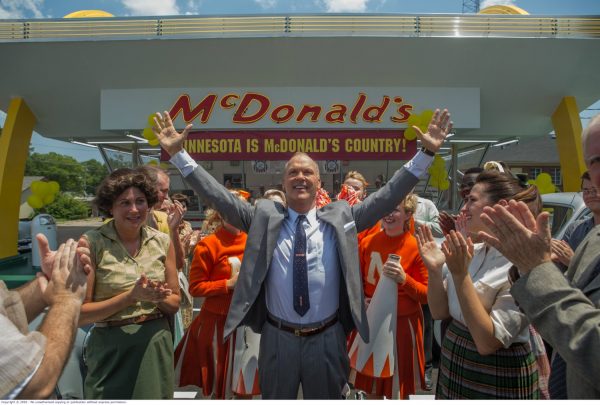 This is the true story of how a humble little burger joint in San Bernardino Southern California ended up a global phenomenon.
The film begins in 1954 with entrepreneurial kitchen appliance salesman Ray Kroc (Michael Keaton) driving around St Louis, Missouri in his powder blue Plymouth Belvedere, suffering knock back after knock back for his latest sales pitch — a commercial 'multi-mix' milkshake machine.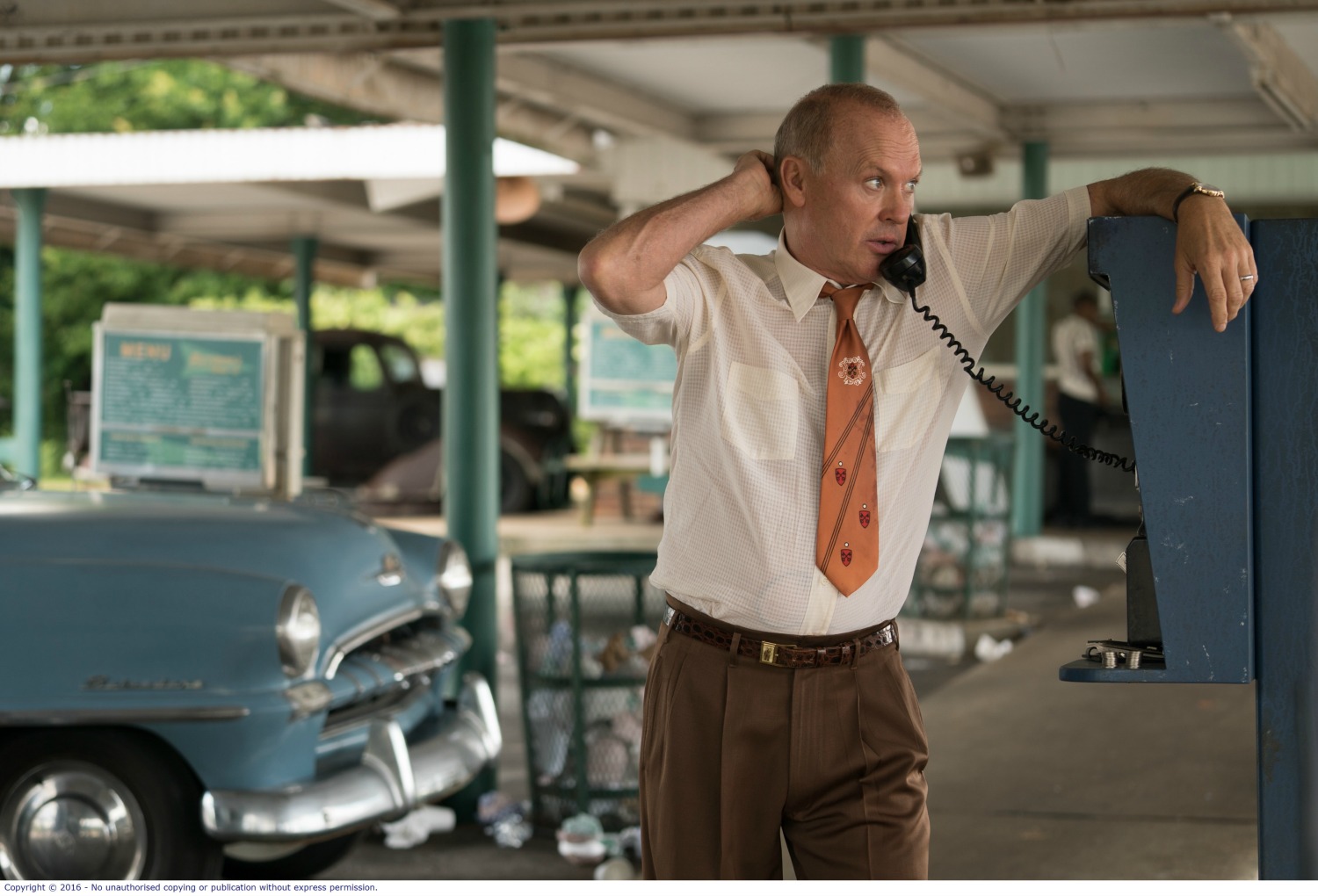 Every night he's in another dingy motel room in another town playing an LP of The Power of Positivity providing him with the inspiration and motivation to keep ongoing.
Ad. Article continues below.
When an order comes in for six machines from the McDonald brothers Mac (John Carroll Lynch) and Dick (Nick Offerman) for their hamburger store, he's so flabbergasted he drives all the way across the United States to check out their business, thinking 'What sort of restaurant could possibly need to make 30 milkshakes at once?'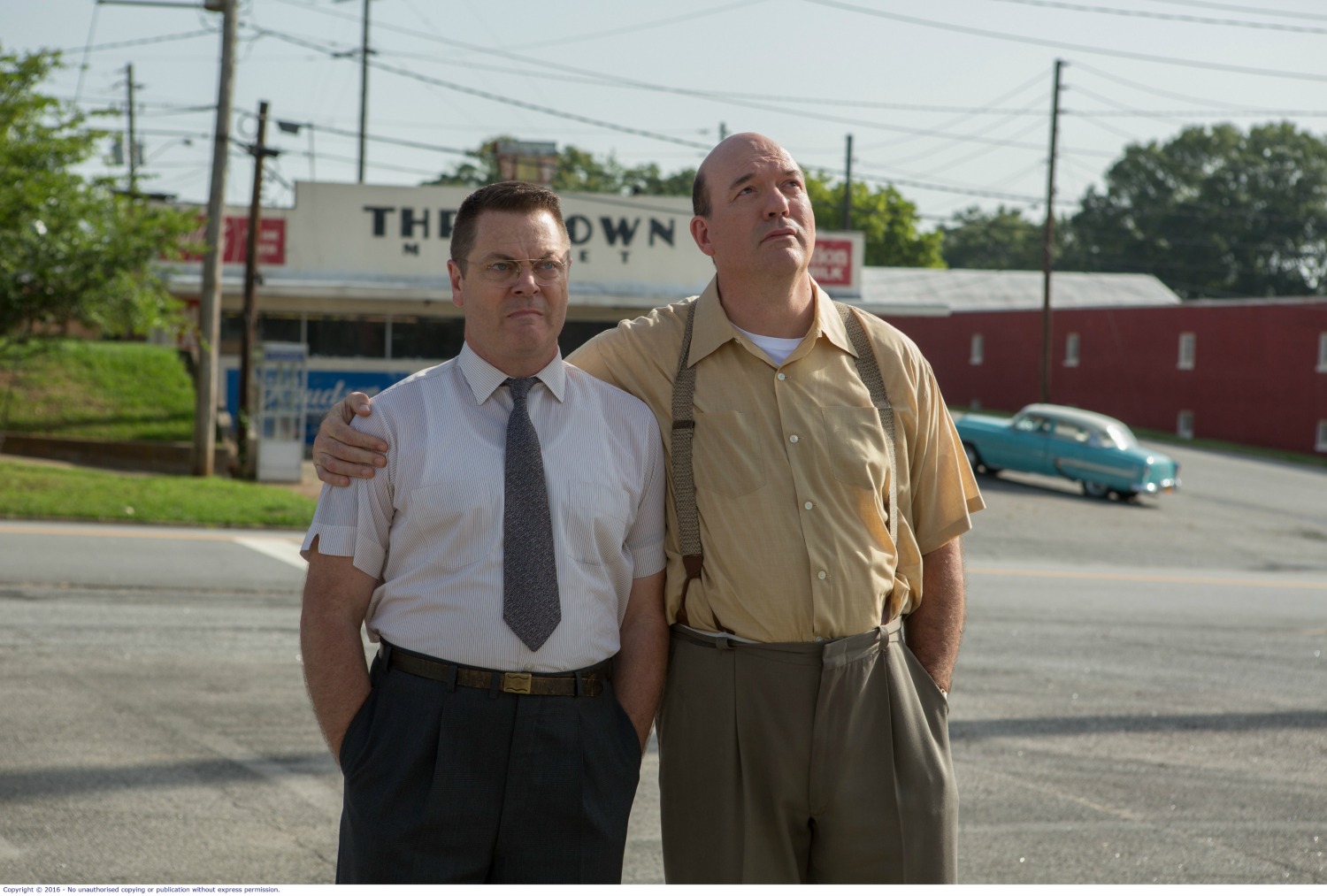 He's so impressed by their strict quality control and custom-built kitchen facilities, which deliver speedy, high quality burgers, that he can see potential in 'franchise'. The revolutionary business is a 'symphony of efficiency'. The brothers' catchphrase: "If you've got time to lean, you've got time to clean" becomes a mantra.
Ad. Article continues below.
Ray strikes a deal with the brothers to take their format further. Thus begins the true story about the origins of the golden arched McDonalds empire, the largest burger franchise in the world, that daily feeds 1% of the world's population.
Ray Kroc (an unfortunate name) ultimately achieves his dream, "an overnight sensation 30 years in the making". But you can't help but feel for the two McDonald brothers whose obstinacy and reluctance to negotiate destroys their own dream.
Laura Dern plays Ray's first wife, who eventually becomes exasperated by his persistent optimism. She's soon 'upgraded' for the glamorous Joan (Linda Cardellini). Watch for the amusing scene when he first lays eyes on her and joins her at the piano singing a duet 'Pennies from Heaven'.
For some, The Founder may be hard to accept — especially those who are irritated by Americanisms, nationalism and the very McDonalds corporation itself. But underneath all this is a fascinating story of one of the world's best-known brands.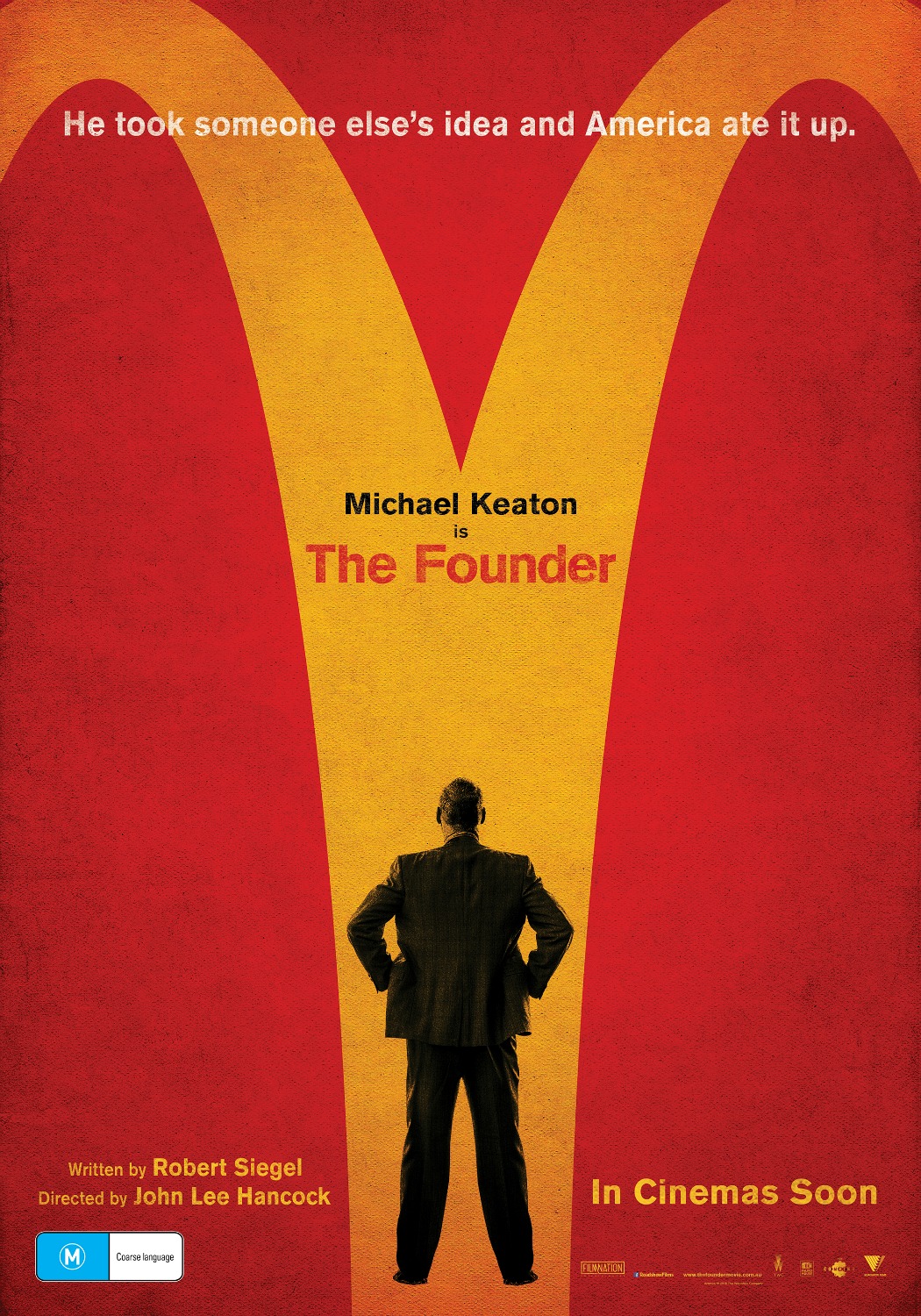 Michael Keaton is brilliant and I'm tipping an Academy Award nomination — mark my words.
ROK'S RATING: 4 glasses of bubbly
Have you seen The Founder? What was your opinion of the film? Are you a Michael Keaton fan?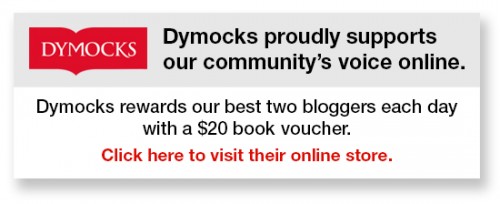 To write for Starts at 60 and potentially win a $20 voucher, send your articles to our Community Editor here.