ROK's Flicks: The Accountant
Generally I like Ben Affleck's films and this one — as outrageous as it is, doesn't disappoint. Having seen the trailer I expected an action flick about an accountant who outsmarted his bad guy clients, and while that plot line is true, the movie was actually about how this guy dealt with his autism, his upbringing, and a world that does not think like he does.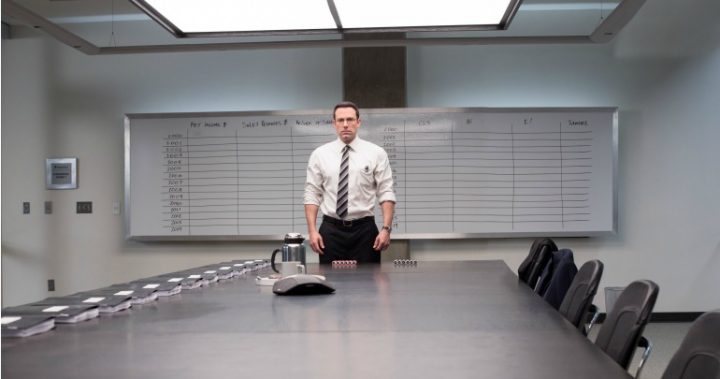 Christian Wolff (Ben Affleck) had a very tough childhood. His father, a United States Colonel, unable to cope with his son's autism, trained him in combat as a means of looking after himself — "what doesn't kill you just makes you stronger".
Ad. Article continues below.
While serving prison time for assault, Christian is befriended by a former mafia bookkeeper Francis Silverberg who takes Christian under his wing, teaching him his "accounting" business — and how to survive in it. On the surface, Christian becomes a small town accountant, hidden away in a non-descript shopping strip. He has mild autism, is a whizz at maths and is skilled at forensic accounting.
He's brought in when they need someone who can be trusted and who can be discreet; with his eye for detail nothing escapes his attention.
In attempt to don a veil of legitimacy and throw off the Department of Treasury's investigations into his activities, Christian accepts a job by a burgeoning tech firm called Living Robotics, whose CEO Lamar Black (John Lithgow) asks him to look into some missing capital, $60 million to be precise.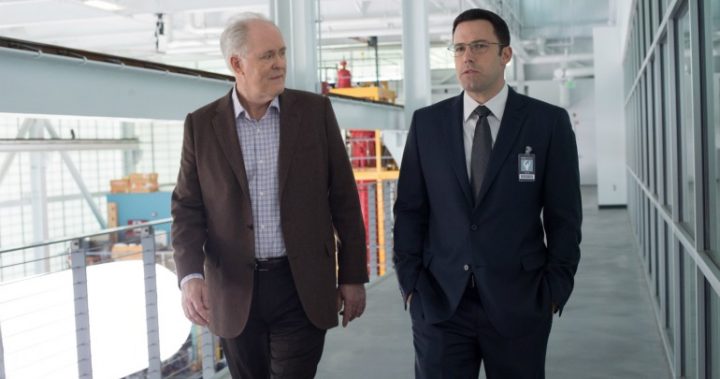 The fraud had been discovered by Dana Cummings (Anna Kendrick) a young accountant working at Living Robotics. Wolff quickly figures out what happened to the money, but getting too close to the underlying truth puts him and Dana in danger, as an assassin and his team move in to try to silence the pair.
Ad. Article continues below.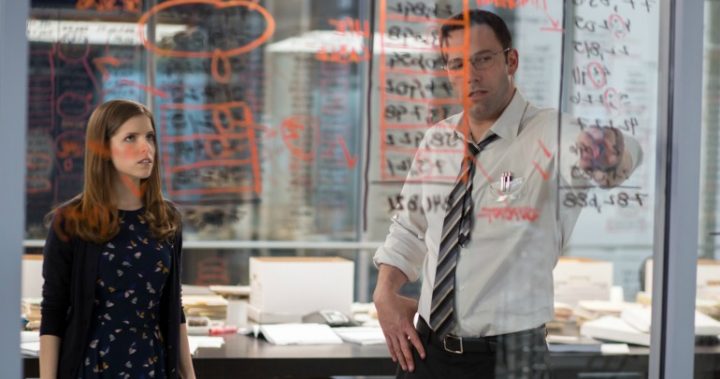 Meanwhile, Christian is also being pursued by a Treasury Department agent Ray King (JK Simmons) and a young analyst Marybeth Medina, who King blackmails into bending the rules in an effort to find The Accountant.
Shades of…Jason Bourne here?
Ad. Article continues below.
ROK'S FLICKS RATINGS: 3.5 glasses of bubbly
Have you seen The Accountant? Do you agree with Rhonda's review? Is this movie one you'd like to see?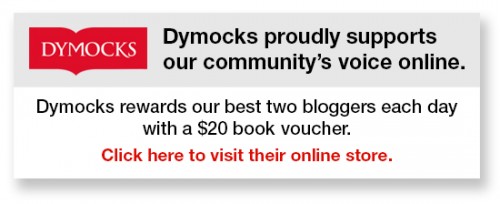 To write for Starts at 60 and potentially win a $20 voucher, send your articles to our Community Editor here.