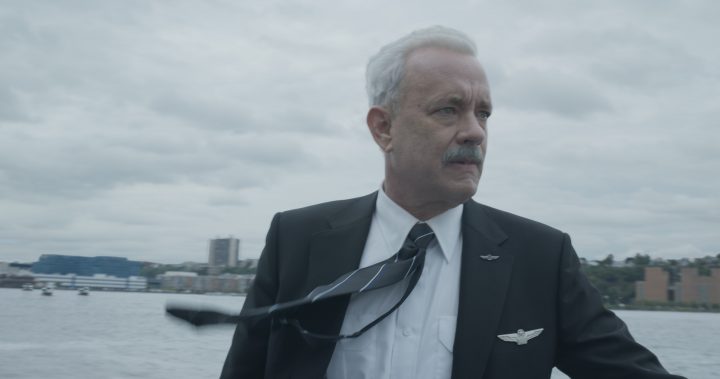 On January 15, 2009, 155 people aboard US Air Flight 1549 took off from LaGuardia airport New York. After 207 seconds, Captain 'Sully' Sullenberger made a 'controlled water landing' in the Hudson River when both engines failed after hitting a flock of birds. All 155 on board the plane survived.
Sully (Tom Hanks), first officer Jeffrey Skiles (Aaron Eckhart) and crew became instant heroes for saving the lives of all on board. However, the National Transportation Safety Board (NTSB) officials soon questioned the pilot's decision, alleging the probability of a safe landing by returning to the airstrip would have been a possible and preferable alternative.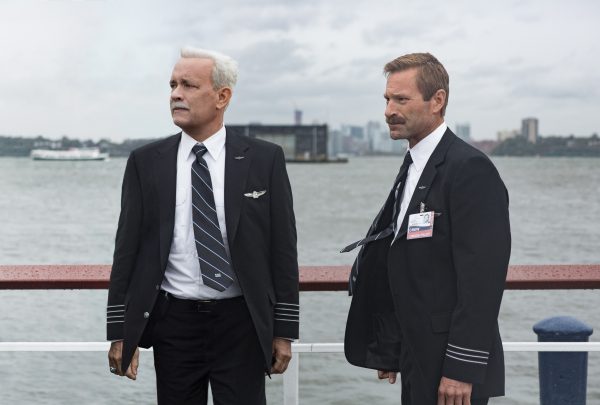 The film opens with a plane crash scene. The questions and the facts about the 'crash' lead Sully to second-guess himself and his actions.
Ad. Article continues below.
It's a reoccurring vision of Sully's as he is haunted by his experience of landing the airliner on the Hudson River — and what might have happened if things had gone very differently. Fans of disaster movies will get a few glimpses of the kind of destruction that could have happened if the plane had crashed differently, as imagined by Sully in his nightmares and flashbacks.
As Sully struggles with those same issues and reaffirms his version of events for the skeptical investigators, we also see that short flight re-enacted, from different perspectives and with more and more of the story coming to light.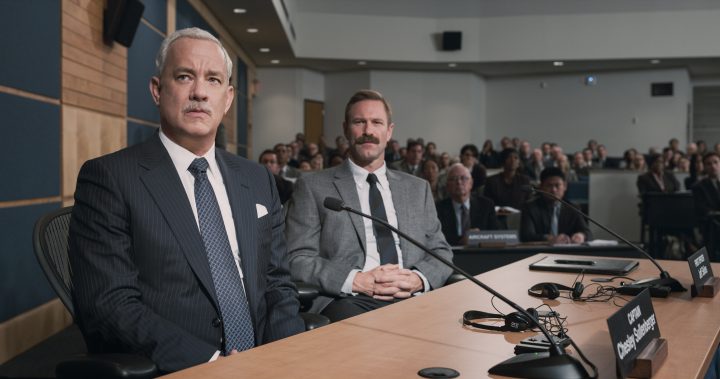 We get a taste of the media frenzy, which surrounded Sully and his family. He is supported through the investigation by his wife Lorraine (Laura Linney) via telephone from their California home. Yet, she doesn't cope well under the pressure.
Ad. Article continues below.
A good deal of the film is based around the NTSB's investigations and as director, Clint Eastwood does an outstanding job building tension and drama by weaving forward and backward through the story, creating a powerful end. Audiences can compare Tom Hanks' portrayal of Sully with his role as Captain Phillips in the award-winning movie of the same name. Hanks delivers powerful and stirring performances in both films. (How is it he has only received two Oscars?)
Don't leave the cinema too early. After the credits, you are rewarded with photos and videos of the wreckage, rescue, and reunion of the passengers from Flight 1549. You get to hear the real Sully announce, "This is your captain speaking".
ROKS RATINGS: 3.5 glasses of bubbly — couldn't quite get it to 4 glasses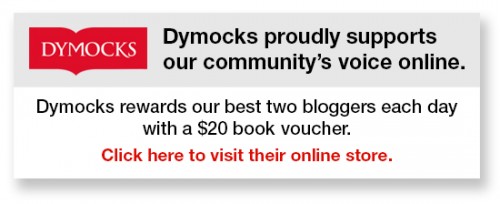 To write for Starts at 60 and potentially win a $20 voucher, send your articles to our Community Editor here.