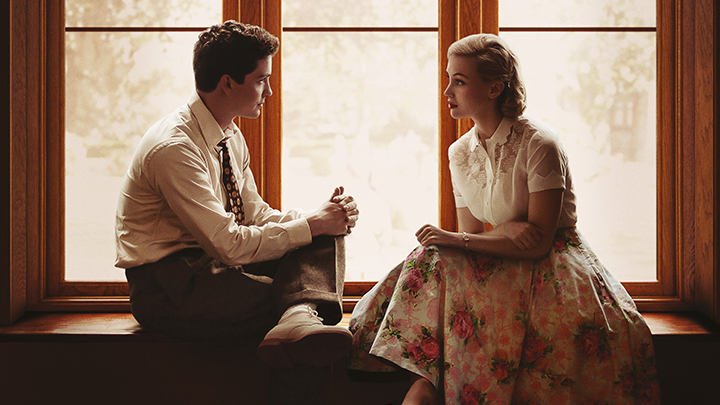 COLLINS DICTIONARY: 'Indignation': Anger, fury, rage, or resentment
This expertly told story tells of Marcus, the only child of a kosher butcher and his wife in Newark, New Jersey. It's 1951 and Marcus' parents are suddenly becoming very over-protective of him because one of Marcus' friends has just been killed in the Korean War. He is awarded a scholarship from his Temple to attend Winesberg College, a private, conservative, Christian-oriented college in Ohio. This is an opportunity to escape the draft and possible conscription.
Marcus is a brilliant, intellectual, headstrong straight A student but an atheist, which does not go over well at his new college. He is put in a dorm room with two other Jews and friction develops. One is only concerned with the improvements he's making to his prized Cadillac, and the other a drama major with a colorful sense of life along with the need to share his music with everyone via his record player.
While earning pocket money by working in the library, Marcus meets a beautiful but complex woman named Olivia Hutton. Olivia is stunningly beautiful and emotionally troubled, yet he finds her irresistible. A slow but deep relationship evolves. Marcus is a virgin but Olivia is more experienced and this causes him great angst. He confides in his roommates and is stunned by their response.
His relationship with them deteriorates and his inability to concentrate and have any personal space leads Marcus to angrily request to move to another room. He gets one by himself, in a less-desirable location. This necessitates  a visit to Dean Caudwell (brilliantly portrayed by Tracy Letts from Homeland), a pompous interrogator who harasses Marcus about various aspects of his written application — (including not stating a religious preference). He is concerned that the young man simply avoids problems rather than overcoming them.
Ad. Article continues below.
There are brilliant scenes of dialogue and heated discussion between Marcus and the Dean, which are wonderful repartee; they are pure magic.
As their conversation grows more heated, Marcus finally vomits, collapsing with appendicitis. This results in hospital recuperation. Olivia visits him in the ward and a shocked nurse walks in on them (Olivia assumes the nurse is too embarrassed to report anything; she's wrong).
Marcus' Mum Esther comes to visit with news that she's decided to divorce Dad because of his growing hostility and anger, which has ruined their relationship as well as their business. His aggressiveness is now driving the regular customers away. Marcus convinces her to call off the divorce (he's concerned that Dad couldn't survive on his own), which she does, but only with an agreement that Marcus must stop seeing Olivia, because of her mental instability.
Marcus starts hanging around the Jewish fraternity where he learns that others who share his disdain for compulsory attendance at chapel, simply hire someone to sign their attendance cards for them. This is the "start of the end" for Marcus.
Indignation is one of the most beautiful-looking, riveting, and thought-provoking films I've seen this year. It slowly unraveled in our discussions long after we left the cinema.
ROKS RATINGS: 4 glasses bubbly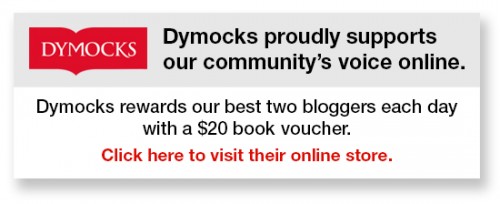 To write for Starts at 60 and potentially win a $20 voucher, send your articles to our Community Editor here.