ROK's Flicks: I, Daniel Blake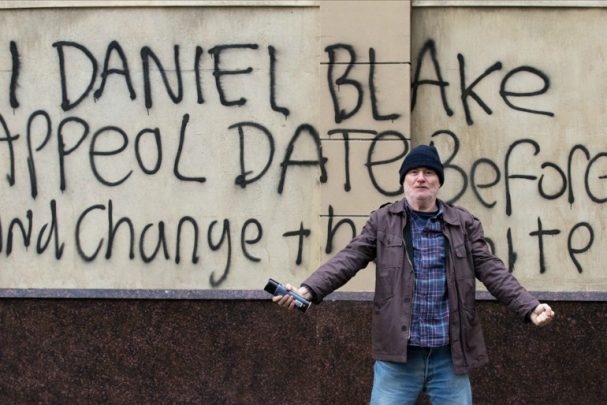 While the opening credits are rolling, the background soundtrack carries salt-of-the-earth working class hero Daniel Blake (Dave Johns) being taunted by the questions he's required complete a health benefits form, a necessary procedure to secure sickness benefits.
Fifty-nine-year-old Daniel Blake has been an employed carpenter all his working life. He has recently had a heart attack. His medical team has advised him to take extended time off, however, the State disagrees.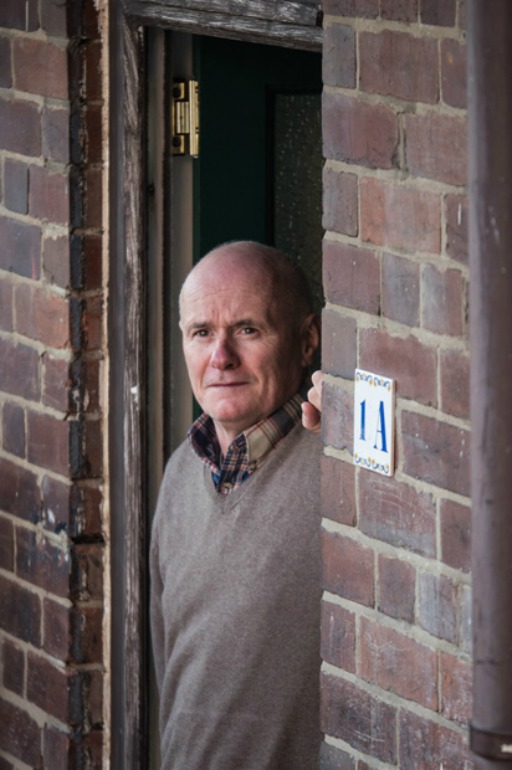 When he tries to claim the United Kingdom equivalent of sickness benefits he is subject to a 'one-size-fits all' tick box survey, about his physical capabilities, which is conducted by somebody with no medical qualifications. He fails their test and The Department of Work and Pensions (DWP) deems him fit for work.
Ad. Article continues below.
He's too ill to return to work, but he can't claim benefits because of their verdict. So, forced to subsist on a lower job seeker's allowance, he spends his days going through the charade of door-knocking for work, all to no avail.
The DWP insists if he wishes to appeal their decision he can only apply on-line, "we are digital by default", but Daniel doesn't have a smartphone, he doesn't the have internet, Daniel is only "pencil by default".
There are times when he is "on hold" for more than two hours, so to comply with their demands he books computer time at the local library — but Daniel's not computer literate. He asks some of the local job seekers to help him with his online application but eventually he loses it, becoming frustratingly "pissed off".
From then on it's a tale of Daniel versus The System as he battles with the twin bureaucracies of his employer's private health firm based in the US and operated largely through faceless call centres, and the local Job Centre, whose staff is mean and patronising.
At the DWP registry, Daniel meets single mother Katie Morgan (Hayley Squires) and her two children, who are also struggling with bureaucracy. Katie has moved from a London homeless shelter to an affordable flat in Newcastle, some 300 miles from any family support. Being new to the area and having taken the wrong bus, Katie and kids arrive at her first DWP appointment a few minutes late but is denied her week's benefits and is forcibly removed from the building.
Ad. Article continues below.
The silver lining is that Daniel and Katie become friends: he looks after her children and helps to fix up her flat, where she lives in dire poverty, starving by candlelight. Together they struggle to cut through the red tape that threatens to engulf them.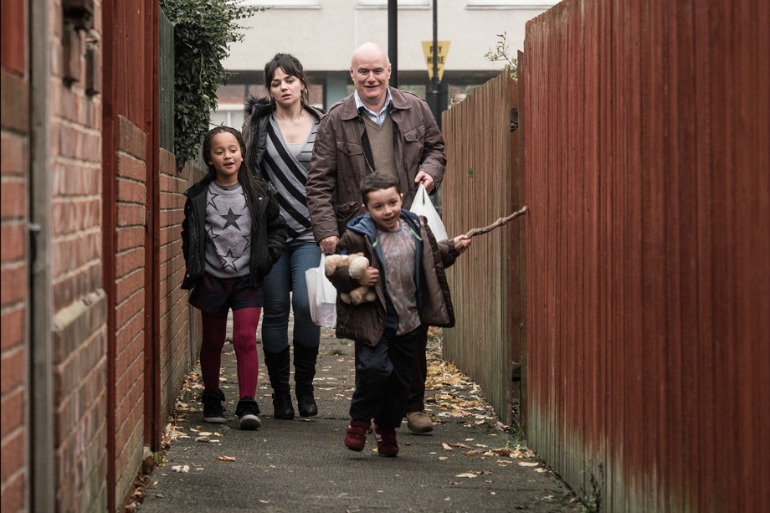 This film pulls no punches showing how pensioners, the unemployed and the sick are sometimes treated by the system and pushed to the edge. A particular scene in a food bank is harrowing.
Ad. Article continues below.
Feel free to blink back tears, but don't look away.
ROK'S RATINGS: 4 glasses of bubbly.
Have you seen this film? Is it the sort of film you are interested in seeing? Share your thoughts with us.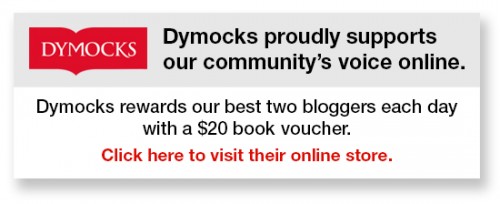 To write for Starts at 60 and potentially win a $20 voucher, send your articles to our Community Editor here.