ROK's Flicks: David Brent - "Life on the Road"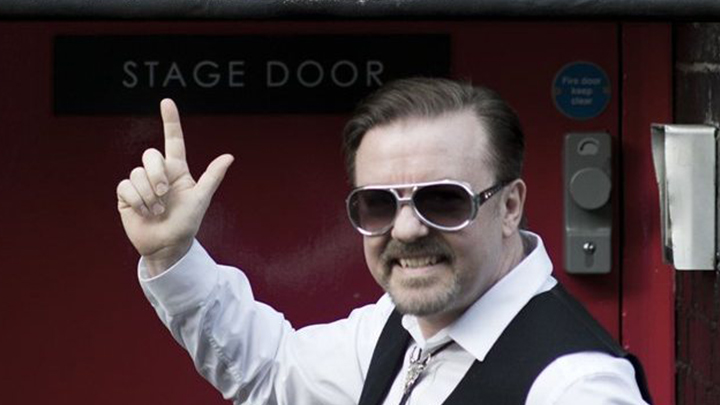 If you enjoyed Ricky Gervais character as David Brent in the fictional British series  "The Office", about 10 years ago, well this one is right up your alley.
He's been through a breakdown, a Prozac addiction and hours of therapy, and although he hasn't changed one bit the world, however has.
David has moved on as office manager for "Wernham Hogg" and now works for "Lavichem" as a sales rep selling cleaning products, like scourers, dishcloths and tampons ("One size fits all … No … it doesn't actually"…. giggle giggle giggle)
David however, wants to pursue his dream of musical stardom so he embarks on a tour with a group of session musicians under the banner "Foregone Conclusion"   – funded entirely from his own pocket by cashing in "a few of my pensions funds".
Handfuls of punters across a series of unglamorous pubs and clubs are soon ignoring his politically incorrect, sexist and racist songs about the disabled (sample lyric: "Whether mental in the head/Or mental in the legs") or the plight of the Native Americans.
Ad. Article continues below.
The music ("New romantic, but modern. A bit Bublé, a bit David Essex") is horrible. The lyrics are almost exclusively about calling for compassion: for black people, for indigenous people, for gays and for the disabled ("Help the awkward through the door"). It's in terribly bad taste, but that's Brent.
His musical collaborators, including his sympathetic rapper friend Dom, plainly despise him and, in keeping with the mockumentary style of The Office, don't mind airing their grievances direct to camera.
Life on the Road works largely as a reminder of Gervais's skill with this character's tics – the whinnying laugh, the lip bitten too late, that drowning stare to camera as he realises what he's just said.
In the end he's just a modern version of Alf Garnett or Sir Les Patterson  – just cringe factor really.
ROK'S RATINGS:  2 glasses of bubbly – just to get rid of the bitter taste
Ad. Article continues below.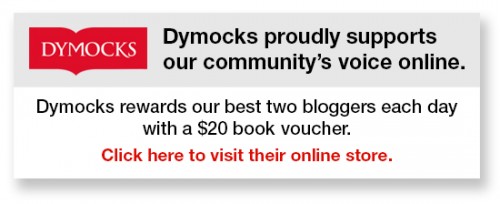 To write for Starts at 60 and potentially win a $20 voucher, send your articles to our Community Editor here.