ROK's Flicks: A Walk In The Woods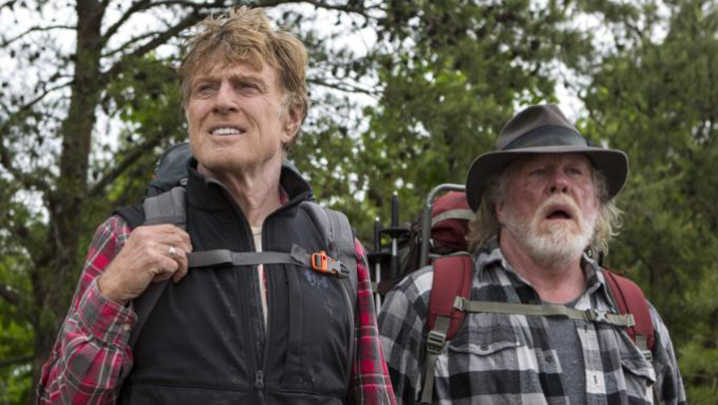 With his children getting older and friends and colleagues dying off, Bill Bryson (Robert Redford – The Sting, All the President's Men) worries he's losing his "lust for life". As an ageing travel writer, he decides that hiking the Appalachian Trail – a 2,200-mile walk from Georgia to Maine – is something he must do sooner rather than later. His wife Cathy (Emma Thompson – The Love Punch, Saving Mr Banks) considers the whole trek foolish at his age. But she grudgingly goes along with his wishes as long as he doesn't do it alone.
Bill phones around a few of his ageing friends, asking them to accompany him, but to no avail. Enter Stephen Katz (Nick Nolte – The thin red line, Prince of Tides). Stephen and Bill haven't seen each other for many years since a falling-out on a previous walk (warning bells should have rung then). But, if doing it with Stephen is Bill's only option – so be it.
When Bill and Cathy collect Stephen at the airport, to their dismay he looks like a tramp. He trips down the steps, his raspy voice sounding like a smoker of 50 years, and he's so overweight that the thought of him walking even 1 mile is beyond belief with his "tricky knee". And to top it all off, he's a cranky "recovering alcoholic" to boot… NOT the makings of a fit hiker!
They set off on their wheezing 6-month trek, intending to make it all the way to Maine before winter. They are constantly out of breath, are forever stopping to discuss how much they have or haven't changed and how they are or aren't happy, though neither person has any meaningful example to demonstrate this.
Ad. Article continues below.
A movie about old friends hiking should be about their conversations and their memories, but the chatter is just that, light babble most of the time. They really are just a couple of funny, geriatric, grumpy old men trying to prove to each other they still have it. But its so much fun watching them fail.
Along their way they have the inevitable problems with their tents, a run in with wild bears, a fall down a hazardous side-track, and of course the obligatory snowstorm.
Katz also thinks he's still got it in the romance stakes when they give in one evening and stay at a local motel. I must admit I was hoping for the best for him with his "lady friend".
Every year, some 2,000 people try to hike the entirety of the Appalachian Trail. Only 200 or so make it to the finish… Bryson and Katz aren't in that group, but it's a great couple of hours watching them attempt it.
The scenery is spectacular. The script is often very laugh-out-loud-in-the-cinema funny. It's great to see another film aimed at us "oldies" – but even any young hikers will relate to this story. It's a fun walk in the woods!
Ad. Article continues below.
P.S. In 2005 when Robert Redford obtained the film rights to Bill Bryson's memoir "A Walk in the Woods," he knew exactly who he wanted to play his Appalachian Trail hiking comrade: Paul Newman. Initially, this was to be a reunion movie following on from "Butch Cassidy and the Sundance Kid" days. Unfortunately Paul Newman died in 2008 of cancer. But just how good would that have been?
ROK'S RATING: 3 and ½ glasses bubbly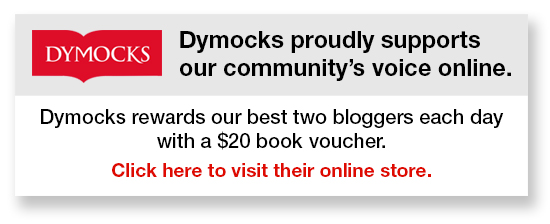 To write for Starts at 60 and potentially win a $20 voucher, send your articles to our Community Editor here.