Remembering where love started...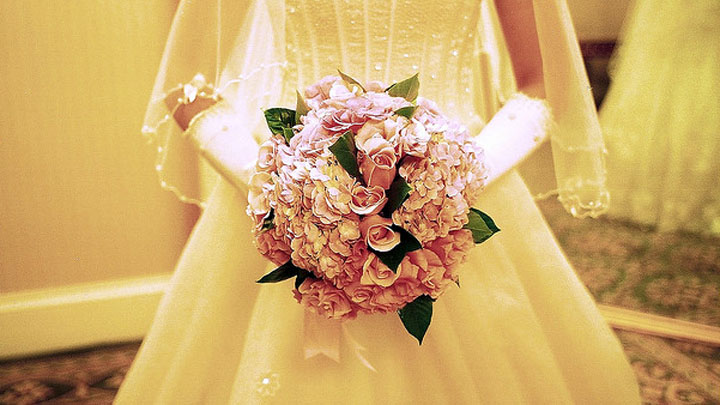 In a three-part series, Nan is reminiscing on a time in her life filled with love, new beginnings and challenges. Her early years of marriage. Here's the tale of how Nan and Bill became engaged and how they started their lives together…
On April 13, 1952 Bill asked Nan to marry him, but Nan's parents felt she was too young and suggested that they should wait till the next year to get engaged, and a further two years before they married. It took them four more months to wear down Nan's parents but they eventually relented and on August 3, 1952 they selected their engagement ring.  The jeweller encouraged them to wait a few more days before actually purchasing the ring – the budget was due and it was thought that the price may go down. They picked up the ring the following week but still Nan couldn't wear it!  She was to make her debut on August 8, 1952 and it was not appropriate for an engaged girl to be launched into society!  So the ring remained in its case.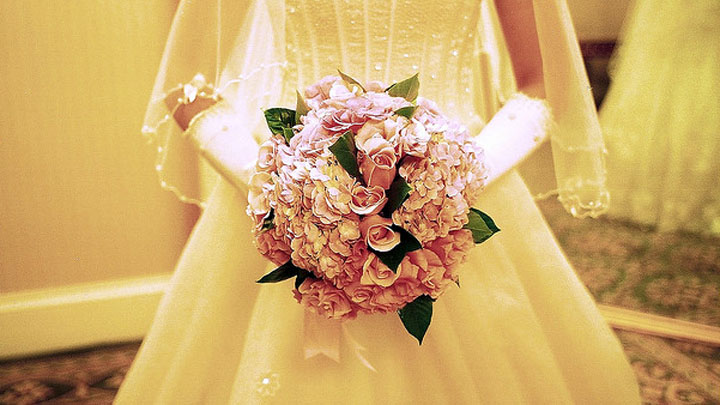 Ad. Article continues below.
Nan made her debut at the Grand Masonic Ball at the Town Hall, Sydney and was presented to His Excellency the Governor of New South Wales, Lieutenant-General Sir John Northcott.  Bill was her partner.  On August 22, 1952 at a small family gathering their engagement was officially announced and Nan proudly began to wear her ring.
One of the first things they did after they announced their engagement was to look for land to build their future home.  Bill also took out some Building Society shares to help with the necessary finance when the time came to begin building.  They found it difficult to find the land they wanted and that they could afford.  Their search for land continued and eventually it took them to Collaroy Plateau.  The estate of the late Jessie Green was being advertised.  It was a lot further out than they had planned but the views were good and the price wasn't too bad.
Maybe…. perhaps.  The one on Edgecliff Boulevarde had wonderful views, but it was too pricey – £300 (£ (pound) was the currency of the time as decimal currency wasn't introduced to Australia until February 14, 1966.   At that time one pound was the equivalent of two dollars.) and the foundations would be just so expensive to build. The blocks in Claudare Street had only a 40 foot frontage but they were fairly long, 130 feet. The ones on the eastern side were £240, but the ones opposite were only £190.   They fell in love with one on the eastern side, but the deposit was fairly high!  Bill's Dad came to their aid and lent them £75 the bock was theirs.  Many of their friends couldn't understand why they had bought land 'so far from everything'.
They were determined to pay off the land before they were married.  They saved everything they could – for instance going to balls which could cost up to one pound, two shillings and sixpence per person became a thing of the past – they had a goal.  The magic thing was that they didn't even notice that they were giving up things, they were so happy working together for their future.
They set the date for their wedding in the July of 1954. They would be married at St Matthew's Church, The Corso, Manly. The officiating minister was delighted when Nan and her dad, arrived early!  He would be able to hear the Head of the River race after all!
Where does your love story begin? How did you come to meet your partner, get engaged and plan the wedding? Share your beautiful memories in the comments below…