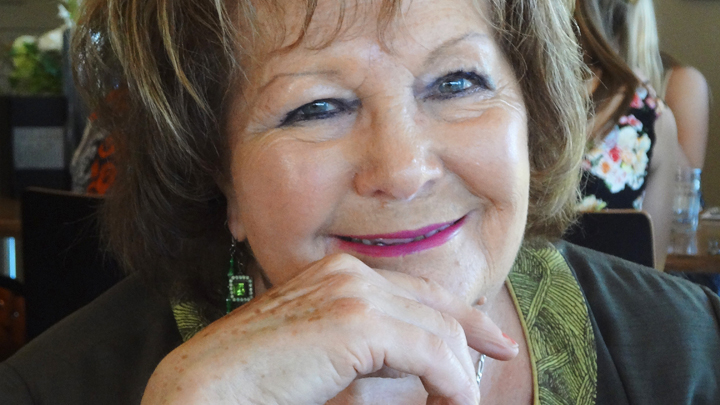 We think of teenagers as rebellious, all those hormones charging about all that uncertainty and angst, it is part of growing up. But what about the other end of the scale?
I have become the mouse that roared in my old age. Next birthday I shall be 76 and it has taken me until my 70 to realise who I am, understand my strengths and learn to speak up at last.
I was not born with a silver spoon in my mouth; my father was a carpenter and later a builder. I grew up in wartime and nothing was easy. Yet I had a loving home, good food and was well cared for. Mum was the sort who scrimped and saved to get the best she could for us. Imperial leather soap, pure woollen vests, and velvet collared coats. How she did it I don't know. We lived in Bristol in the UK.
I married an artist when I was 19, he was on his way to New Zealand. So I got the permission of my parents and travelled 12,000 miles to a new life. Again a long story, and it was a rocky road, I had tuberculosis after being in New Zealand three months. Then when I recovered, had three children in just over three and a half years.
Every 10 years our lives took a different direction it seemed. Early struggles in those years from 1960 to 1964 were tough, with bare boards and managing our bills. Everything we needed was bought on a few pounds a week. We returned to England due to family illness; a horrific start with three babies and not much cash. But when my husband started his own business at last (in Bath UK), life began to improve; we had the good years and better homes as the children grew. Through all this I was still very long suffering, I accepted things however bad they were, and ' went with the flow'. I didn't think I had choices. I was very, very shy at first.
Ad. Article continues below.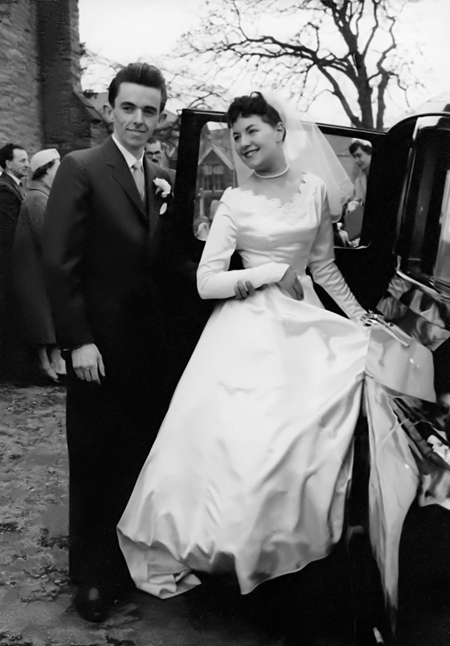 Accepting is how most women were then, they didn't question the decisions made by those around them. But now I do. I have learned very late not to just 'accept' what is suggested; to not always agree. I hate friction but have learned that I too have value, the hard knocks we have encountered in 56 years of marriage have all taught me something. I don't worry much about what 'they' think now, I just do it! I love people and have a wide circle of friends. We have started a branch of U3A here in a small town and it takes all my spare time, but it opens doors and is good for the old grey matter. I am learning the frustrating game of Mah-jong, helping to establish an art group, going on theatre trips, and trying anything offered, well life is short, I have to make the most of my time.
We arrived in Australia when we were both around 59, got jobs and made a life and we are still surviving. Due to some bad choices we are not exactly rich, but we are very happy.
At aged 70 I had a small tattoo, nothing too startling and I won't have any more – it was my minor rebellion. I wear totally inappropriate clothes for my age sometimes, I have hair styles that old ladies should not have, but I grab life by the throat, as it is all I have, and I am making the most of all those minutes I have left. I spend time with friends who have a positive outlook, friends who like to laugh. Every day the sun shines is a precious day; I aim to go on rebelling quietly and enjoying life in our small town. If I am talked about – OK – when they talk about me they give some other poor person a break!
Are you like Jacqui? Have you learnt to embrace life in your 60s and beyond? What changes have you made?