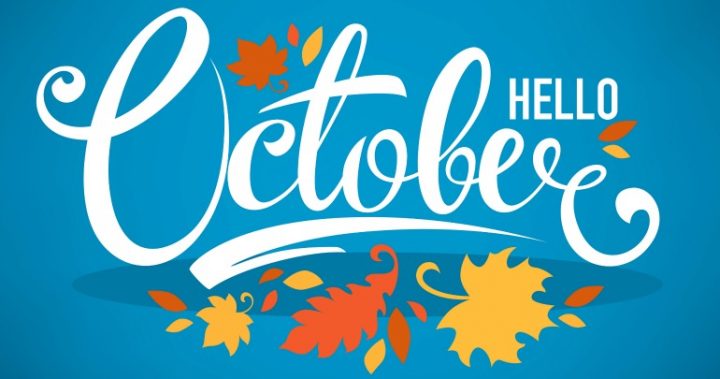 "It's not that I'm so smart; it's just that I stay with problems longer." — Einstein
'Just keep at it' is easier said than done. Whether you're trying to learn a new skill, stay on a diet or save for a rainy day — anything meaningful in our lives requires perseverance. This is the key ingredient in any great success and it can be learned — by sticking to your dream, keeping going despite challenges and not giving up!
The definition of perseverance is steady persistence in a course of action, especially in spite of difficulties, obstacles, or discouragement. Tackling a troublesome long-term goal is never easy. To stay on track with your dream you need to believe in your ability to succeed — even when you hit a roadblock.
Practice picturing your achievement. See it happening in your mind in order to manifest it. Visualise the specific steps that will get you to your destination. Focus on the short-term victories that you can achieve. In the end this leads to the completion of your big picture. Remember: You can do it!
October brings us much positive energy for practising perseverance and overcoming challenges, no matter how difficult.
Ad. Article continues below.
With strong Scorpio energies helping us to embrace greater fortitude, determination and persistence we are better able stay on track for accomplishing our goals! Additionally, with two New Moons this month we're given further encouragement and strength to keep moving forward, advancing our dreams now even if we experienced frustrations before!
We begin the month with a New Moon on October 1 in harmonious sign of Libra! This lovely Lunar phase signals new beginnings, helping us to identify what we covet and crave! By knowing what we wish for now, we'll have better opportunity to get it! This is a day to envision, imagine and contemplate all that is possible, especially when we incorporate positive energy and feelings of balance into your life.
On October 7 Mercury, the planet of communications, also moves into Libra! Balanced expectations are emphasised now! A big part of keeping greater harmony and health in our lives is not expecting total happiness or total calamity at every turn. This new cycle of 'balanced thinking' helps us to better plan our goals and work toward a more creative, 'zen-like' approach to ourselves and others.
October's Full Moon on the 16th will be in the sign of Aries. This strong lunar phase magnifies our self identity, so our need for assertive energy and emotional freedom is turbocharged.
We are encouraged now to push past boundaries, both inner and outer, to better discover our true dynamic selves and find greater confidence in all that we do. Take advantage of this opportunity to feel more personal power, breaking free of any self doubt or fear in order for your true self to emerge.
Ad. Article continues below.
Venus, the planet of love, goes into Sagittarius on the October 18. Our ability to appreciate and acknowledge the beauty and joy around us brings greater abundance! Now is the time when gratitude and love energies turn expansive, manifesting further ability to share happiness, affections and the adventures of life with others! This new cycle of possibilities broadens our horizons, encouraging positive contacts, inspiring journeys and spiritual connections!
As the Sun moves into Scorpio on October 23 we welcome a new cycle of determination, intensity and resourceful energy! We are encouraged now to tap into our perceptive and investigative abilities, helping us to uncover and embrace greater inner fortitude, resilience and power. Use this powerful time to seek answers to the deeper questions of life in order to find transformational answers and insightful understanding.
Mercury changes signs to join the Sun in Scorpio on October 25. During the next three weeks we can get to the bottom of important issues as our investigative skills are sharper and our analytical abilities more precise. This time is advantageous for in-depth study, focused concentration or researching projects, along with using our intuitive energy to problem solve. This is a great time to declutter the mind, focus on changing negative mental habits and getting to the heart of any matter.
Lastly, on October 31, a second New Moon joins the Sun and Mercury in Scorpio.
Transformational energies combine with new beginnings, pushing us forward toward renewal! Welcome more courage to move forward, strength to triumph over difficulties and greater ability to dump negative emotions that have held you back! Find motivation now to start new endeavours, tap into greater power and conquer what you could not before. This signals a time of greater perseverance that can last for many months ahead!
Ad. Article continues below.
All best wishes to each of you for an outstanding October!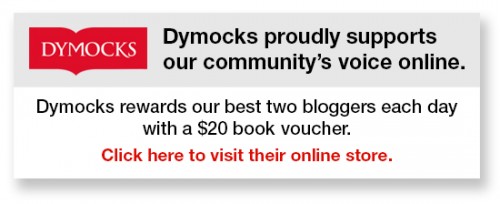 To write for Starts at 60 and potentially win a $20 voucher, send your articles to our Community Editor here.