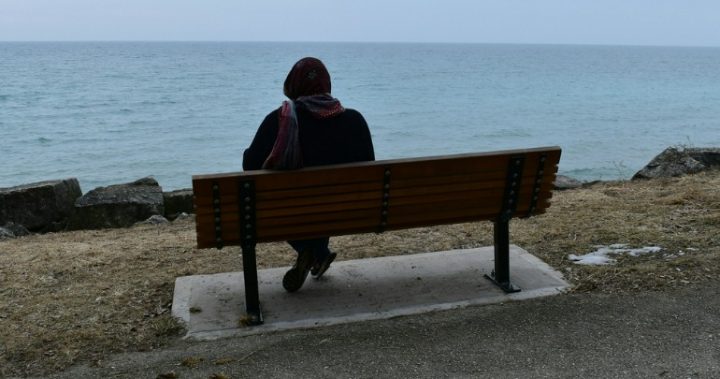 Four weeks today.
So much has changed.
Four weeks ago the doctor signed Peter's death certificate. 
His life, my life. 
Ad. Article continues below.
In the past four weeks I have learned about
The effect of a massive bleed at the back of the brain,
Support from hospital social workers, the process of organ donation,
Being a SNOK, sharing decisions with Martin, planning a funeral, dealing with ashes. 
Over four weeks I have had so much support
From my friends, my sons, my neighbours,
From the USA, to England, Antarctica and France,
From Hobart to Smithton, and places in between. 
During these four weeks I have 
Sobbed into my pillow, missing the man, but
So pleased that he had a long and happy life
With a quick, peaceful ending. 
In these four weeks I have needed to adjust. 
Doing jobs he used to do, living without his contact,
Being totally responsible for everything,
Rubbish bins, dog, shopping, mowing, the gates. 
In these four weeks the phone has barely stopped,
Visitors came and went, overnight friends,
Flowers arriving – then also dying,
Cards accumulating, needing to be acknowledged.
Four weeks with no cricket commentary, chats or questions,
Sleeping on my own, making my own hot drinks,
Shopping for one, washing and washing up, for one. 
But these four weeks I have more than survived
The myriad of emotions, the shared grief and joys,
The seesaw of appreciation and shock of loss. 
I share with friends, leaning, crying, asking, chatting. 
In four more weeks, who knows?
Adjusting to the words "my late husband", "widow".
Being positive, planning, supporting others.
Moving forward, glancing back. 
Do you have any words or advice for Jean?