Photo a month challenge: Why I love where I live... Port Albert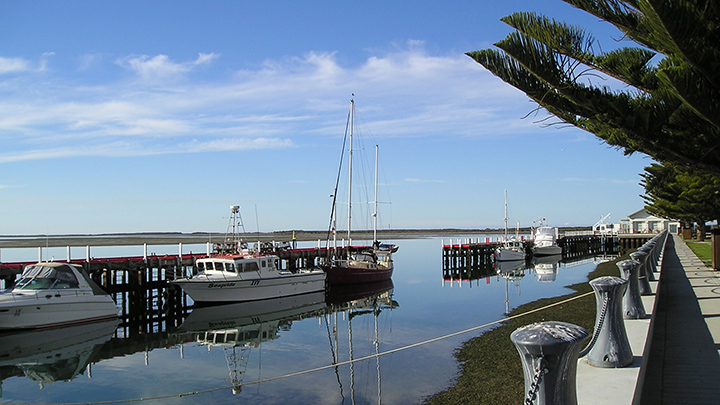 My photo for March is of the beautiful place we live, the reason we stayed here, the reason we came back to the Gippsland and made it our home. Because it is tranquil, unspoiled, and even on a stormy day has a wild beauty that we appreciate. I have seen this place in all her moods, and love it more each time.
One day about twenty years ago we drove to the shore and sat eating chips and looking at the calm sea. We were on our way to Lakes Entrance. That day we were suffering from the blues, both in jobs that had changed and no longer made us happy, and in my husband's case it was actually making him ill.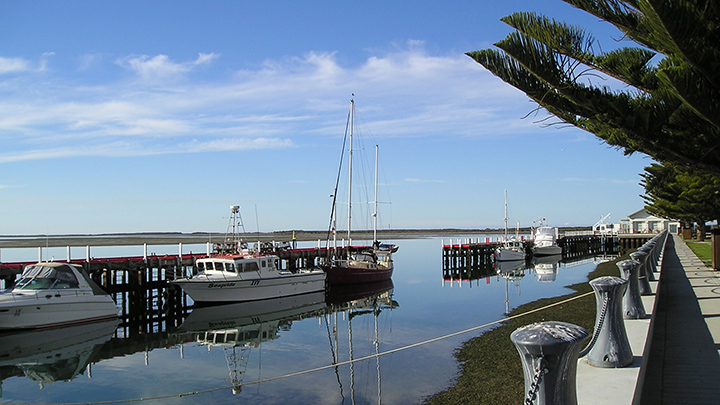 Ad. Article continues below.
After a lot of soul searching we decided to give up everything and take a huge gamble. We had very little money and soon had no home. A caravan we had bought had to do.
Yet we look back now and although it has been a bumpy road, we have made wonderful friends, and forged a life for ourselves. So many memories made here, so many amazing experiences, chances we grabbed and enjoyed. We have sold our art here, have worked here in a job we shared and at the hospital, found new interests helped on committees, and made an impact.
We have so many things we now understand and appreciate about country life. But I still get a giggle when the morning radio makes a huge feature of how many inches of rain fell. The community is very special, and wraps around you like a warm blanket. So here is to Gippsland, its beautiful food, its fabulous scenery and its people.
Tell us where you live and why you love it in the comments below…