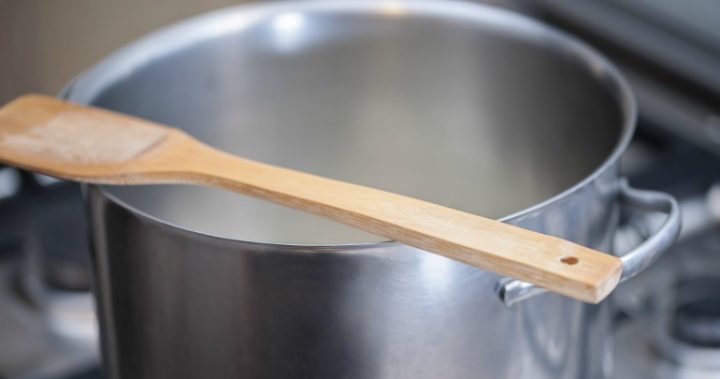 I should have known the vibes were wrong; It was Sunday should have been nice and relaxed, had planned to make a bolognaise sauce and freeze some, and a cake from all the odds and ends in the larder. Nice quiet day, no visitors, no plans.
I thought I would do a bit on an abstract painting I had an idea for. The paint went on okay, but when I stood back nothing about it was right. I painted over the scene and as this is the second time the surface is a bit bumpy. I left the board to dry and headed to the kitchen. Yet all the signs had told me there was an evil spirit in the house that day.
The cat threw up a fur ball in the middle of the lounge. Okay, I can deal with that. I scrubbed and cleaned and told the cat outdoors might be a good idea, so she was encouraged to explore.
Gathering the clothes and bedding from the machine I started to hang it out as a gale sprung up; the washing nearly got blown to Tasmania. I came in looking like the mad witch from the west.
I had some mince beef to use, a large quantity that I decided would be bolognaise then I could freeze it to make several meals. The garlic seemed to have gone walkabout, and then I discovered the box of beautiful herbs I use for this dish was also empty. Undaunted I searched and found more substitutes, a tin of tomatoes, a couple of onions, and a rather bland sauce in a bottle. I added other bits and pieces and it seemed to be going well.
Ad. Article continues below.
The larder had several bits in boxes and my inspired thought was I would use them all up in one of my 'magic' cakes. I make cakes by intuition not using a recipe, usually they come out dreamy and rise perfectly, with a seal of approval from husband and friends when they taste it.
I put it in the oven timed to cook for about 45 minutes. It contained the heady mix of coconut, dates and walnuts, brown sugar and treacle, eggs and flour.
With confidence I waited and took it out. As I put it on the rack to cool I sensed all was not well, as the cake broke into four pieces. This was not normal. I tasted the soggy concoction, it was disgusting, bland and not sweet in spite of the syrup.
I gathered the mess up and pressed it into a flan dish, added sugar and some cinnamon to the top and re cooked for a while. Twenty minutes later the crows and magpies enjoyed it. It was abandoned. A cake with no soul, no taste, and a leaving a black mark on my culinary career.
I just saved the bolognaise sauce from flooding the cooker top. We ate some of it with small potatoes instead of spaghetti… because I felt like doing them, and some broad beans. Not the most inspiring meal we had eaten that week.
Ad. Article continues below.
Mostly I love cooking and enjoy eating, this day was the exception.
Of course none of these things were real disasters — real disasters are illness and accidents — and there is plenty I can be grateful for in my life and I am truly happy about my lot. I just need to know when not to cook, when I feel those vibes again I shall scrape up the dollars and we will go out for fish and chips!
Have you ever had a day where nothing seemed to turn out right? Do you get a feeling if something isn't going to go the way you'd planned it? What do you do?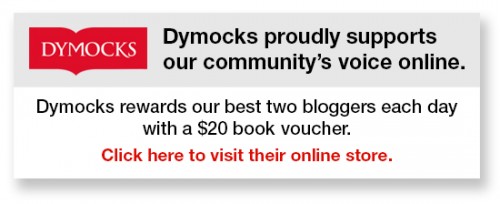 To write for Starts at 60 and potentially win a $20 voucher, send your articles to our Community Editor here.