Wow, has it been 50 years already!? Share your Sunshine Coast memories today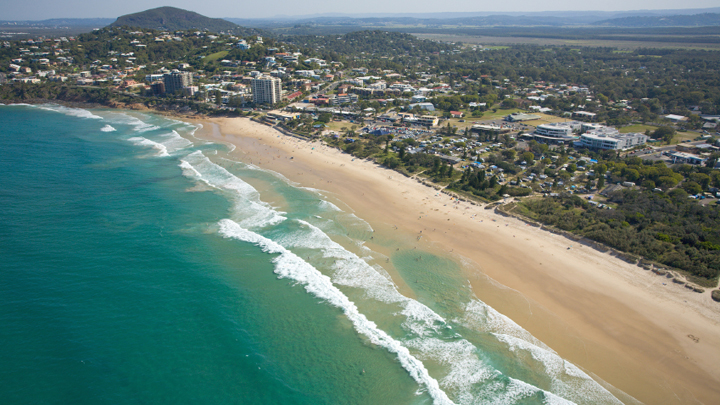 Almost 50 years ago, the Sunshine Coast got its name. In celebration, we take a look back at how the Sunny Coast has changed and what's planned for the anniversary.
In August 1967,
For the 50th anniversary in August 2017, there'll be five months of celebrations, as well as the Mayor's Winter Ball – a major fundraising event – finishing off with new year celebrations at Mooloolaba, reports Fairfax.
Back in the 60s, there was a fun little promo caravan donated by Rotary to market the coastal belt stretching from Pelican Waters to Tewantin in Queensland. The Real Estate Institute of QLD coined the phrase back in 1958, making it the perfect name for the area.
According to SMH, the name "Sunshine Coast" was formally endorsed by the Landsborough, Maroochy and Noosa councils in November 1966, and a Sunshine Coast Promotion Bureau was formed to promote the region.
Ad. Article continues below.
And finally, on August 1, 1967, "Sunshine Coast" was accepted by the Queensland Place Names Board, marking the day the Sunshine Coast was born,
"It is a very well recognised brand:, said Queensland Tourism Industry Council chief executive Daniel Gschwind.
"People do know that it is near Brisbane for sure – they know it is in Queensland.
"And obviously the name itself has this positive association with 'sunshine' and 'coast', both words".
Mr Gschwind said debate between "Noosa" versus "Sunshine Coast" worked to both destination's favour.
Ad. Article continues below.
For baby boomers, the Sunshine Coast was the destination for many family holidays, as those from the south escaped the cold in favour of sunny days, beautiful beaches and relaxed atmosphere. Unlike the Gold Coast, the Sunshine Coast has a laid-back feel, well removed from the glitz and glamour of its southern rival.
You may remember staying at caravan parks dotted along the coastline, trips to Fraser Island, or simply relaxing by the pool, but whatever it was, most of us can agree that the Sunshine Coast holds a lot of special memories.
Here's a look at some of the icons of the Sunshine Coast:
Caloundra in the 60s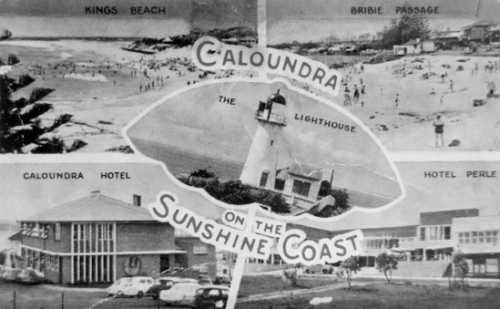 Ad. Article continues below.
via Wikipedia
Maroochydore and Mooloolaba
Ad. Article continues below.
Aussie World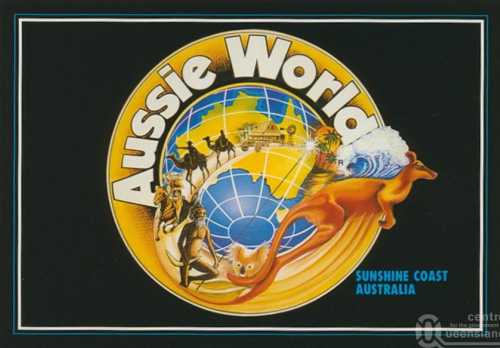 Ad. Article continues below.
Ettamogah Pub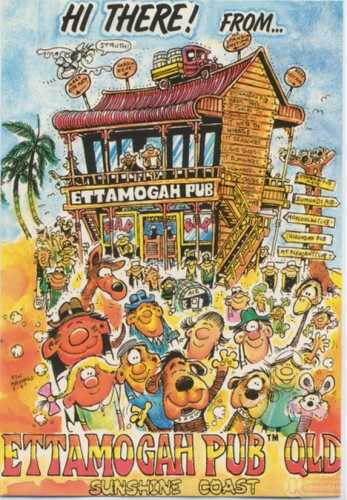 A Caloundra street
Ad. Article continues below.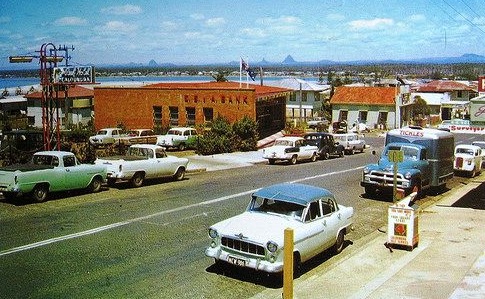 via Pinterest
Queensland Reptile and Fauna Park before it became Australia Zoo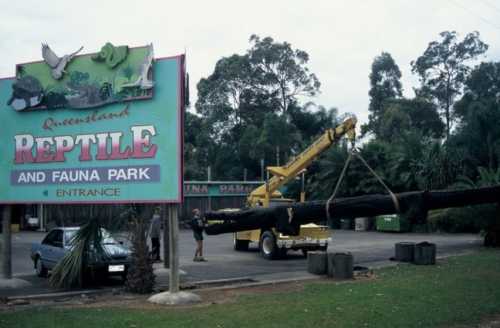 Ad. Article continues below.
The Big Pineapple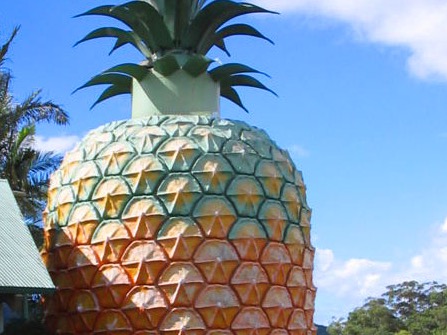 via SBS