Wings soar to the top of the charts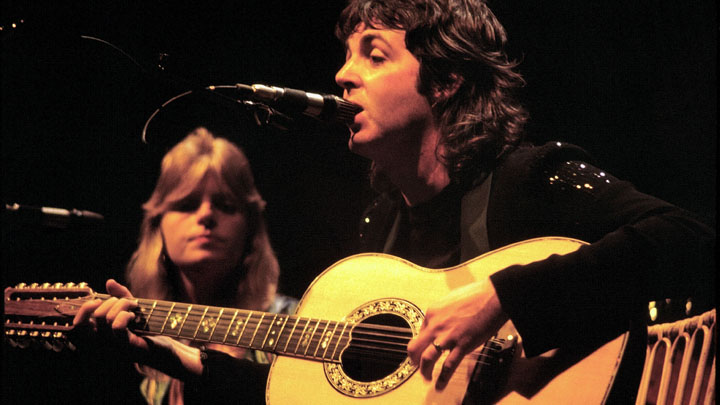 The follow-up to the best-selling UK Single by Wings, "Mull of Kintyre", this song soared to the top of the charts today in 1978.
It was written in Scotland for the album 'London Town' and Paul McCartney played electric piano, bass and synthesiser in the song with Linda McCartney on the keyboards.
Released in March 1978, this was the first single from the album, "With a Little Luck" and it was a Billboard number one hit – no surprise considering the former Beatles member!
There were two versions of the song: the full album version which runs for over 5 and a half minutes, and a single version which only goes for just over 3 minutes.
Some may remember it from the closing credits of the 1979 film Sunburn with Farrah Fawcett and Charles Grodin.
Ad. Article continues below.
Tell us, do you remember this song? What are your memories of it?