Which young gospel singer had the biggest hit of the 1970s?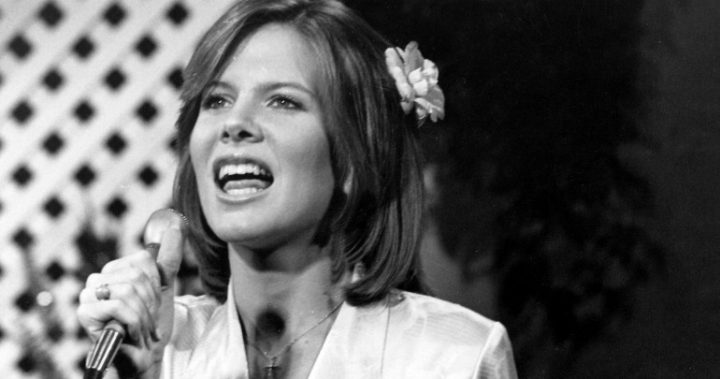 She was the daughter of singer and actor Pat Boone and Shirley Foley Boone (who was incidentally the daughter of country music star Red Foley).
She was one of four sisters who toured as The Boones, singing mostly Gospel music from just 14 years of age.
If you guessed Debby Boone, you were right!
It was her solo career that got her the biggest hit with the song 'You Light Up My Life' which reached No 1 in the US on October 15 in 1977. It stayed at the top for an amazing 10 weeks.
Ad. Article continues below.
That song even scored her a Grammy for Best New Artist the next year, and was the biggest hit of the 1970s. While the song was written as a love song Boone said she considered it inspirational and sang it for God.
She had follow-up songs reach the charts but not with the same success. 
So what ever happened to this promising young star? She focused first on country music and then on Christian music, which scored her two more Grammys.
Ad. Article continues below.
The song 'You Light Up My Life' was in the movie of the same name (although not sung by Boone) and she had another song, 'When You're Loved' as the movie theme for The Magic of Lassie. 
Boone, with husband Gabriel Ferrer, whom she married in 1979, have written several children's books.
In later years she also released a Christmas album, which included a duet with her mother-in-law Rosemary Clooney.
Do you remember this massive hit song?