Which music icon released his first song ever today in 1968?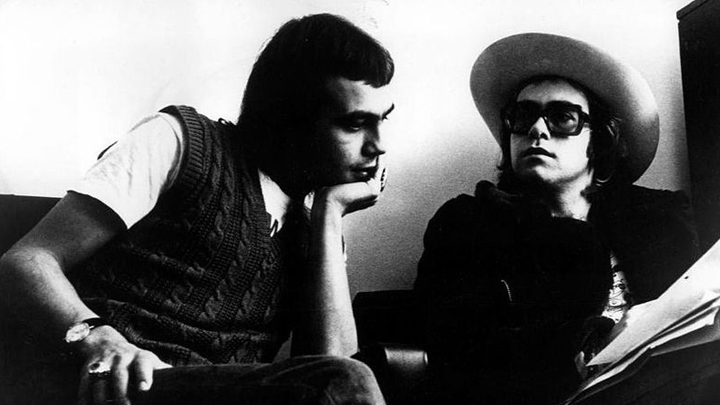 In 1968, this music icon successfully released his first ever single, "I've Been Loving You".
Ad. Article continues below.
It was released as a vinyl 7″ however as it didn't reach the success the artist had hoped for, it never featured on an album until a special in 1992 – he has still never performed it.
Although he initially credited the lyrics to his long-standing songwriter, the single was in fact written by the artist and he allowed his songwriter, Bernie Taupin to earn his first publishing royalties.
Can you guess what this song is?
Listen to "I've Been Loving You" by Elton John below: