Which 1971 song is actually about a criminal?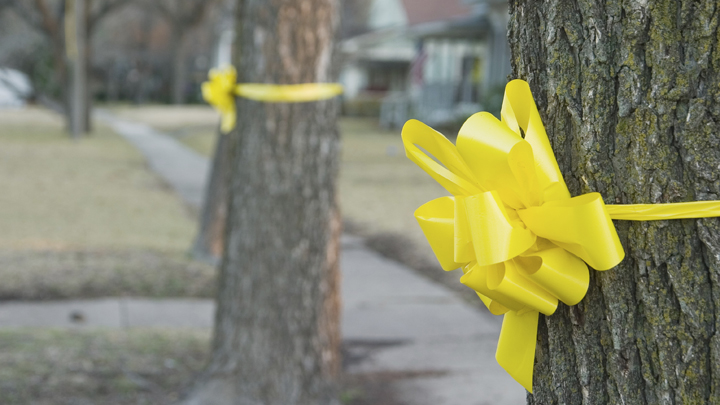 'Tie a Yellow Ribbon Round the Ole Oak Tree' was a smash hit in 1971 for popular pop group, Dawn featuring Tony Orlando.
Ad. Article continues below.
Reaching number one for seven weeks in Australia and 10 weeks in New Zealand,  the song was ranked by Billboard as the 37th biggest song of all time.
This number one told the story of a man serving a three year prison sentence, asking his beloved to give him a sign if she still wants him in her life. He asks her to let him know by tying a yellow ribbon around the old oak tree that sits in front of their house, so that he can see it when the bus drives past. In the 1970's, a yellow ribbon symbolised the absence of a love one in a civilian's life.
Have you always been a fan of this song? What was your favourite single from the early 1970s?