What a lovely daughter you have!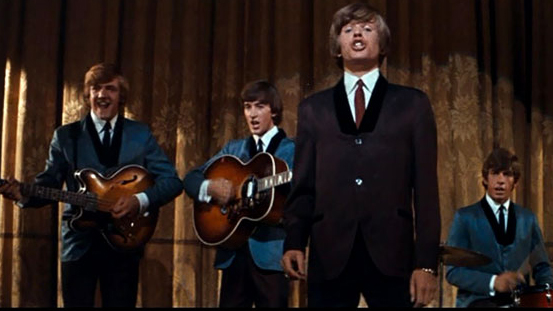 The heart throb boy band Herman's Hermits sent this song to number one on the charts in 1965. When the song reached number one the band stated that they had never dreamed that any of their songs would ever make the charts. They also stated that the song was popular request at birthday parties where the name of the woman was substituted.
Ad. Article continues below.
"Mrs Brown You've a Lovely Daughter" features the accented vocals of Peter Noone and rhythm guitar that was popular in this era.
The song was also the soundtrack to the film 'Mrs Brown You've a Lovely Daughter' which funnily enough, featured the names of some of the band members.
What do you think of this song? Do you love it or hate it?