We're still singing along to this 72-year-old artist and her 1976 hit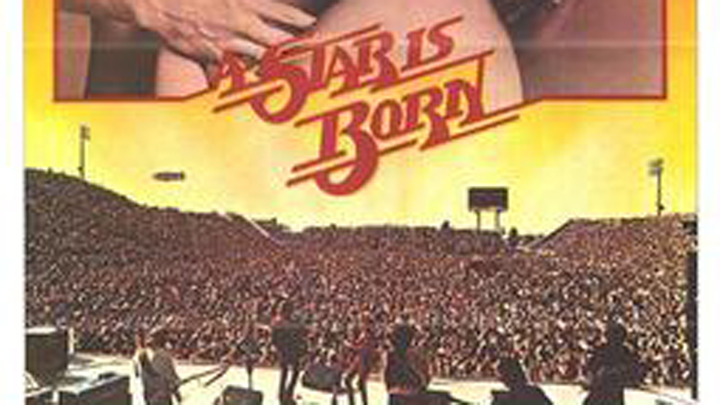 This American singer, songwriter and actress has become an icon in the entertainment world over the span of her 60-year career. She has sold 245 million records worldwide and is one of the few people in the world who has won an Oscar, Golden Globe, Emmy, Grammy and Tony Award – no big deal!
If we haven't already given it away, this song was the main theme from the 1976 film, A Star is Born. The song spent nearly three weeks at #1 on the Billboard Hot 100 in March 1976. It was the artist's second song to reach number one on the charts. But this was just the start of success for the tune – it went on to win Best Original Song at the Academy Awards, as well as the Golden Globes and to top it off, the artist won Song of the Year at the Grammys. It has became one of the biggest hits from this artist's career. She even recorded the song in Spanish, French and Italian!
Can you guess the song?
Ad. Article continues below.
Listen to "Evergreen" (Love Theme from A Star is Born) composed and performed by Barbra Streisand with lyrics by Paul Williams.
Do you remember this song from 1976? What is your favourite Barbra Streisand song? Share with us below.