Tupperware: The plastic that made big bucks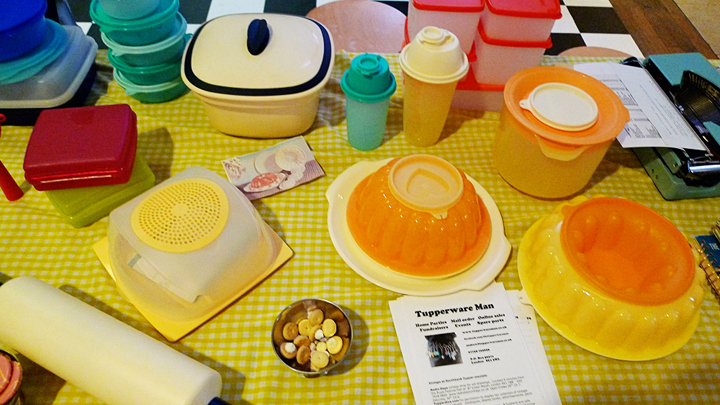 The women grabbed one of the 600 available shovels and feverishly ran into the swamp. They dug up diamond rings, gold watches, freezer units, mink stoles and more, to the total cash value of $75,000. You'd be dead wrong to think that these were B-grade celebrities on some warped reality TV show, but rather these were hard working, high achieving sales women on a conference in Florida in 1954.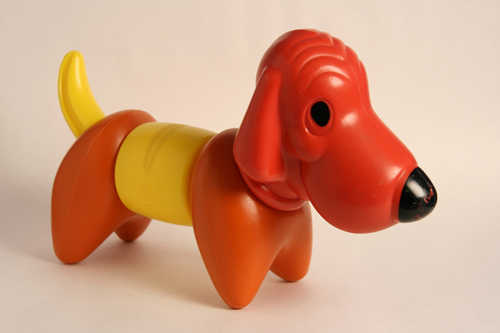 Cheering on the ladies over a loudspeaker was the woman who had organised it all, Brownie Wise, the general sales manager for Tupperware. "You can't lead anyone else farther than you have gone yourself," she once said. Clearly Brownie Wise had gone a long way as before there was Facebook, Brownie devised a selling system based on utilising your social networks to sell stuff. She convinced Mr Tupper himself that the way to sell Tupperware was through home parties. That people had to burp it, drop it, seal it and squeeze it for themselves, preferably in a social setting over hor d'oeuvres and beverages. And she was right. Tupperware parties became a social phenomenon. Much like a baby shower, at these suburban social events guests would nibble on cheese balls, cream puffs and devilled eggs, and play games such as "Write An Honest Advert To Sell Your Husband" before being sold a pastel palette of food storing devices.
The most amazing thing about Tupperware wasn't that it sealed in garden freshness and flavour, but that it was for some women a career maker. Most women who worked outside the home had low-paying jobs in fields like clerical work, health and education, and light manufacturing. The money that women could make through Tupperware, turned some into mini moguls whilst at the same time not appearing too threatening as they utilised their home making and housewife skills to party plan, party host and socialise with friends and neighbours.
Ad. Article continues below.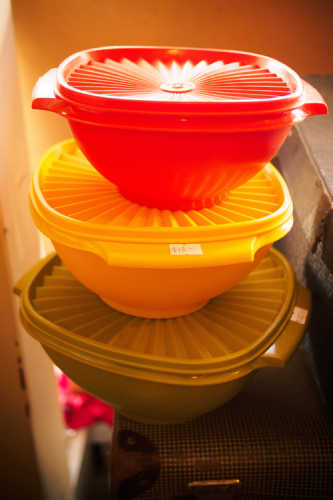 These days we tend to see this merging of business and friendship as awkward. If we go to a Tupperware party, it's with feelings of obligation dread of buying overpriced merchandise. Somewhere along the way, relying on family and friends for commercial success undid Tupperware.
Either way, it's an amazing story, how a new kind of plastic made from waste material was moulded into a product based on the air tight seal of a paint tin and then sold through women to women. Did the brand propel suburban women into the world of entrepreneurship or reinforce stereotypes?
Do you remember Tupperware parties and what did you think of them?