Tommy James and the Shondells unexpected 1966 hit single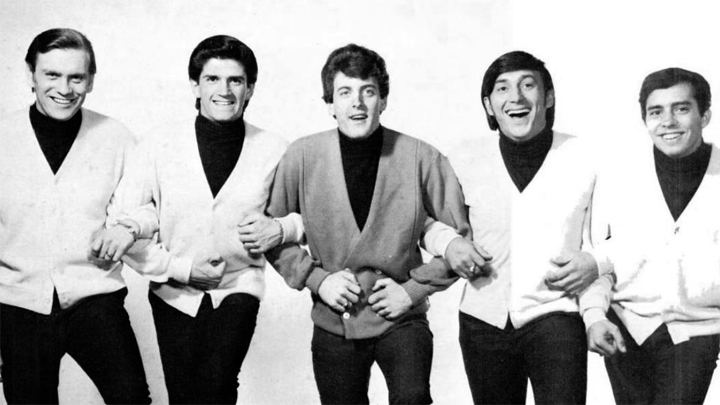 This song was written by Jeff Barry and Ellie Greenwich and was made famous by the group Tommy James & the Shondells. This American rock 'n' roll group took the song to the top of the Billboard Hot 100 in 1966 for two weeks.
Interestingly, the song was released in 1964 by local label, Snap Records, who did not have national distribution so the single failed to chart nationally at first. The Shondells disbanded in 1965 and it wasn't until a promoter unearthed the forgotten single by playing it at certain dance parties and eventually radio stations began to pick it up as an 'exclusive'. Listeners loved it and encouraged it to play, in fact, 80,000 black market copies were made and sold. James decided to re-release the song and he hired a new band, to be the new Shondells (the original members declined to re-form).
James then took the single to New York and sold it to Roulette Records where it was promptly released and finally took the top spot on the charts.
Can you guess the track?
Ad. Article continues below.
Have a listen to Tommy James & the Shondells' song "Hanky Panky" below.
Tell us, do you remember this song?