Today in 1972 an unnamed horse became famous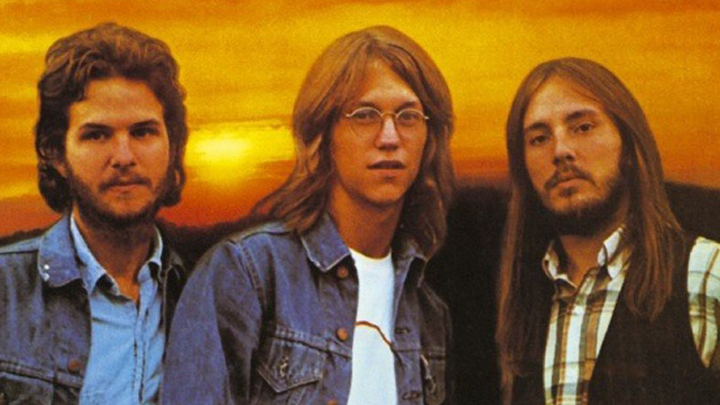 This four-week chart topper was the band's most famous single.
Ad. Article continues below.
The lyrical inspiration, said the author Dewey Bunnell, was from his family travels through the Arizona and the New Mexico desert. However it was originally thought to be about heroin use because 'horse' was a slang word for heroin. The song was therefore originally banned from some US radio studio stations. When it was officially allowed on the air it quickly soared to number one.
There was a bit of controversy surrounding the song because the structure of the song and the sound of the band closely resembled Neil Young. Ironically, 'Horse With No Name' was the song that kicked 'Heart of Gold' out of the number one position on the charts.